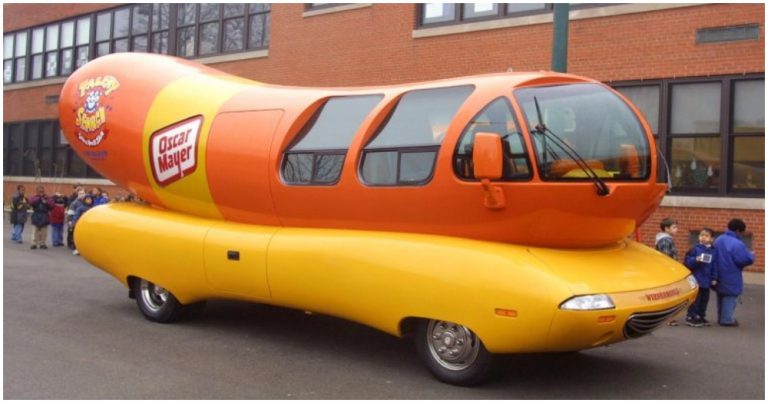 According to the Hotdogger job application, the folks at Oscar Mayer are looking for a few things:
1. An Appetite For Adventure, Boundless Enthusiasm And A Friendly Personality.
Being a Hotdogger means representing Oscar Mayer in the Wienermobile for a full year of radio and TV appearances, newspaper interviews, grocery store and military visits, and charity events. As mentioned, you and your incredible hot dog vehicle will travel coast to coast for a full year, so—in addition to a love of hot dogs—a love of travel is required.
https://www.instagram.com/p/BVH3Z9VA5GA/
2. A Background Or Interest In Public Relations, Communications, Journalism, Marketing Or Advertising.
This job is a brand ambassador position, and the company is looking for people who not only will be game to drive around in a Wienermobile for a year but those who will understand how to represent the brand. Oscar Mayer is looking for applicants who have a BA or BS preferably in public relations, communications, journalism, marketing or advertising, though the position is not limited to those degrees.