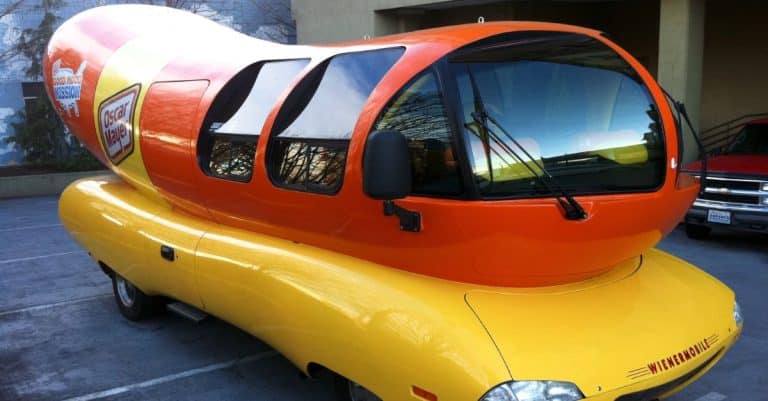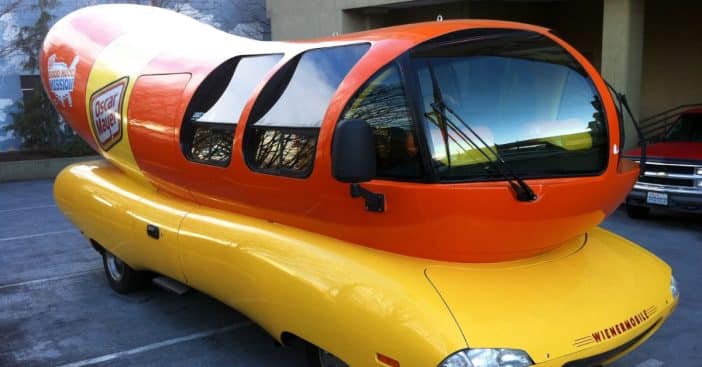 Have you ever wanted to drive the iconic Oscar Mayer Wienermobile? Now is your chance! Each year, Oscar Mayer looks for a new "Hot Dogger" to drive the hot-dog-shaped vehicle around the country and become the Oscar Mayer spokesperson at hundreds of events. The gig lasts for a year and is excellent for young adults right out of college.
This year, there are reportedly 12 positions available and tons of people apply each year. If chosen, the driver will need to visit over 20 states and document the entire journey on social media. Since they must have social media know-how, candidates who have a bachelor's degree in public relations, journalism, communications, advertising, or marketing are highly sought after.
Oscar Mayer is hiring brand ambassadors to drive its iconic Wienermobile
So, it isn't just about driving around the Wienermobile but becoming a brand ambassador for Oscar Mayer and representing the company. The person will be attending events and will be interviewed about the company.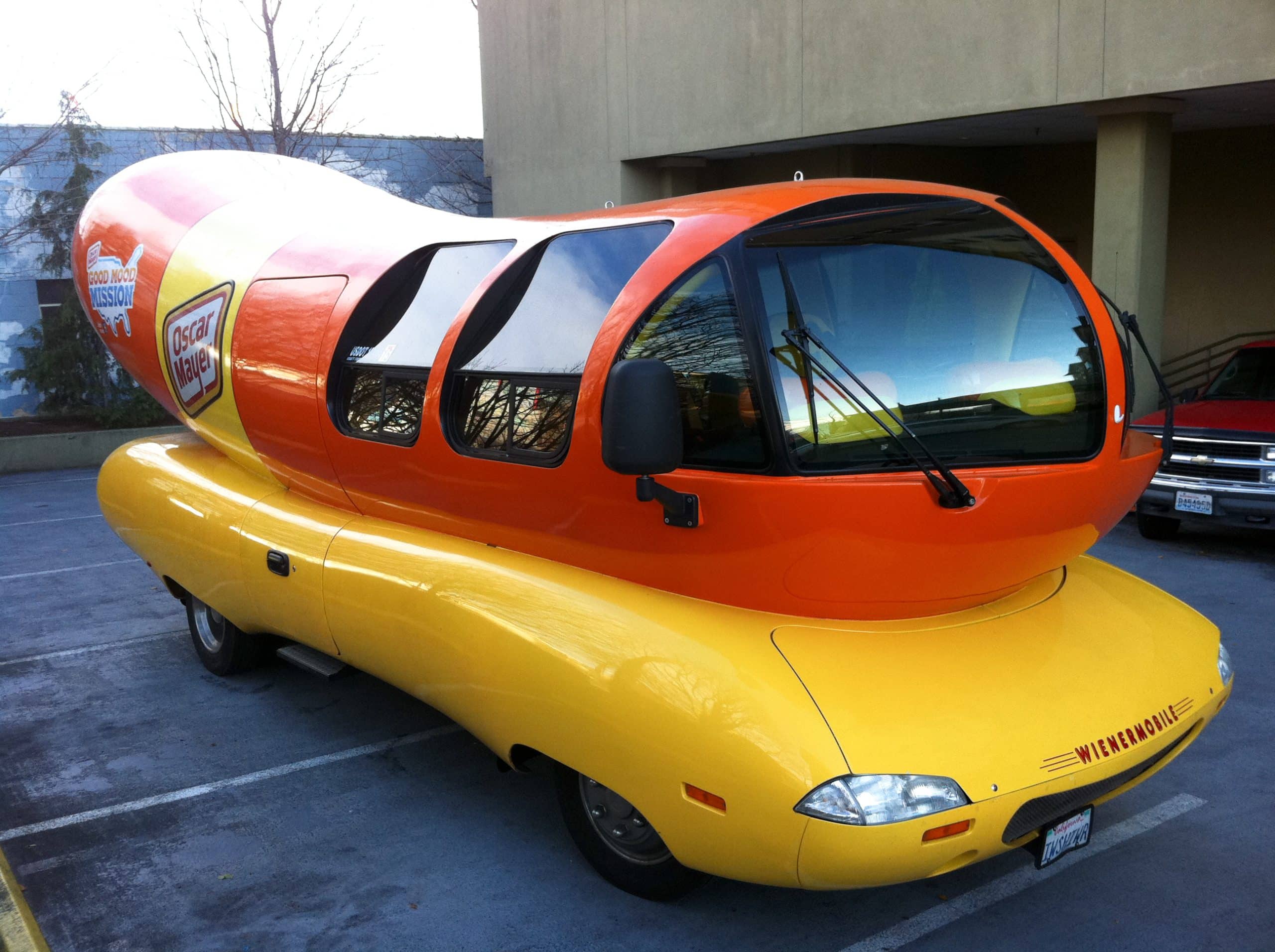 Oscar Mayer says that ideal candidates are "outgoing, creative, friendly, enthusiastic, graduating college seniors who have an appetite for adventure and are willing to see the country through the windshield of the Oscar Mayer Wienermobile." The position is full-time and comes with a "competitive salary" with benefits, expenses, and apparel.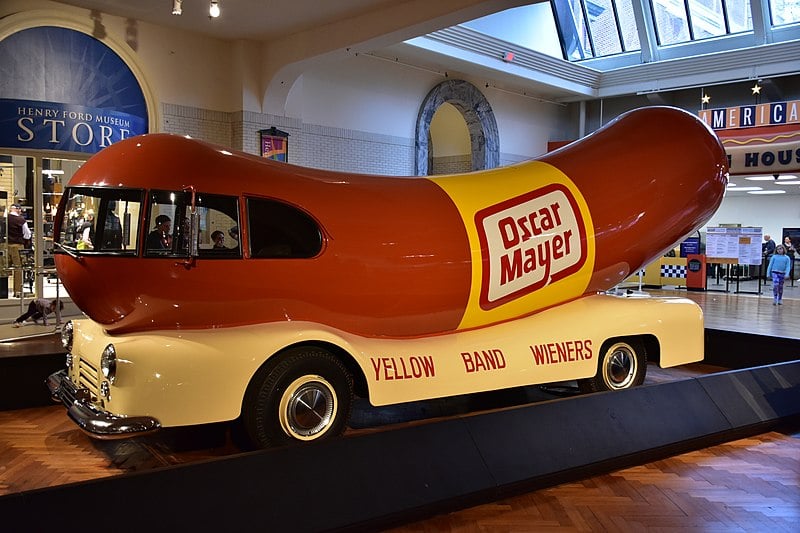 If you or someone you know is interested in applying, you can apply here until January 31, 2023.