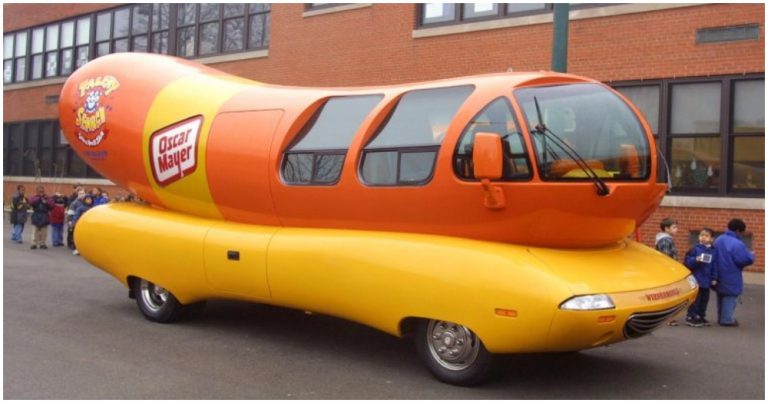 How To Apply
If you're ready to take your hot dog love on the road and are a college grad, send your resume to:
Oscar Mayer
Attn: Hotdogger Position
560 E Verona Ave
Verona, WI 53593
Or e-mail to [email protected]kraftheinzcompany.com.
You have until January 31 of next year to apply, and the position hits the road next June.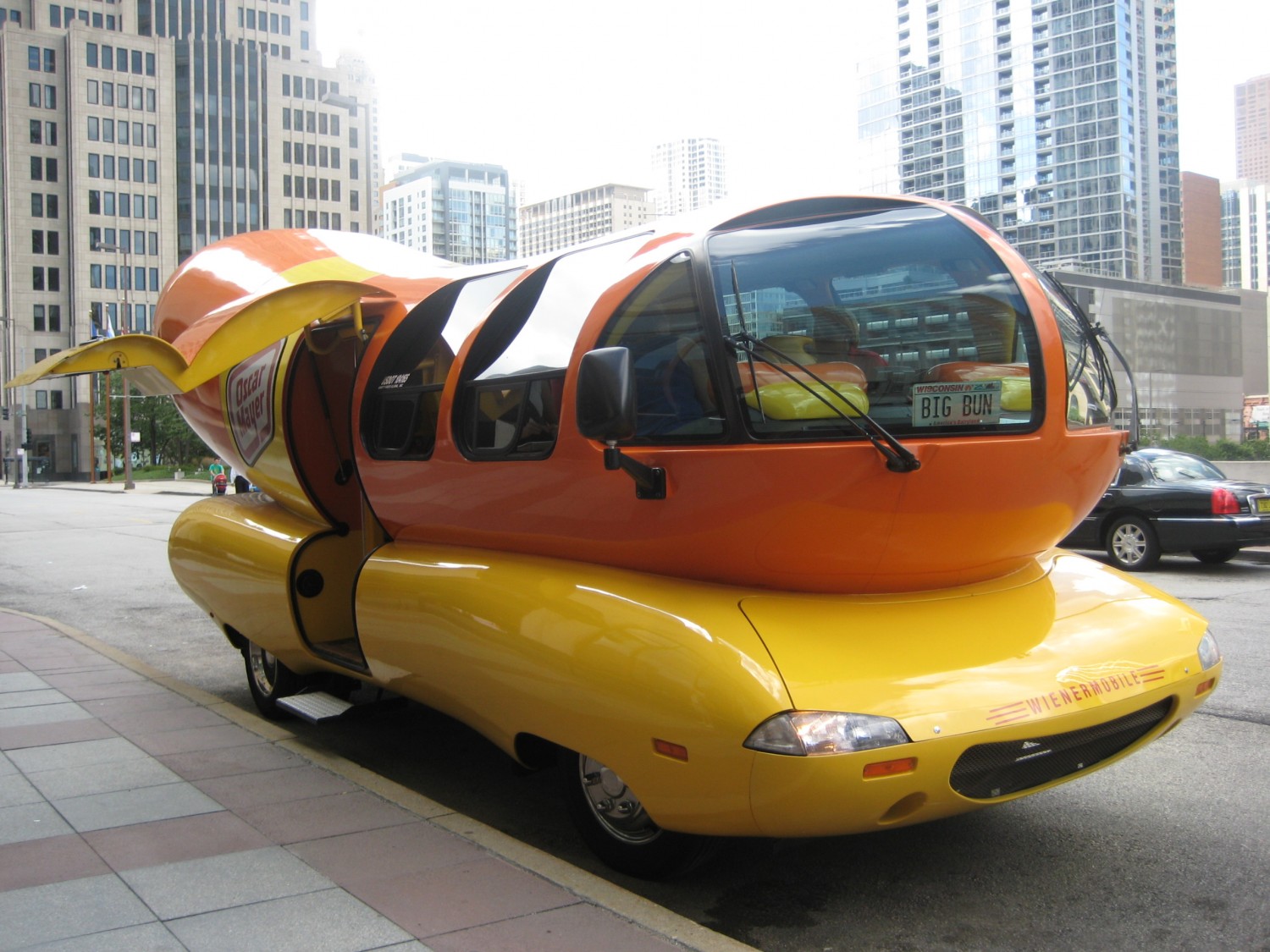 New Wiener Vehicles On The Move
Oscar Mayer recently announced that two new types of Wiener vehicles would be hitting the road this summer, joining the WienerMini, WienerRover and Wienermobile to round out the "Wiener Fleet."
The company announced that a WienerDrone and a WienerCycle would be joining its fleet. The WienerCycle brings some three-wheeled moped power to the fleet, and it comes equipped with a little wiener sidecar. The WienerDrone, on the other hand, will be hopping onto the futuristic-delivery bandwagon, letting Oscar Mayer take to the sky.
The fleet planned to debut over the July 4 holiday in—where else?—Weiner, Arkansas.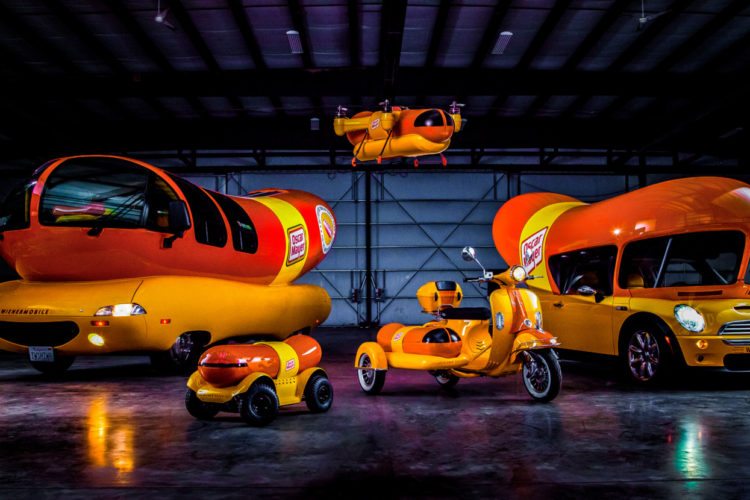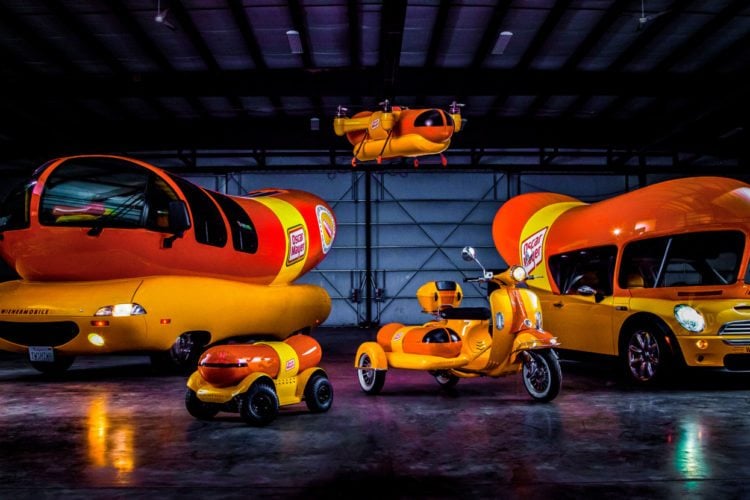 Credit: dontwasteyourmoney
Related:
The Coolest Happy Meal Toys Of All Time
Oscar Mayer Adds 'WienerDrone' To WienerMobile Fleet
if you LIKE this story, please SHARE this story!