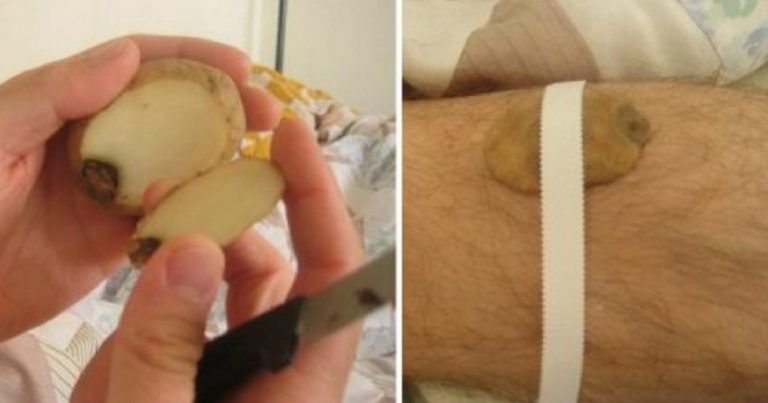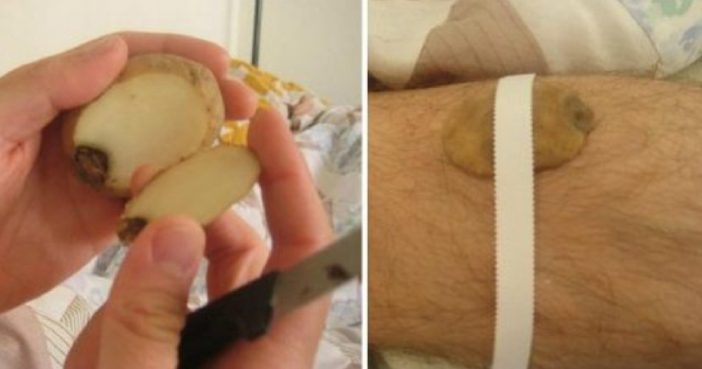 6. Motion Sickness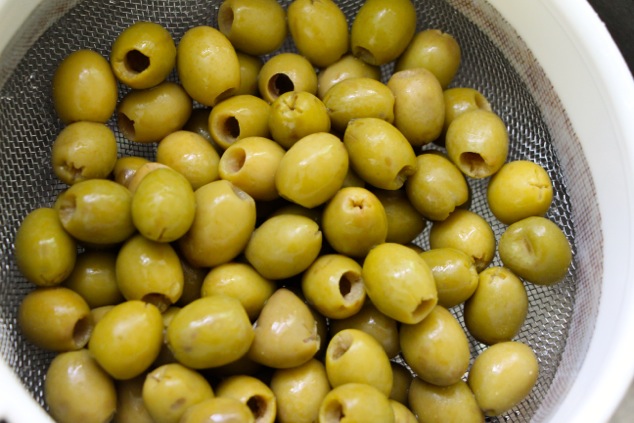 If you're not an olive lover, you might want to become one! Olives are high in tannins which can stop the production of too much saliva. This works in that when you feel like you're going to be sick, having too much saliva in your mouth can be enough to make you toss your cookies.
7. Indigestion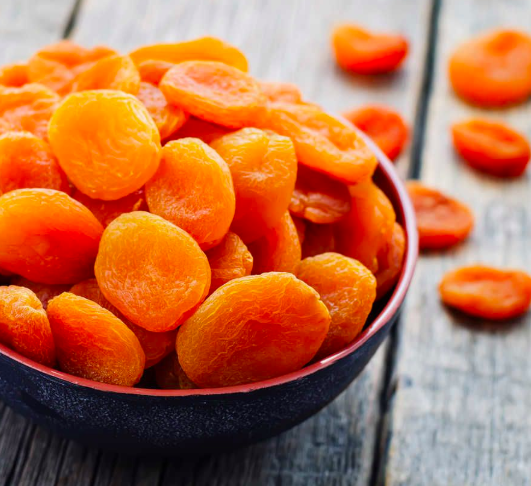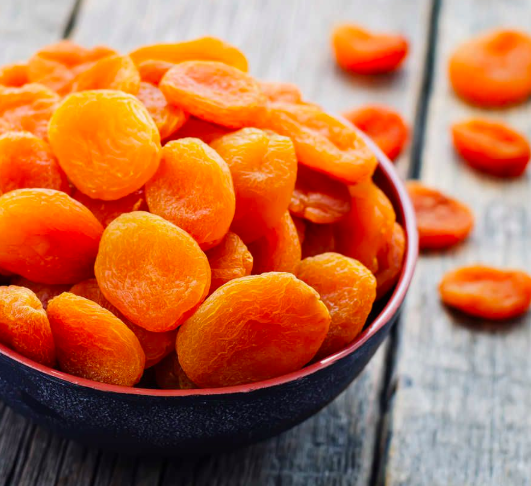 Dried apricots can help the body process and digest food a lot better because of their dietary fiber! Say 'goodbye' to heartburn medicine!
8. UTI
Add baking soda to a glass of water and drink it. This helps to relieve some of the symptoms associated with a UTI. This concoction works by making your bladder more alkaline. This, in turn, prevents any harmful bacteria from multiplying.
9. Spider Bite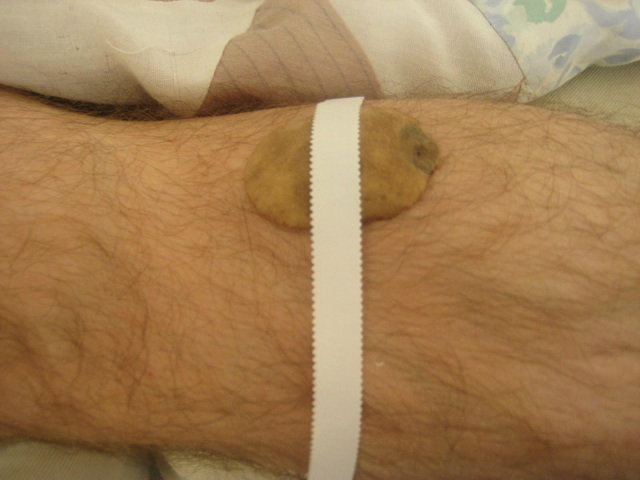 Okay, this sounds crazy, but stay with me. Wrap a raw sliced potato with a bandage or something similar to the affected area for 10-12 minutes. This has been tossed around as an at-home remedy for some time now. One blogger even shares their own experience with it and says it truly worked for her husband. The couple would visit the doctor after her husband was bitten by a spider. The doctor confirmed that the bite was perfectly healed up after using this method.
10. Sunburn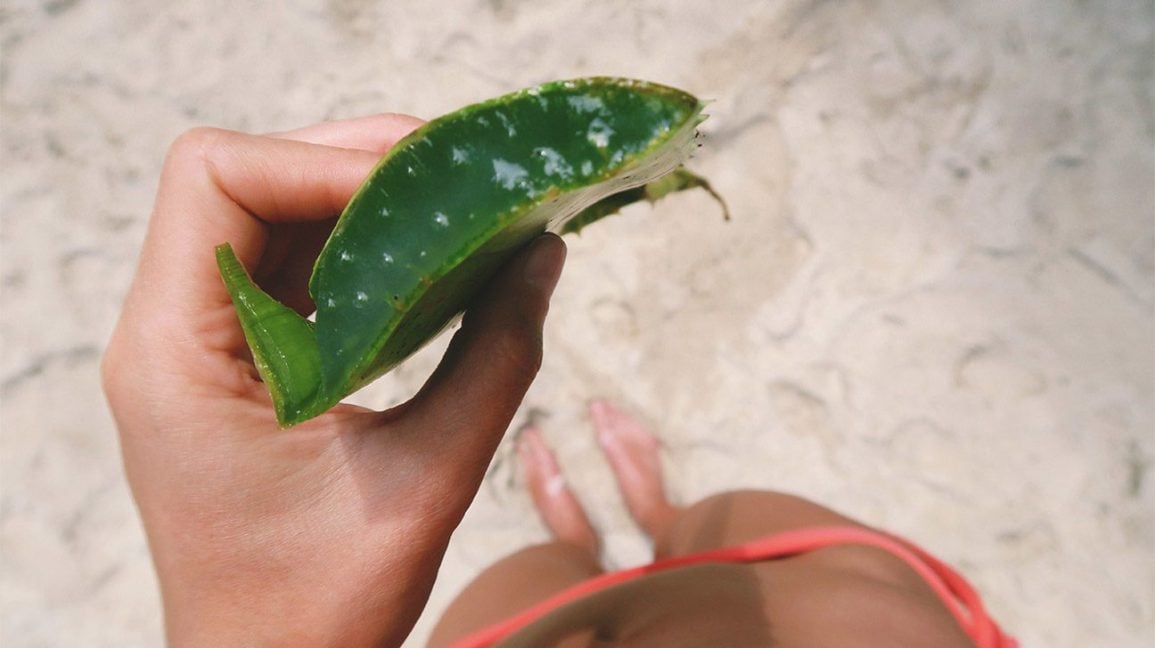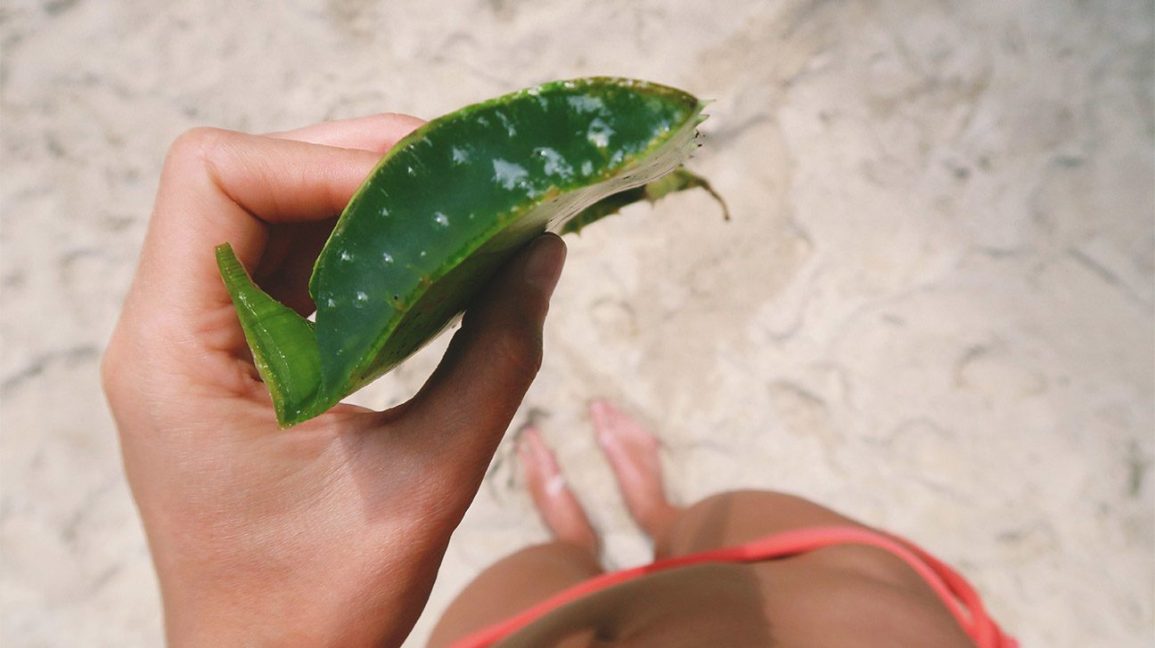 Aloe Vera is reigns supreme when it comes to alleviating the pain from sunburn. If you're lucky enough to get your hands on an actual Aloe Vera leaf, cut one of the big leaves off and then peel the skin back off the leaf. Take the gel out of the leaf and then apply it to your skin. You will likely feel instant relief from the cool sensation of it. The next best option is to grab an Aloe Vera gel from any store.
11. Nausea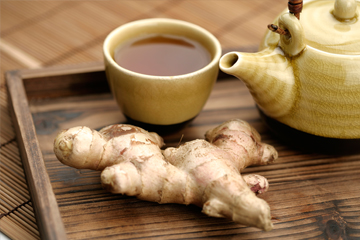 Fresh ginger will eliminate any nauseous sensation you have. Whether its fresh ginger powder or ginger water… ginger is the way to go for this!
Have you tried any of these crazy remedies? Let us know!