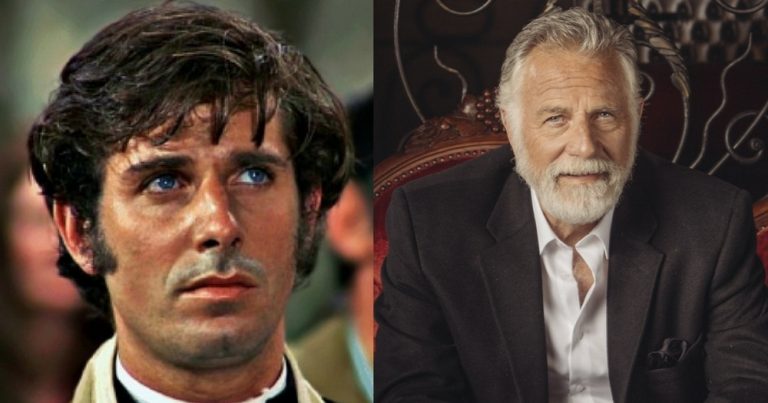 Goldsmith quit Hollywood in his 50s and started a marketing company that at one point had 100 employees and earned $150 million but it went bankrupt.
By the time 2005 came round, Goldsmith was living in the camper of his 1965 diesel pickup at a campsite in Malibu.
He writes that he was 'in survival mode, conserving every dollar' and was 'living like a hobo',.
'The sports jacket that I wore on special occasions was folded in the back, with a camping stove and other gear. Sitting on the opened tailgate, I put on my pants, socks, and loafers.
'I thought back to my first days in Hollywood, hauling around industrial waste to earn a few extra dollars and changing into my suit in my garbage truck, which I also used to get around to auditions.
'Now, I leaned in front of the side mirror with my razor, trimming a few spots on my beard line without shaving cream or water. After more than 40 years, had anything changed?'
Goldsmith's agent called him and told him she had a beer commercial for him and they wanted 'a Hemingway kind of guy'.
There was no script and he had to improvise, ending with the line: And that's how I arm-wrestled Fidel Castro'.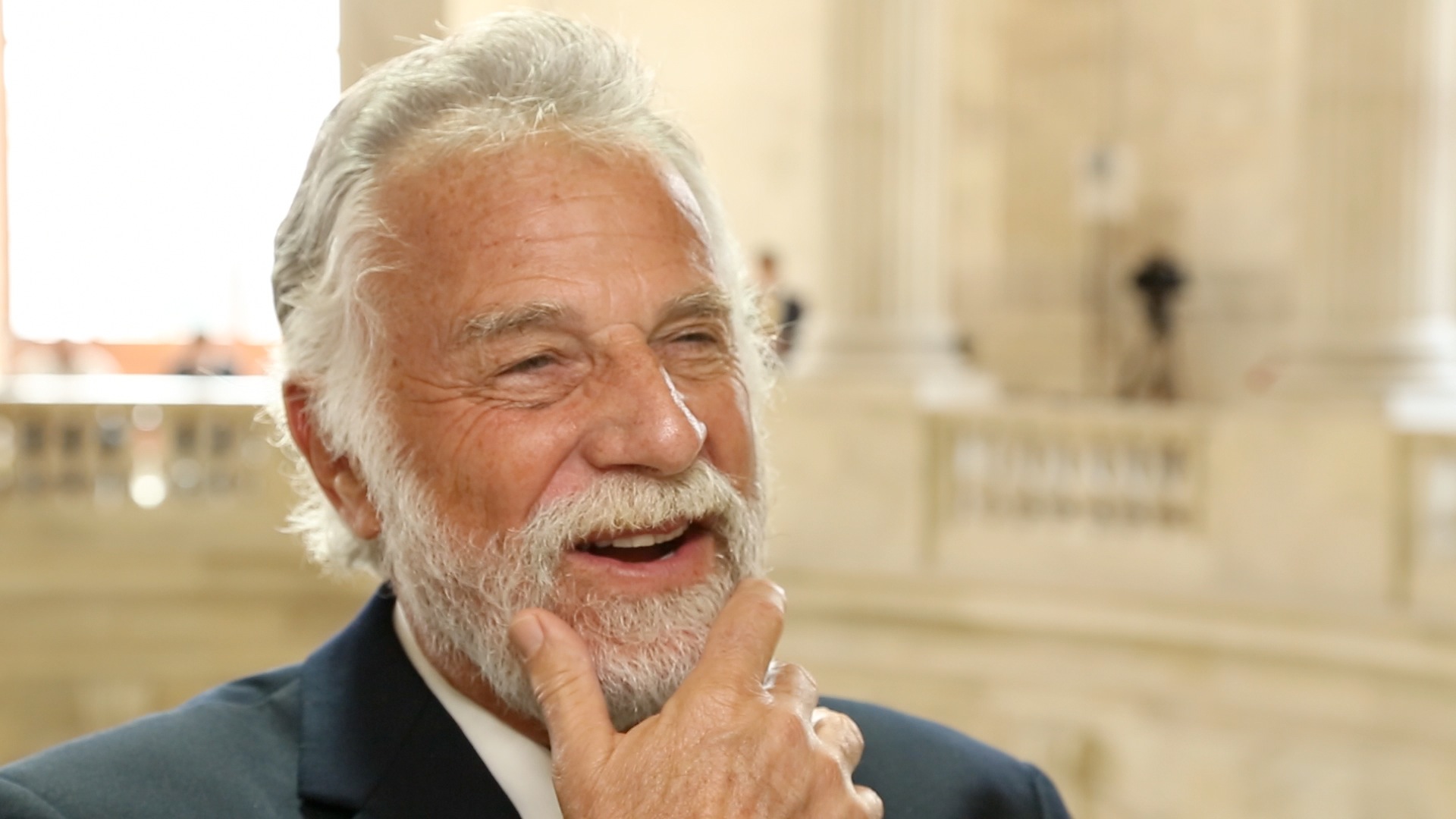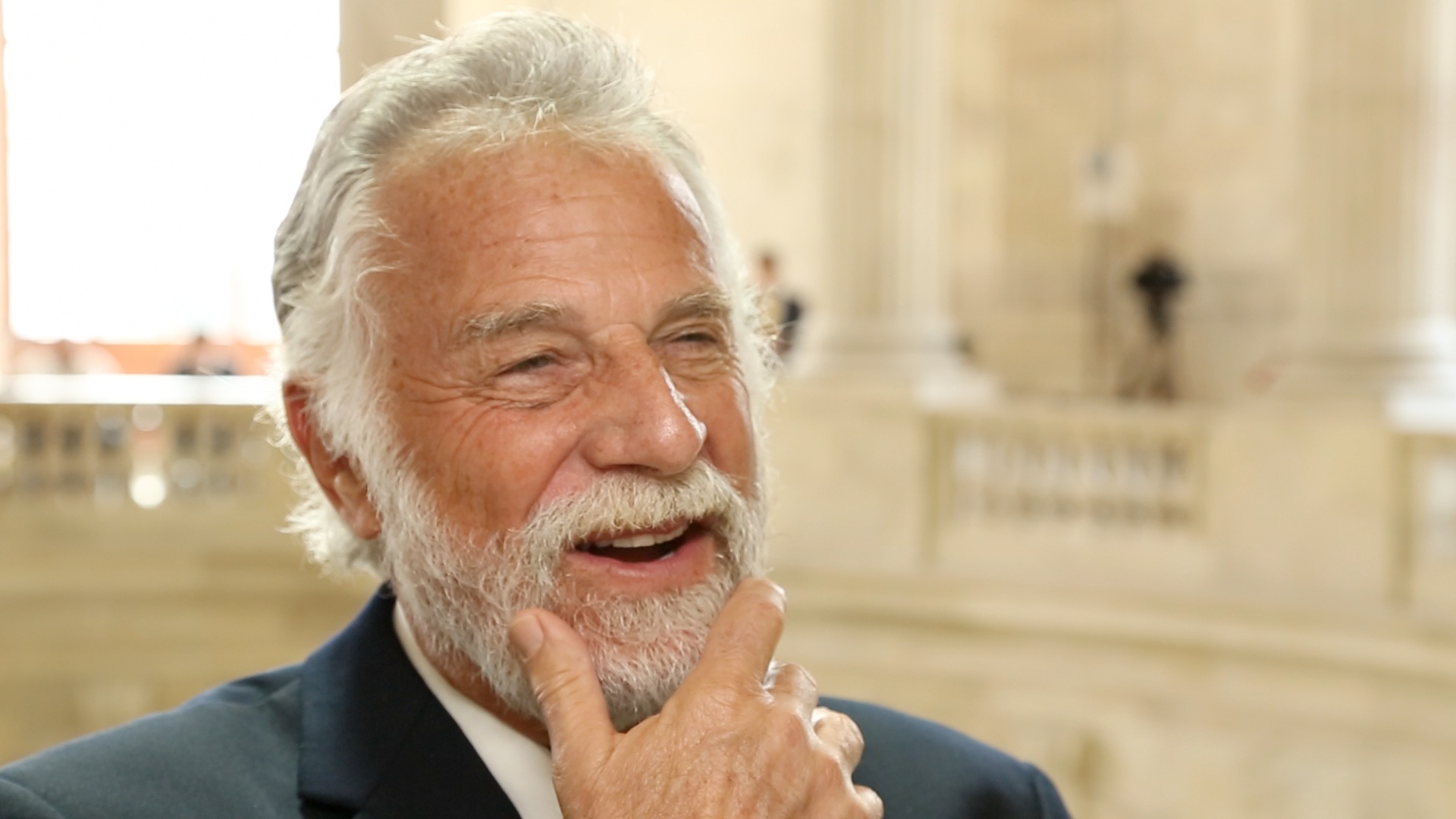 When Goldsmith went along everyone was decades younger than him and they were all Latino. He left, called his agent who ordered him to go back.
When it was his turn to be called in he got frustrated and took off his sock and his shoe. The crew asked him why he had done this, and in a moment of inspiration, he decided to ape his good friend Fernando Lamas.
Click NEXT to read more…