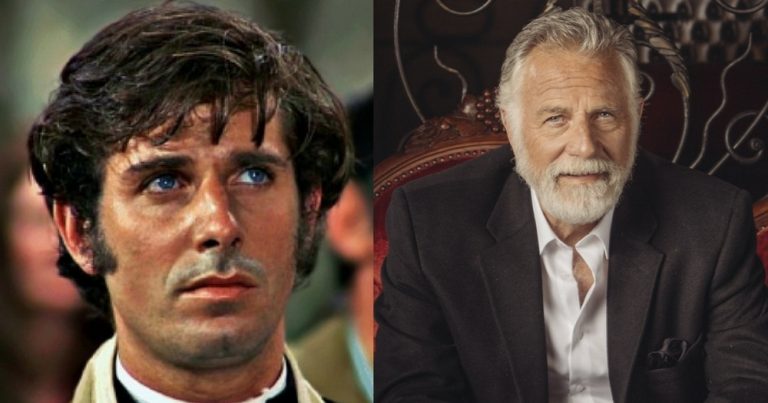 The Argentine actor always dressed impeccably, had been a middleweight boxing champion back home and had slept through the other half of Hollywood that Goldsmith had not.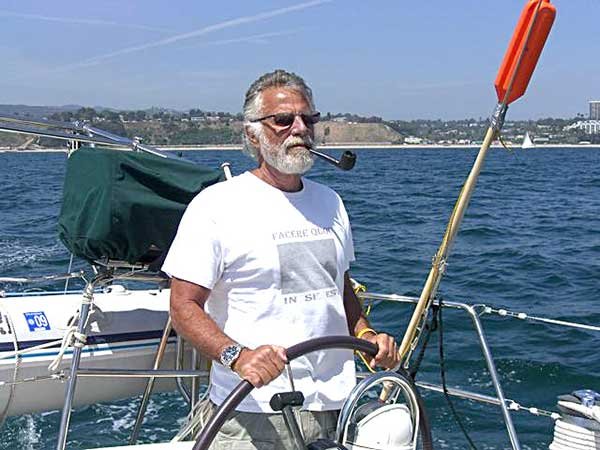 Goldsmith mimicked his friend's accent and said: 'Don't you peoples know? This is what's called an icebreaker. See, amigo? You asked me, didn't you?'
He heard laughter coming from the booth and realized he had them.
He writes: 'Months later, I was in an LA studio, speaking the line: 'Stay thirsty, my friends".
The invitation to President Obama's 50th birthday party started with a call from the Secret Service. Goldsmith could not believe his luck as he walked around Camp David, the Presidential retreat.
Goldsmith decided to set up a joke playing on his on-screen persona as a way of breaking the ice with the President.
Nowadays he lives in a remote house near Manchester, Vermont with his wife Barbara and their dog
He writes: 'Wanting to make a strong impression, I quickly picked up five or six shafts and went over to the target and stuck them together in a tight cluster near the bull's eye.
'William Tell couldn't have done better. Then, I went back to the shooting position and stood with a bow and a single notched shaft, admiring my 'work'.
The gag worked and the President creased up when he saw it.
Goldsmith describes the party as 'two unforgettable days' and the start of a friendship with the President that would last during his whole time in office.
Goldsmith retired from being The Most Interesting Man In The World last March and in his final episode, he was sent on a one-way trip to Mars.
Nowadays he lives in a remote house near Manchester, Vermont with his wife Barbara and their dog.
He enjoys gardening and has a smoker in his backyard where he cooks up smoked meats.
Recently he judged a beard competition at a local event – and lives a life far more interesting than the rest of us.
In the book, he says: 'As I approach my eighth decade, with more fans and adulation than I could ever deserve, I can say with certainty that to be interesting you have to be interested.
'You can watch the parade that is life – and live vicariously through others, as many do – or you can get in and participate in your own journey. And the best time to go for broke is when you're already there'.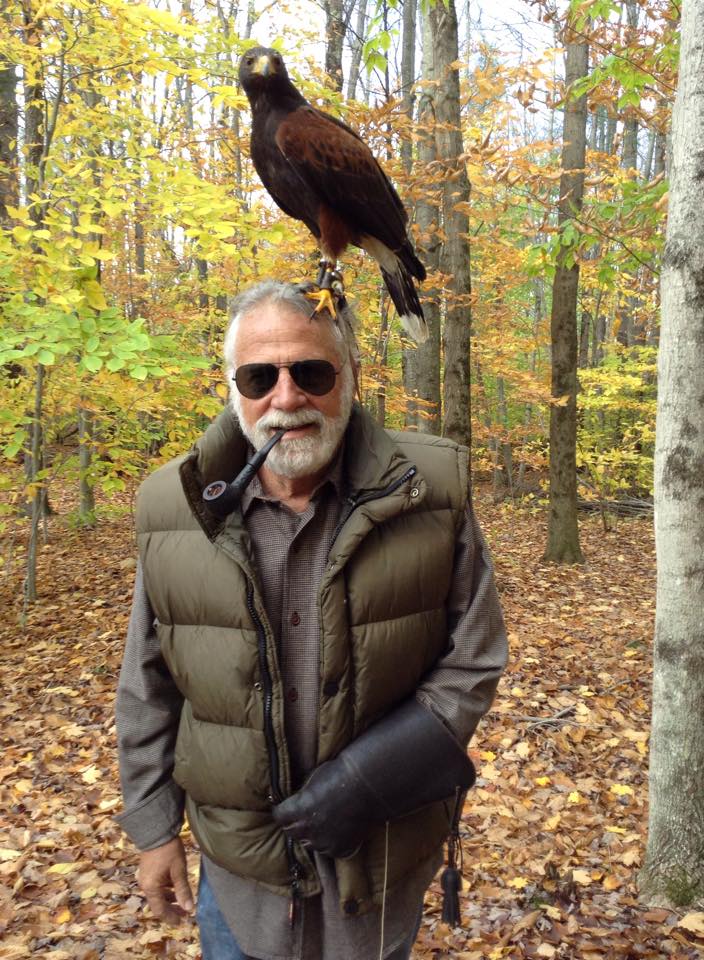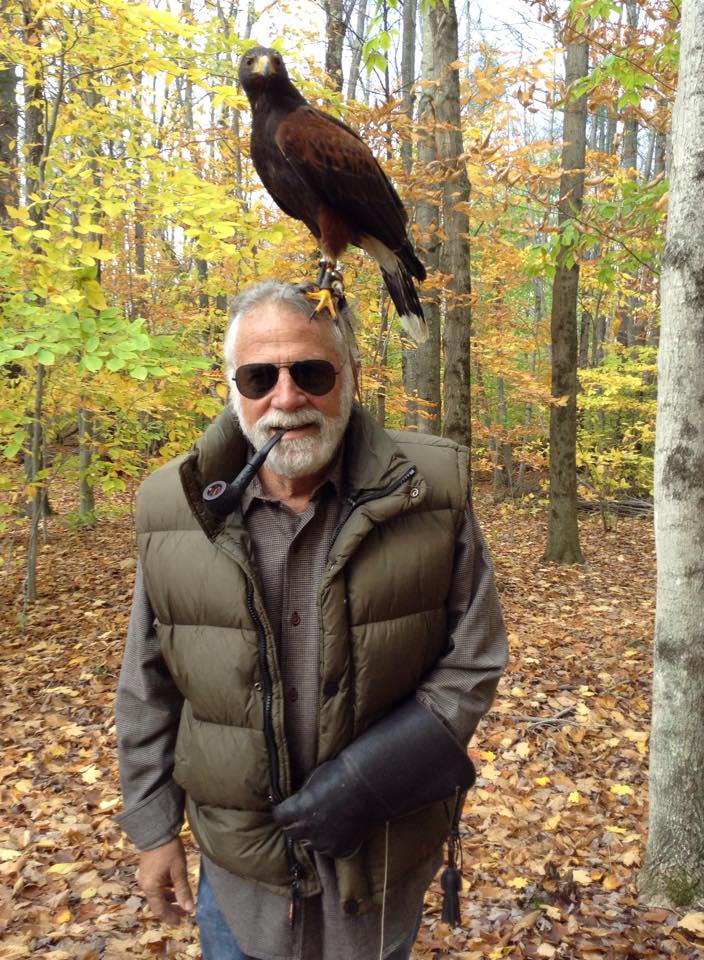 (Source: DailyMail)