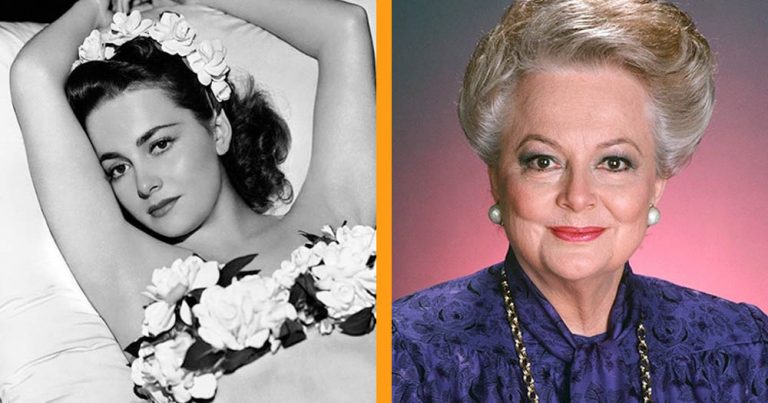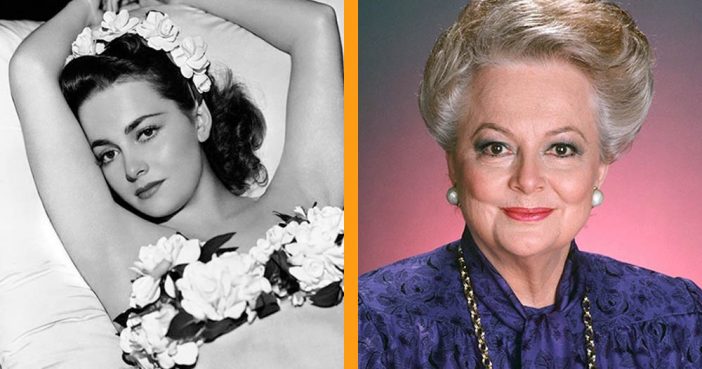 Famous Rivalry
During de Havilland's career, her name made headlines for more than just her work on screen.
De Havilland's younger sister, Joan Fontaine, also became an actress. The sisters were born in Tokyo to British parents. The family moved to California in 1919, and their mother—a former stage actress—introduced both girls to acting at an early age.
It was, in part, this shared artistic pursuit that created a bitter—and well-known—rivalry between the sisters, though de Havilland has said that the feuding started in childhood. The sisters were just 15 months apart, and apparently, Olivia had not been pleased to have to share her parents' attention with Joan.
Vanity Fair called de Havilland's feud with her sister "the most notorious sibling rivalry in Hollywood." The gorgeous sisters achieved unprecedented success as actresses, but Fontaine had a habit of saying scathing things about de Havilland in the press (and later in a memoir called "No Bed of Roses"), and de Havilland resented having to compete with her sister for roles, awards, and publicity.
In 1942, the sisters were both nominated for best actress, and Fontaine won. To this day, de Havilland and Fontaine are the only sisters to both have a best actress Academy Award. Sadly, their relationship never recovered. The two were estranged for most of their lives until Fontaine passed away in 2013.
Married Life
De Havilland was married to author Marcus Goodrich from 1946 – 1953. The pair had one son, Benjamin, who died of Hodgkin's disease in 1992 at the age of 42. He had been battling the disease for 25 years at the time of his death.
De Havilland's second marriage was to Pierre Galante, the executive editor of the publication Paris Match. They married in 1955 and de Havilland moved to Paris shortly after, where she still lives today.
Galante and de Havilland had a daughter, Gisele, and the couple divorced in 1979 though de Havilland cared for him before he died of cancer in 1998. Gisele
And the story behind "Gone With The WInd" is NEXT