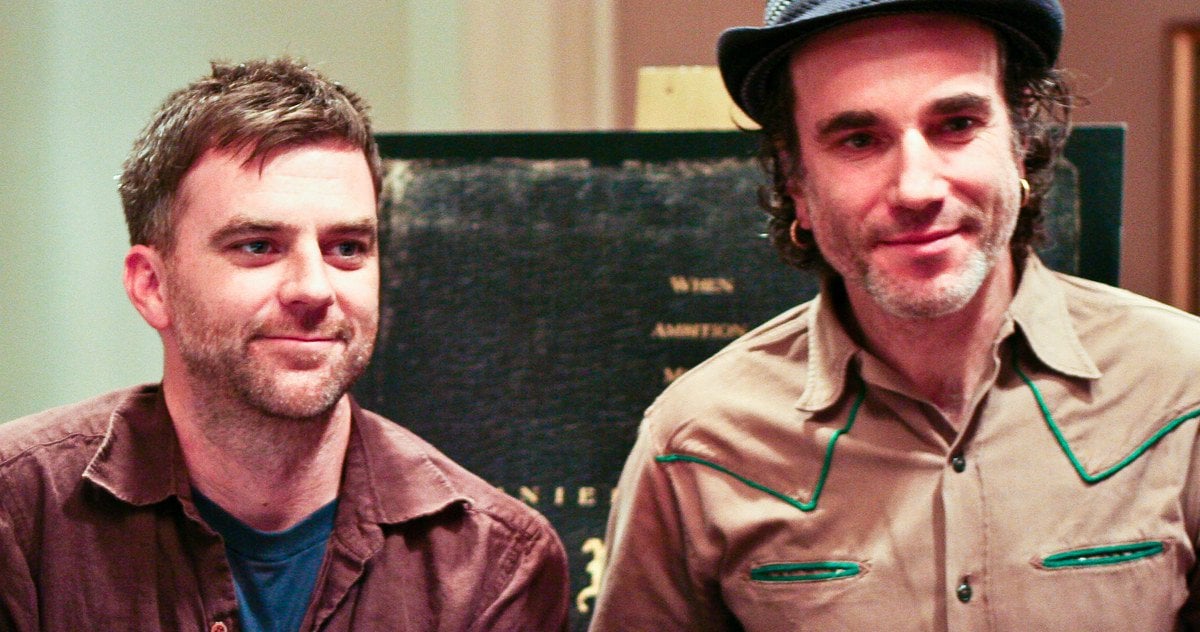 Facts: Daniel Day Lewis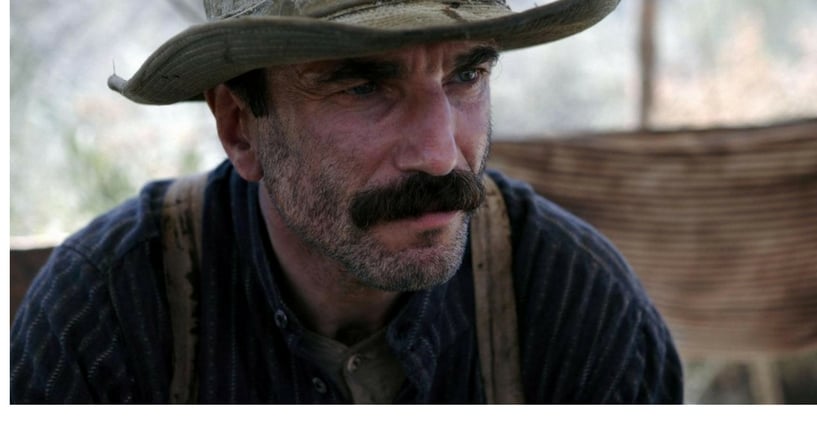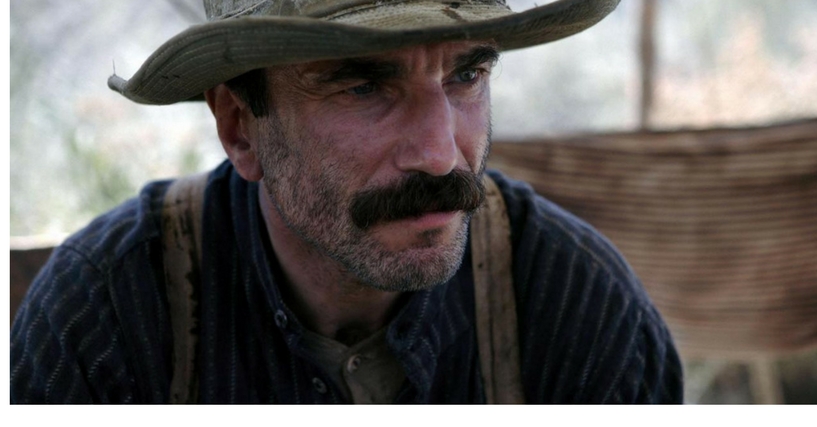 Daniel Day-Lewis originally decided to become a cabinet maker but was not accepted for an apprenticeship.
Always quiet and introverted, he said that he was not popular in school and was mocked as an outsider while growing up in England, partially because he was of half-Jewish/half-Irish stock. The upside was that, instead of socializing, he developed a rich fantasy life that later helped him to delve so deeply into his characters.
He first became interested in acting when he learned to replicate the accent and mannerisms of people in his neighborhood to avoid standing out to bullies.
He was considered for the role of Jesus Christ in The Passion of the Christ (2004), but director Mel Gibson thought he looked "too European" and the part instead went to Jim Caviezel.
While filming Gangs of New York (2002) he rarely got out of character and would talk with a New York accent the whole day and would be sharpening his knives at lunch.
He dedicated his 2008 SAG Award to Heath Ledger, who was one of his favorite actors.
He was awarded Knight Bachelor of the Order of the British Empire in the 2014 Queen's Birthday Honours List for his services to Drama.
What is your favorite Daniel Day-Lewis film? Tell us in the comments section below. And if you like this story, please SHARE with your Facebook family and friends!
Sources: (ET Online, Youtube)
Related:
America's Favorite Cowboy Has A New Role Written Just For Him
Actors Who Look Just Like The Historic People They Portrayed