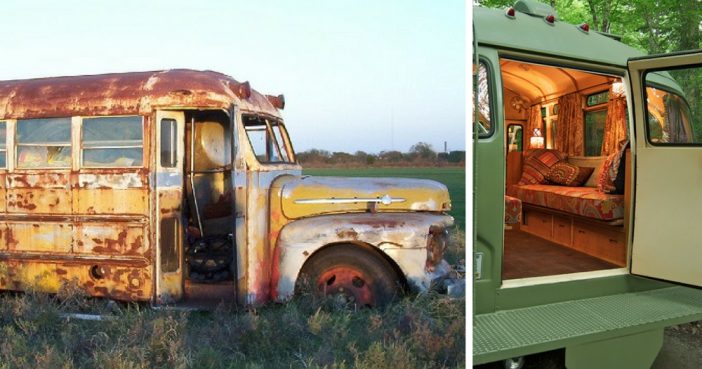 Spend the night in an old bus? At first glance, most people would not think that this 1959 Chevrolet Viking was a hotel on wheels, but architect Will Winkelman has transformed the vintage bus into an extra room with its own private facilities. Winkelman was hired by the bus' owners to take the bus and create a guest room, camper, and transportation with extra seating all in one.
Winkelman, according to his site is an architect in Portland, Maine, who has 29 years of experience in the field of design. In 2007 he opened his own private business and focuses on designing buildings that use "renewable energy sources" and "sustainable materials." When the bus was finished, it could transport up to 12 people, be used as a camper or be transformed into guest quarters for anyone who stopped in for a visit.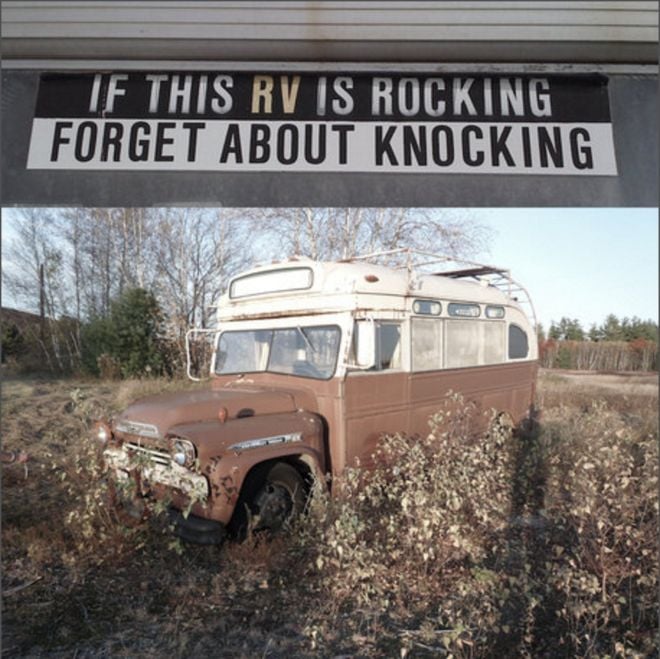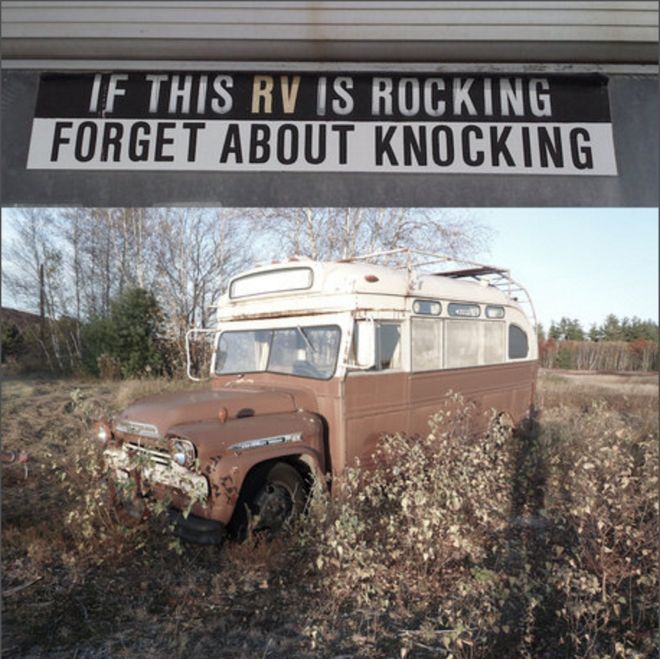 To transform this bus, Winkelman stated, "The body shoplifted the body off and tenderly restored it to its original self, sometimes fabricating replacement parts, sometimes sourcing salvaged parts on the web."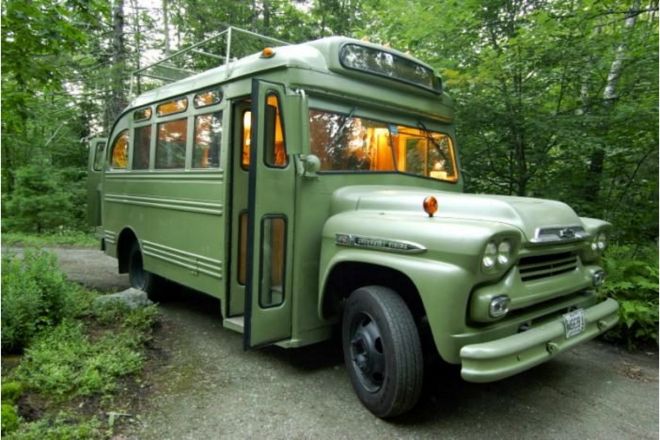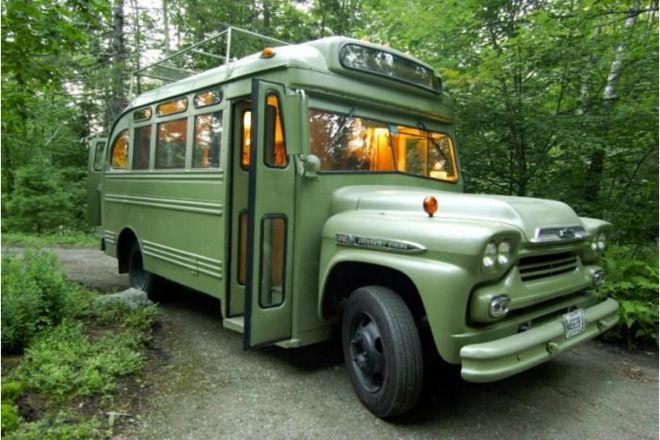 For the interior, Winkelman looked to those within the custom boat-building industry for help. He transformed every inch of the bus into usable space while reflecting the owner's desire to reflect "a funky, hippy, Moroccan vibe."
Click "Next" to see more.