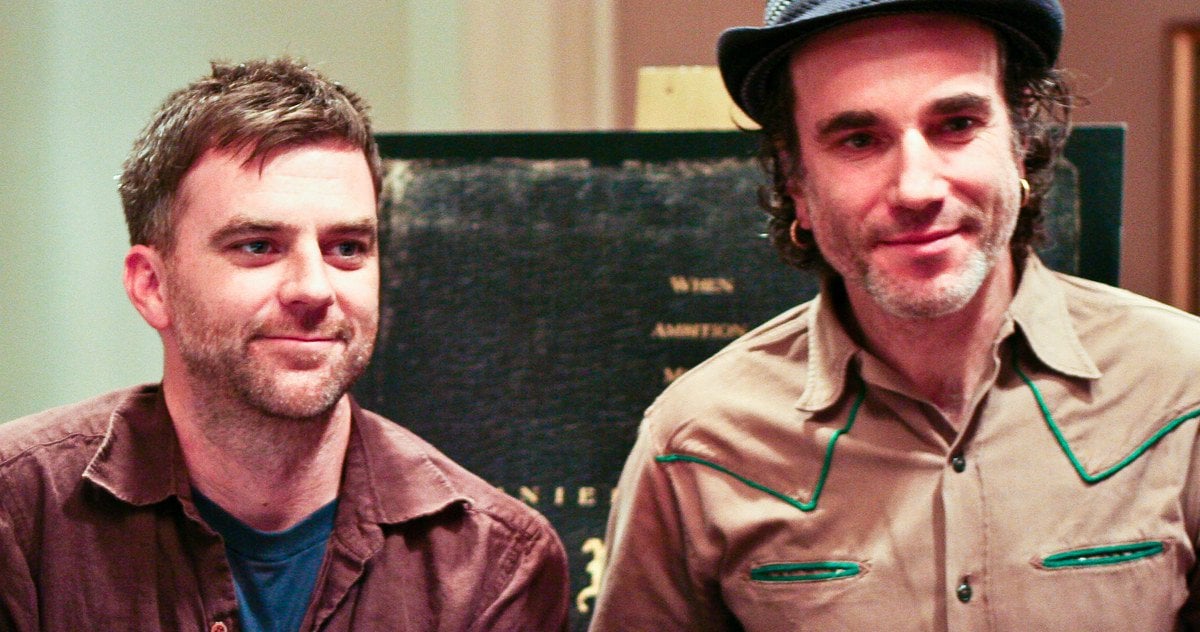 It is a sad day for fans of brilliant performances.
Daniel Day-Lewis has retired from acting, the Oscar-winner's rep confirmed on Tuesday.
"Daniel Day-Lewis will no longer be working as an actor. He is immensely grateful to all of his collaborators and audiences over the many years," the statement reads. "This is a private decision and neither he nor his representatives will make any further comment on this subject."
The 60-year-old actor's final performance, Phantom Thread — which reunites Day-Lewis with There Will Be Blood director Paul Thomas Anderson — is set to hit theaters this Christmas.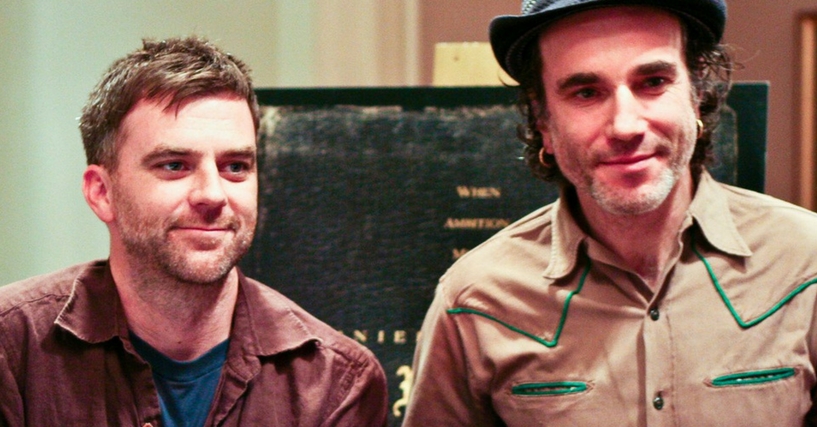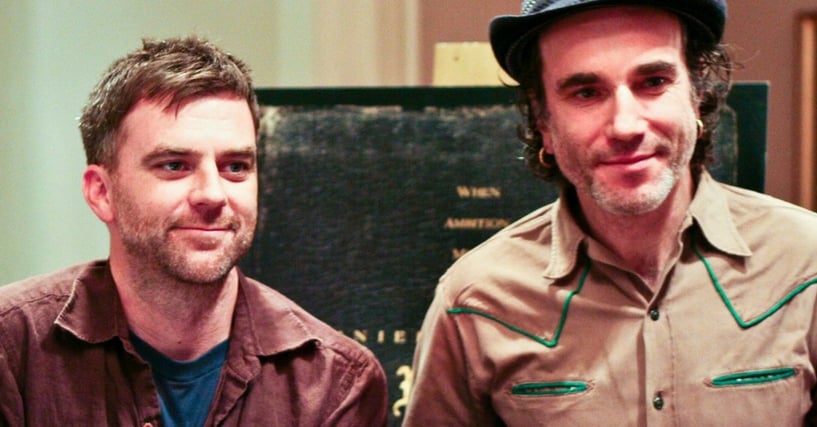 Known for his dedicated method style of preparation, Day-Lewis has been known to "disappear into a role," leading to a slew brilliant performances in a number of acclaimed films such as There Will Be Blood, Gangs of New York, The Last of the Mohicans, and more recently, 2012's Lincoln.
It's gonna be hard to watch gripping dramas now without Day-Lewis' carefully studied character portrayals.
Think you know all about Daniel Day Lewis? Click "Next" to find out.