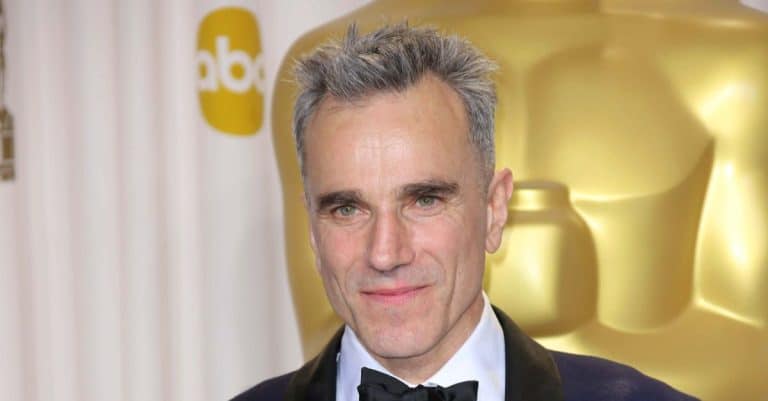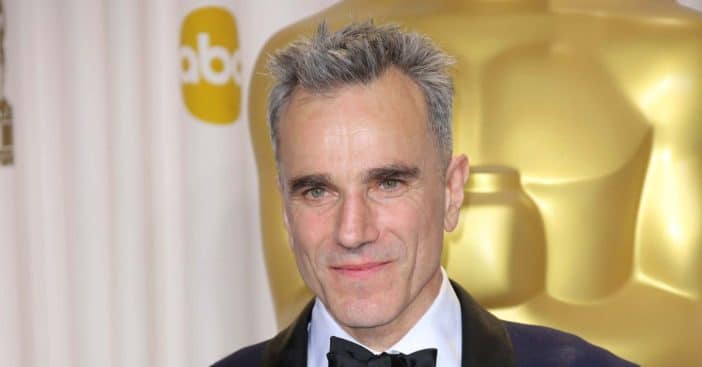 Ever since his retirement in 2017, popular actor Daniel Day-Lewis has lived a very private life with little or no public outings. However, the 66-year-old was recently pictured on the streets of New York taking a walk with his wife, director Rebecca Miller.
Day-Lewis sported a casual yet vibrant ensemble consisting of yellow sweatpants paired with a black zip-up hoodie and a stylish blue striped shirt while also adorning a black baseball cap. Adding some flair to his outfit, the actor accessorized with silver jewelry and also wore a pair of sunglasses to shield his eyes from the sun. Notably, his hair appeared longer, thus making him look a bit different.
Daniel Day-Lewis looks unrecognizable from his last public appearances
Daniel Day-Lewis photographed in NYC for first time in years after retiring from actinghttps://t.co/yxw5WnV0vZ pic.twitter.com/V3cBBKTQS6

— Cherumbu News (@sanalnly) May 20, 2023
Back in 2018, the actor made a stylish and suave appearance at the 90th Academy Awards held at the Dolby Theatre. Showing off his impeccable fashion sense, Day-Lewis opted for a classic and timeless look. Dressed to impress, he donned a black tuxedo, which exuded class, and completed his polished ensemble with a matching black bow tie, adding a touch of formal sophistication to his overall appearance.
Shortly after his remarkable Oscars appearance, the actor traveled to Athens, Greece, to attend the premiere of the Paul Thomas Anderson film Phantom Thread. While participating in a press conference for the historical drama film, he opted for more casual attire, rocking a blue button-up shirt paired with brown pants. Day-Lewis also proudly displayed his arm tattoos and exhibited a new hairstyle with a shorter cut, which was notably different from his previous and his new look.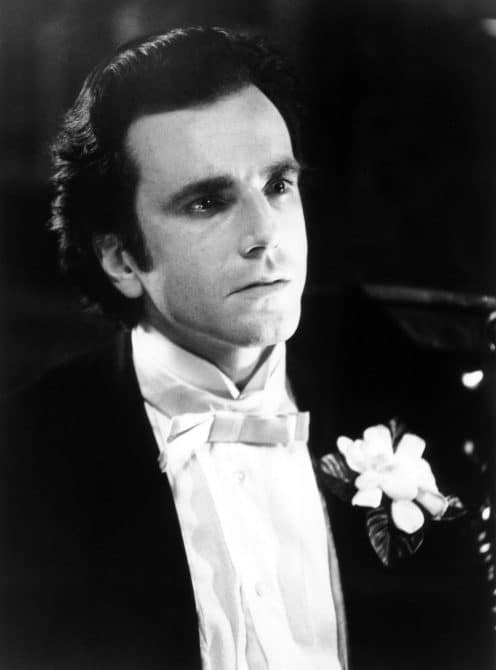 The actor previously gave his reasons for retiring
In 2017, Day-Lewis, whose acting career had spanned over four decades with three Oscars for best actor to his name, decided to leave the movie industry. He made the announcement via a statement by his rep to Fox News. "Daniel Day-Lewis will no longer be working as an actor. He is immensely grateful to all of his collaborators and audiences over the many years," the rep told the news agency. "This is a private decision, and neither he nor his representatives will make any further comment on this subject."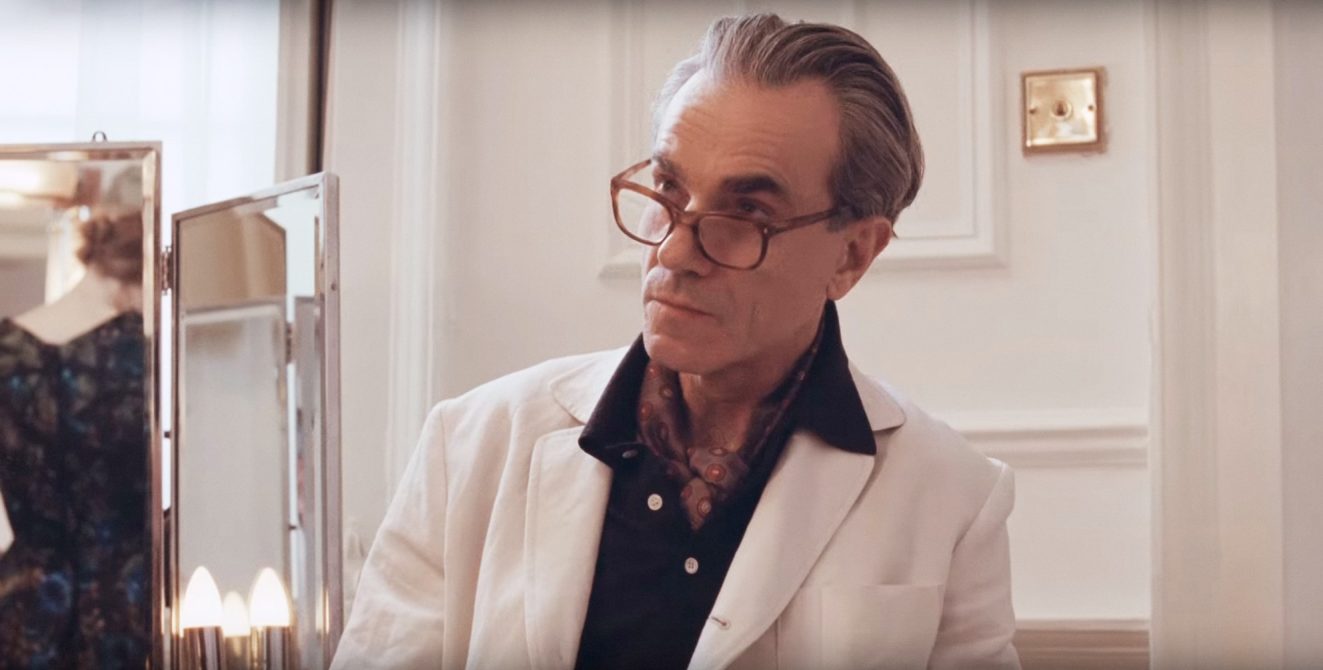 However, in an interview with W Magazine, the actor opened up about his reasons for the decision. He stated that it was time for him to move on with his life because acting was no longer giving him the satisfaction he wanted. "I haven't figured it out," Day-Lewis confessed. "But it's settled on me, and it's just there… I dread to use the overused word 'artist,' but there's something of the responsibility of the artist that hung over me. I need to believe in the value of what I'm doing. The work can seem vital. Irresistible, even. And if an audience believes it, that should be good enough for me. But, lately, it isn't."