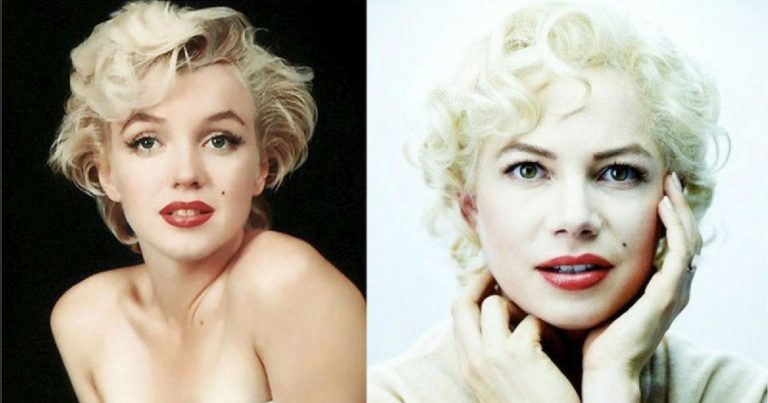 Actors pretend to be other people. It's what actors do. Sometimes they fail. Other times they succeed. And sometimes they embody their characters so completely that you forget you're watching a movie. Take some of the best biopics for example. Did you notice Helen Mirren while watching The Queen, or was it Elizabeth II you saw? What about Peter O'Toole in Lawrence of Arabia, or Daniel Day Lewis in Lincoln? Even now it's difficult to think of Ben Kingsley or Mahatma Gandhi without associating one with the other because like all of the above, the actor didn't just play a role – they became that role.
In homage to these amazing performances, Bored Panda has compiled a list of the most accurate real-life portrayals to ever hit the silver screen. Take a look at the pictures below and vote for the most convincing!
Here are 20 actors alongside the historic people that they were portraying.
1. Eddie Redmayne and Felicity Jones as Stephen Hawking & wife Jane Wilde in Theory of Everything (2014)
2. Jamie Foxx as Ray Charles in Ray (2004)
3. Robert Downey Jr. as Charlie Chaplin in Chaplin (1992)
4. Ben Kingsley as Mahatma Gandhi in Gandhi (1982)
5. Val Kilmer as Jim Morrison in The Doors (1991)
6. Daniel Day-Lewis as Abraham Lincoln in Lincoln (2012)
7. Cate Blanchett as Bob Dylan in I'm Not There (2007)
Click 'NEXT PAGE' for more comparisons and be sure to 'SHARE' on Facebook and with your friends!