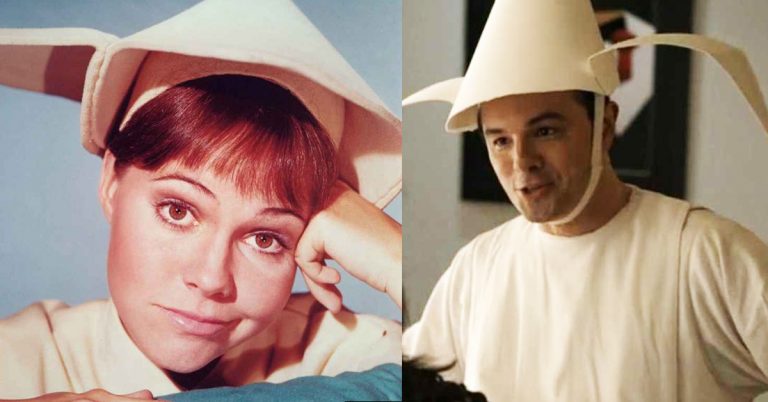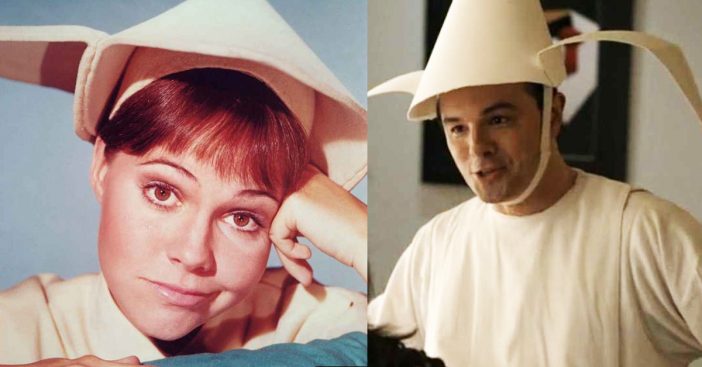 Over the past few years, I noticed that a major trend in television is to reboot classic TV shows. While some reboots (e.g., Dallas and Hawaii-Five O) have been somewhat successful, most have been failures, like Charlie's Angels and Knight Rider. The unsuccessful recasts tend to cast classic TV shows to modern times. But this modernization, in an attempt to pursue this generation's attention, takes away from the one thing that made them classic in the first place – they were targeted for the audience that existed at the time that the series originally ran. That we enjoy their reruns today reflects the durability of the writing and acting of these original shows, and our tendency to embrace nostalgia. But TV executives continue to look for ways to reinvent past successes by trying to use the same old formula. Apparently, no lessons were learned from The Munsters Today or The New Monkees which may have tainted the originals. Well, here is my plea to the TV industry – please do not try to resurrect these three classic TV shows!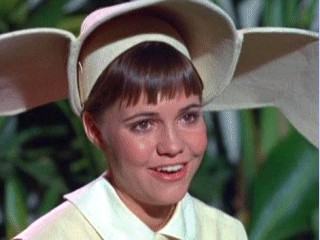 First up for a no reboot is The Flying Nun, and the number one reason for this relates to wardrobe. Sally Field's character, Sister Bertrille, wore an iconic habit that somewhat looks like the bonnet worn in the Hulu hit, A Handmaiden's Tale (although The Flying Nun's cornette, perhaps appropriately, had wings). If a revival used the same type of habit, it would be difficult to watch a show about a woman with the freedom to fly wherever she wants, wearing headwear similar to that of a woman from another show who has no rights. Also, Sister Bertrille had a great platonic relationship with casino owner and playboy Carlos Raminez. In the 1960s, everyone was cool with it being platonic; Sister Bertrille was a nun after all! But if the show was recyled in order to appeal to a younger audience, the relationship would most likely become romantic, thus making the show more controversial and more of a drama. The show would no longer be the fun and campy show of the past; it would just be "Nunsense"!
Click "Next" To Read More….