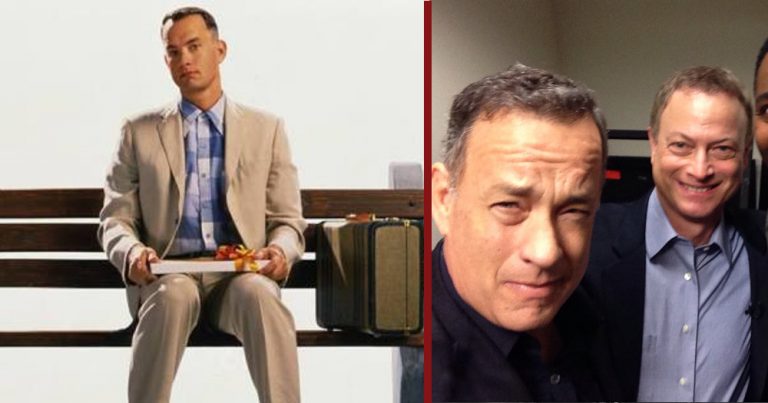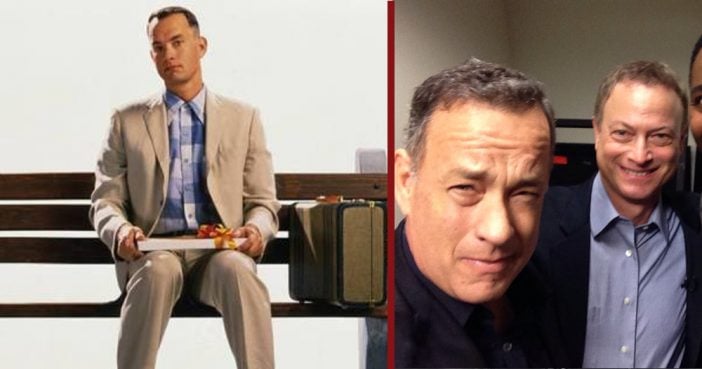 Gary Sinise – Lieutenant Dan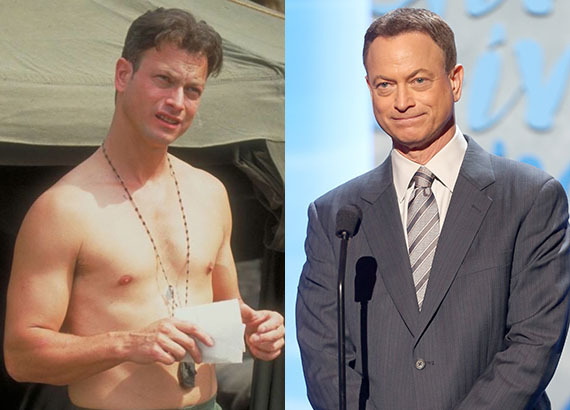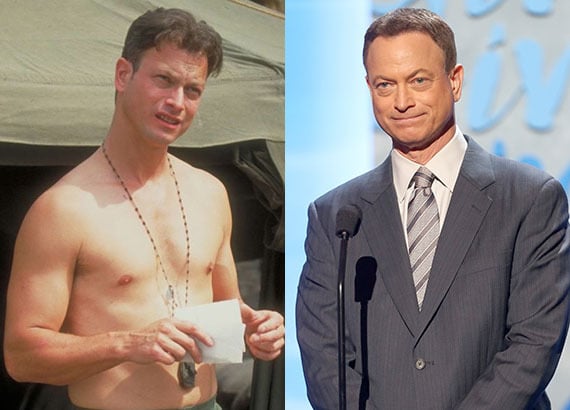 Gary Sinise has played a lot of parts since "Forrest Gump," but we're always going to remember him best as Lieutenant Dan. After the film, he acted alongside Hanks again in "Apollo 13" and "The Green Mile." He also played Detective Mac Taylor on "CSI: NY" for nine years up until 2013 and most recently voiced the Smithsonian Narrator in "Captain American: Winter Soldier."
Remember who played Mrs. Gump?
Sally Field – Mrs. Gump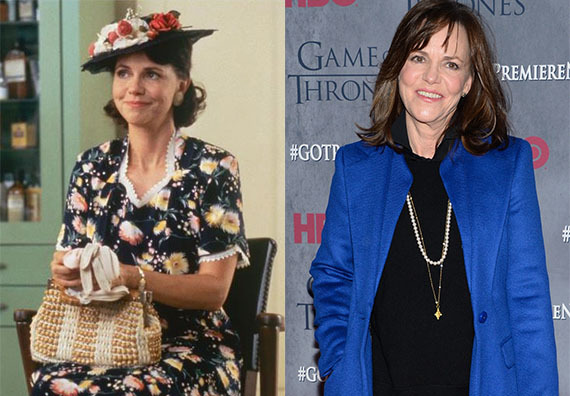 After "Forrest Gump," Sally Field moved away from movies (with the exception of a few) to play more roles on the small screen. She spent six years guest-starring on "ER," followed by a role on "Brothers & Sisters," before returning to film. Her portrayal of Mary Todd Lincoln earned her an Oscar nomination in 2012, and her next project is Michael Showalter's "Hello, My Name Is Doris," where she plays a woman involved in the "local hipster scene." We can't wait!
Remember Forrest's Bestie? Check him out NEXT