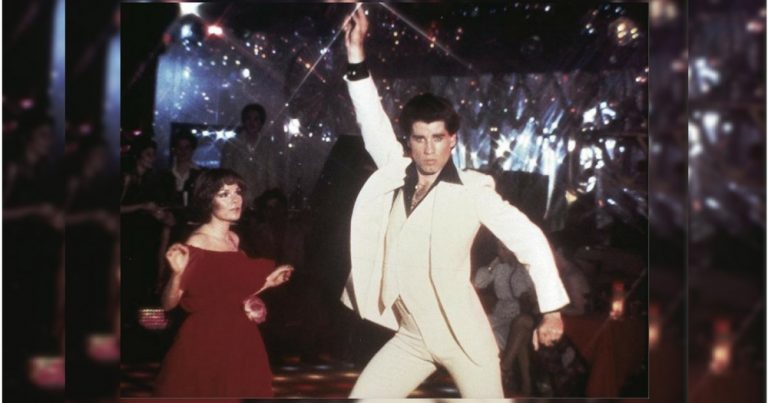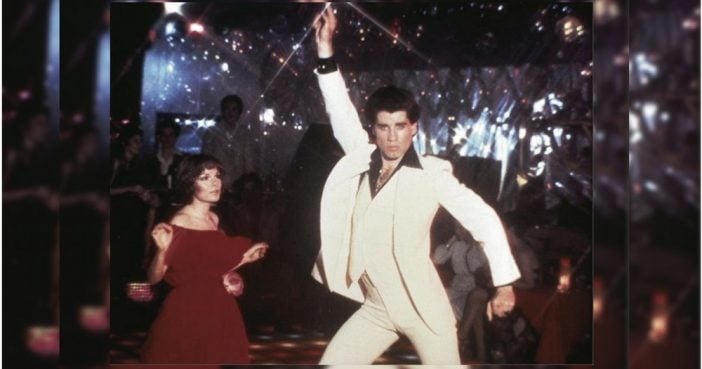 Numbers 9-17 of the Best Movie Soundtracks!
9.) American Graffiti
A couple of high school grads spend one final night cruising the strip with their buddies before they go off to college.
8.) Grease
Good girl Sandy and greaser Danny fell in love over the summer. When they unexpectedly discover they're now in the same high school, will they be able to rekindle their romance?
7.) The Jazz Singer
The son of a Jewish Cantor must defy the traditions of his religious father in order to pursue his dream of being a popular singer.
6.) The Body Guard
A former Secret Service agent takes on the job of bodyguard to a pop singer, whose lifestyle is most unlike a President's.
5.) Saturday Night Fever
A Brooklyn teenager feels his only chance to succeed is as the king of the disco floor. His carefree youth and weekend dancing help him to forget the reality of his bleak life.
4.) Hair
Claude Bukowski leaves the family ranch in Oklahoma for New York where he is rapidly embraced into the hippie group of youngsters led by Berger, yet he's already been drafted. He soon falls in love with Sheila Franklin, a rich girl but still a rebel inside.
3.) Easy Rider
Two counterculture bikers travel from Los Angeles to New Orleans in search of America.
2.) The Graduate
A disillusioned college graduate finds himself torn between his older lover and her daughter.
1.) Almost Famous
A high-school boy is given the chance to write a story for Rolling Stone Magazine about an up-and-coming rock band as he accompanies them on their concert tour.
https://www.youtube.com/watch?v=gAoArleLZEk&list=PLqbT3Z4Df2RGS7jvG2hs-JPMpzvcjNvkU
One more from Almost Famous…
Aaand cut, that's a wrap! Thanks for checking out our top 17 favorite movie soundtracks! Now that you know our countdown list, would there be any changes you would make to the list? Would you add anything? Omit anything? Tell us your thoughts and what your favorite soundtrack is in the comments below!
RELATED: You Can Visit The Kellerman's Campgrounds From 'Dirty Dancing' In Real Life