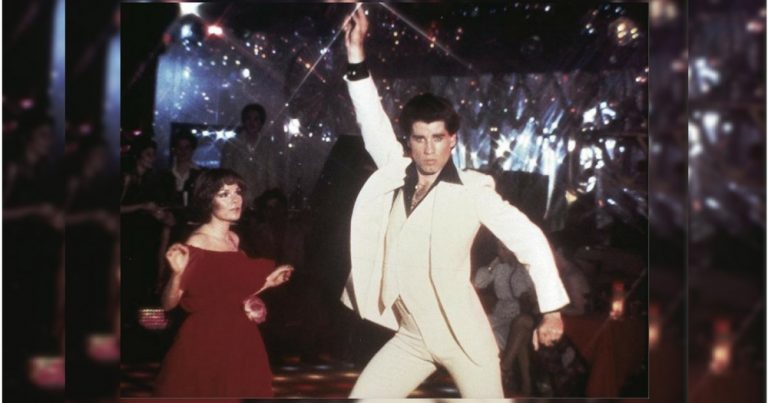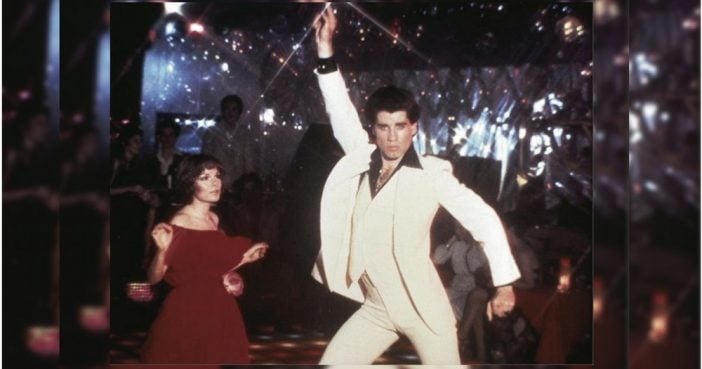 We took a general poll and asked people of different generations what their favorite movie soundtracks are. Because it is 2017, we decided to pick seventeen of those titles, let us know what you would have added or taken out! And in what order you would have put them!
17.) Harold and Maude 
Young, rich, and obsessed with death, Harold finds himself changed forever when he meets lively septuagenarian Maude at a funeral.
16.) The Big Chill
A group of seven former college friends gather for a weekend reunion at a South Carolina winter house after the funeral of one of their friends. Some iconic tracks are "You Can't Always Get What You Want", "(You Make Me Feel Like) A Natural Woman" and "Gimme Some Lovin'"
15.) High Fidelity
Rob, a record store owner and compulsive list maker, recounts his top five breakups, including the one in progress.
14.) The Sound of Music
A woman leaves an Austrian convent to become a governess to the children of a Naval officer widower.
13.) Pulp Fiction
The lives of two mob hit men, a boxer, a gangster's wife, and a pair of diner bandits intertwine in four tales of violence and redemption.
12.) Boogie Nights
The story of a young man's adventures in the Californian pornography industry of the late 1970s and early 1980s. Some of the most iconic tracks are: "Best of My Love," "Sunny," "Fly, Robin, Fly," and "Brand New Key" by Melanie!
11.) Forrest Gump
While not intelligent, Forrest Gump has accidentally been present at many historic moments, but his true love, Jenny Curran, eludes him.
10.) Dirty Dancing 
Spending the summer at a Catskills resort with her family, Frances "Baby" Houseman falls in love with the camp's dance instructor, Johnny Castle.
DoYouRemember got the pleasure of interviewing Franke Previte who wrote "Hungry Eyes" and "Time of My Life" for this film! Enjoy!
Hit next to continue to the final page of the greatest movie soundtracks of all-time!