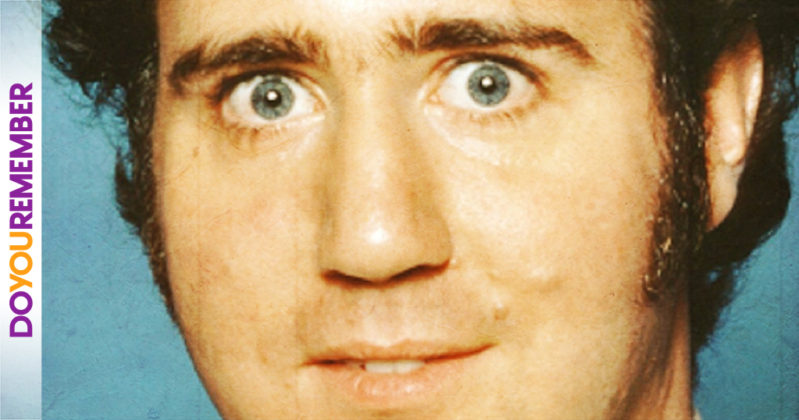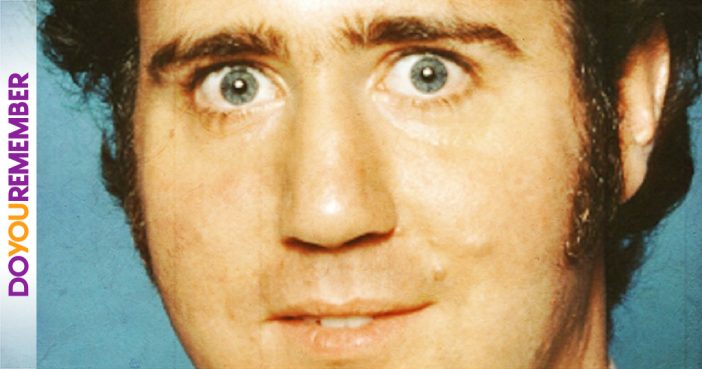 Elayne Boosler was a stand-up comedienne who briefly dated Kaufman a couple of years before she made an appearance on his short-lived late-night talk show. Having an ex come on your program could be deeply distressing, so to give himself a much needed confidence boost he installed his host desk on a six-foot platform. Apart from the numerous artistic tropes and performance cues this postmodern take on an interview addresses, it's just plain funny. bus leo.
Kaufman Eating Ice Cream On-Stage
Though he was an avid consumer of health foods, Kaufman loved nostalgia-triggering sugary treats from childhood. During the run of his critically acclaimed Carnegie Hall show he even took the whole audience out for warm milk and cookies in a fleet of 24 buses after the show. This same carefree and childlike whimsy defined Kaufman's comedy. Watch him order and eat ice cream and, through masterfully executed physical comedy, transform a quotidian slice of life into comic brilliance.
RELATED READS (ENJOY!) :