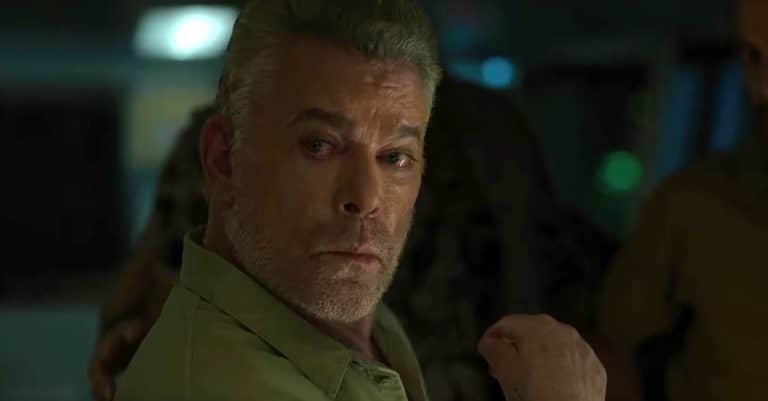 Ray Liotta had several films yet to be released before he died on May 26, 2022. Liotta had been in the midst of filming Dangerous Waters, which was released on October 13 of this year. Director John Barr, as well as star Odeya Bush, recall the moving final performance Liotta gave before his death.
Filming for Dangerous Waters took place in the Dominican Republic in mid-2022. Liotta was 67 when he died in his sleep. When he did not wake, police were called to the hotel room he was sharing with his fiancee, Jacy Nittolo. His death was attributed to respiratory failure, heart failure, and pulmonary edema, with atherosclerosis listed as an underlying issue.
The 'Dangerous Waters' director and star remember Ray Liotta and his powerful last performance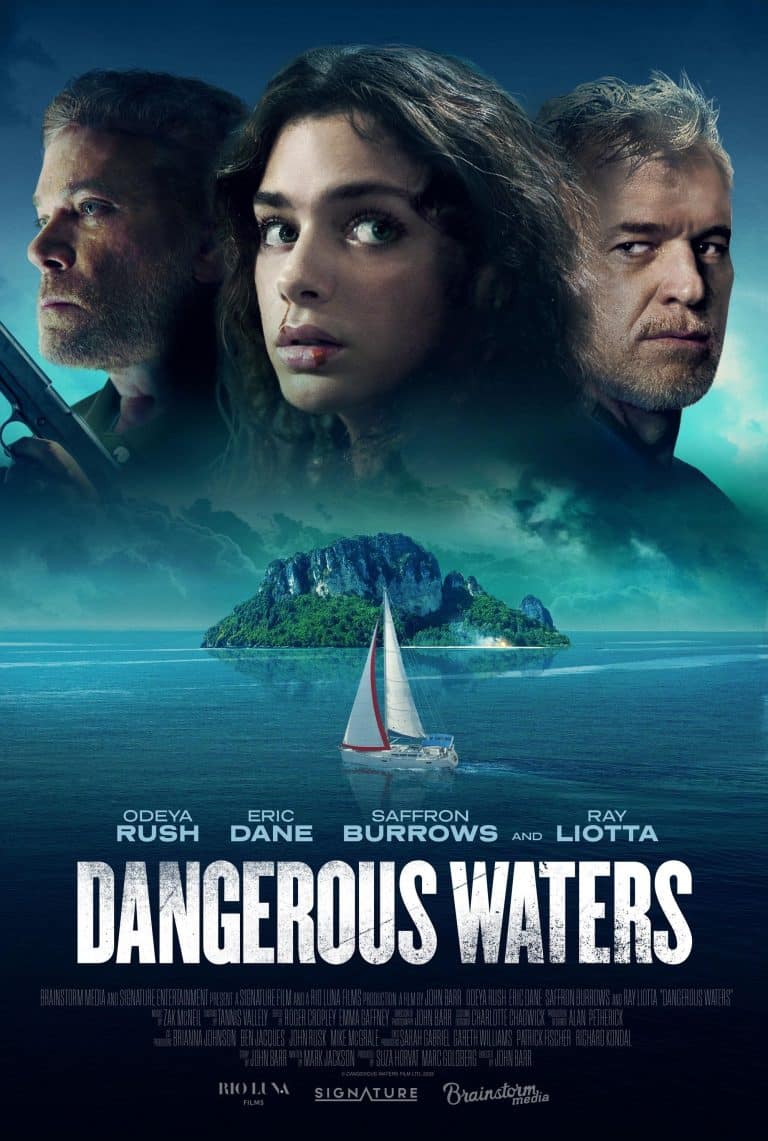 Following the recent theatrical and video-on-demand release of Dangerous Waters, Barr and Bush reminisced about Liotta and the emotional final scene he got to film. The movie follows a girl, Rose, played by Bush, as she unravels the dark truth behind her mother's new boyfriend, played by Eric Dane, while on a sailing trip.
Liotta was able to film much of his part as the Captain, which saw the character go through a gripping and turbulent arc, one that Barr felt captivated watching, right up to his final scene.
"The way that we played that scene was really interesting," he mused in an interview with MovieWeb published on Tuesday, "because we talked about it a lot, and we basically played the scene in those various tones multiple times, like innocent throughout the whole take, and then just slowly, gradually got darker and darker to where it ended up."
He continued, "So, we could kind of choose when we were editing where we wanted the turn to start to happen. I think he just was unafraid. He would just go darker and darker."
Liotta made filming 'Dangerous Waters' very memorable for everyone involved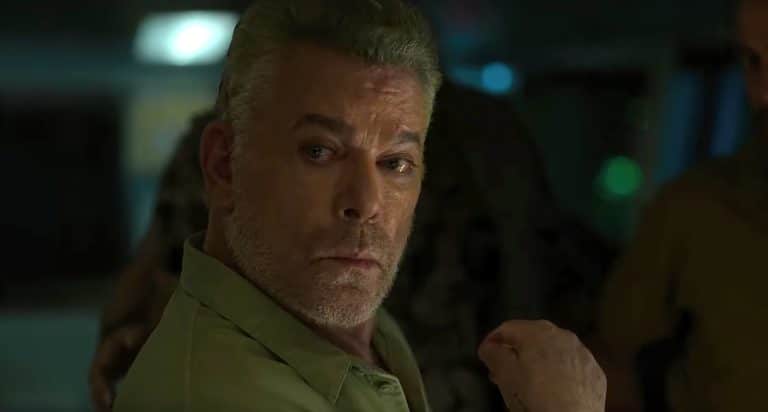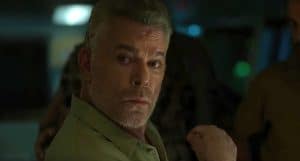 The sum of Liotta's full runtime in the film is not the longest, but he uses every minute of each scene to great effect, as Bush recalls. "What he achieves in a six- or seven-minute span is just art," he praised. "The arc that he goes through, from innocent to terrifying, it's so powerful, and it's a testament to how incredible he was as an actor."
Liotta was scene partners with Bush for the final scene he got to film. Bush remembers that as a "really special day."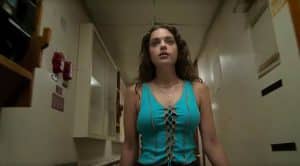 "We took an entire day to do that scene," she remembered. "And I think the scene just got better and better as it went on. And I feel like everything he brought, I was just absorbing that and reacting to that. So yeah, that was a really special day, and I felt like I was there to react [to the] incredible work that he had done. It felt very real."
Liotta has several other posthumous releases that are either already out or yet to be released. They are: Cocaine Bear, Fool's Paradise, The Substance, and April 29, 1992.
Odeya Rush and director, John Barr from "Dangerous Waters" https://t.co/l1BxLJ9war pic.twitter.com/sILlhq3bpI

— Alaturka News (@alaturkanews) October 14, 2023