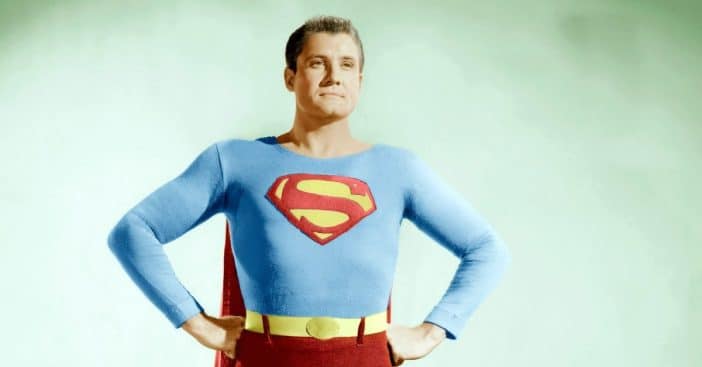 George Reeves, the actor who defined the character of Superman for a couple of generations, was found dead in his Benedict Canyon, California home at the age of 45. The Adventures of Superman actor reportedly died by suicide, although some evidence would seem to suggest otherwise. Despite being famous for his role as the Man of Steel, George was underpaid and found it difficult to stay afloat because he was typecast with few roles available to him.
His then fiancé, Leonore Lemmon, claimed he shot himself out of frustration with his failing career and some trouble with a mob-connected ex-girlfriend. George was found naked on his bed, with the gun on the floor; however, there were strange events surrounding his "suicide," which makes some people doubt he did it.
George announced his death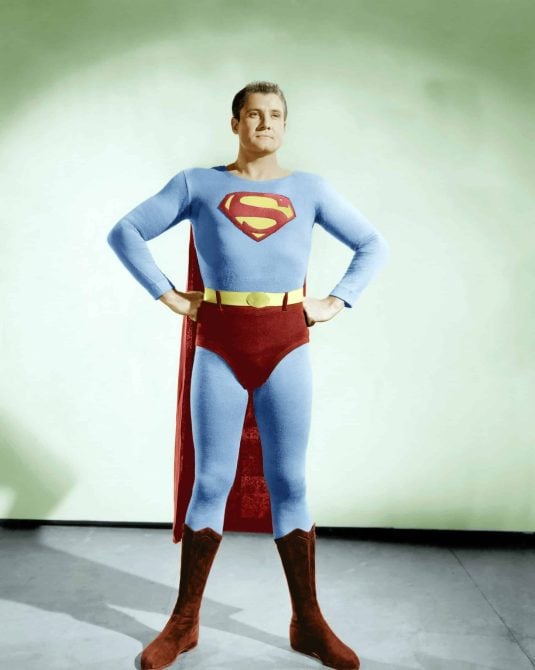 George died while a few guests were in his home after a party. He was ready for bed when even more people arrived, and he came downstairs, still drunk, "suggesting" that they go home. As he returned upstairs, George said he was going to shoot himself, and the guests could indeed hear him searching the drawer.
The situation got even more eerie when Lemmon commented, "Now you will hear the shot," just at the moment the gun went off. By the time one of his guests, William Bliss, got upstairs, George was dead. She told the police her coincidental statement was only a joke. Still, two bullets were found under the bedroom rug, and she claimed responsibility for one of them, which she fired while "fooling around" days prior.
Was George murdered?
Considering the events surrounding his death, including the accurate announcement from himself and his lover, many believe George's death was planned. He previously had an affair with Toni Mannix, who was known to have serious anger issues and a husband with powerful ties. George left Toni for the younger Lemmon, possibly leading to fiery resentment between both.
However, Toni believed George was killed and allegedly called another Superman star, Phyllis Coates (who had played Lois Lane in the show's first season), panting and hyperventilating. "The boy is dead. He's been murdered," she said. Worse still, publicist Edward Lozzi claimed he heard Toni confessing the murder to her priest, admitting she orchestrated the assassination with her husband, who was rumored to have killed his first wife in 1937.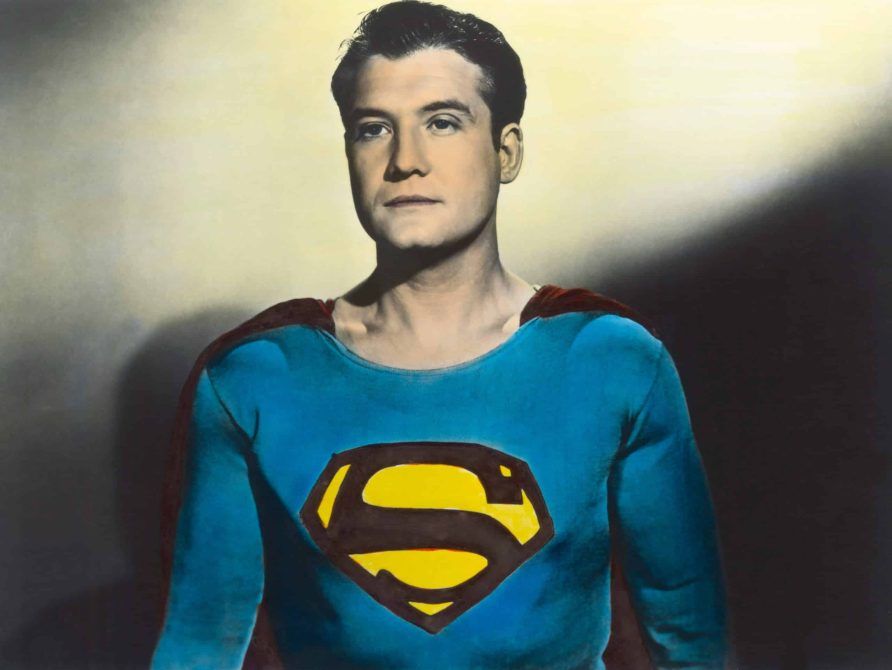 Amidst all the speculation, the reason for his death has been inconclusive and simply deemed suicide, despite his fiancée fleeing for New York City with $4,000 and breaking the evidence seal on the property.