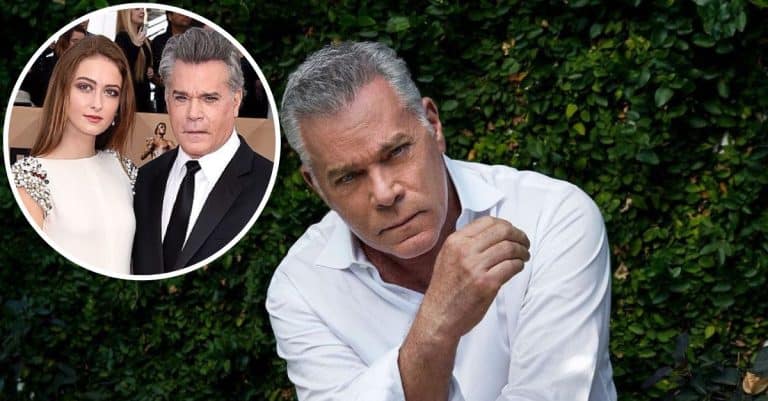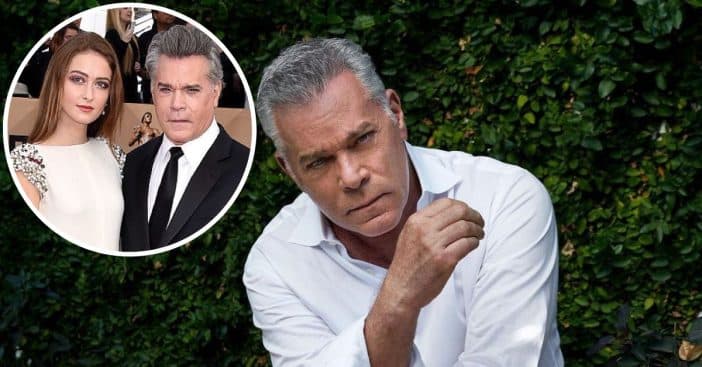 Ray Liotta gained limelight in Hollywood with his role as Shoeless Joe Jackson in the 1989 hit movie Field of Dreams. Nine years after his success, He married actress and model Michelle Grace and the couple welcomed their daughter, Karsen, in 1998. The actor continued to thrive in his profession for decades and was on the road to making a comeback with Dangerous Waters when he passed away in May 2022.
Devastated by the news of her father's passing, Karsen grieved him quietly and did not express her sadness not until a month later through her Instagram page: "Those who knew him, loved him. You are the best Dad anyone could ask for. I love you. Thank you for everything."
Karsen Liotta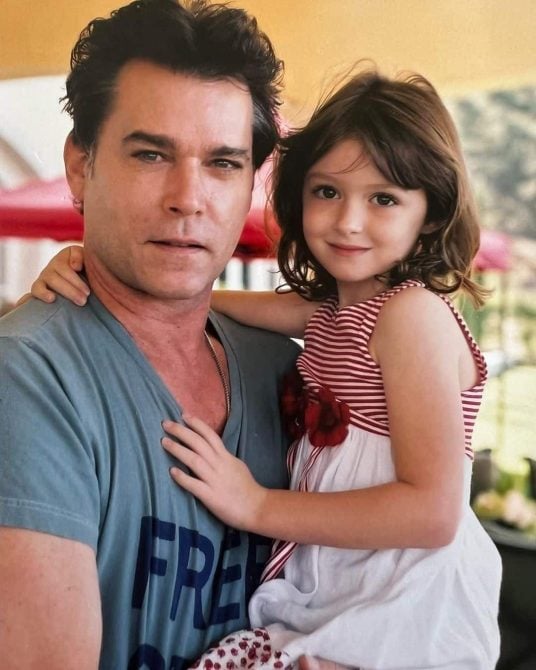 Karsen was born on December 21, 1998, and from a young age, she had begun to display her love and talent for acting. As an infant, Karsen began working in the industry and made her acting debut in the film, A Rumor Of Angels. She did not feature in any major movie after that but explored her skills by performing in her high school theater productions.
As a teenager, the celebrity kid explored the modeling industry and at age 15, she became the brand model for Brandy Melville. She gushed to Teen Vogue in 2015 on landing the gig, "Brandy Melville approached me when I was 14 and wanted me to work for them, but I couldn't at the time because you have to be 15. Pretty much the day I turned 15 I went and got my work visa and showed up and said, 'I'm 15 — I can work!' and they hired me."
Karsen and Ray featured together in a movie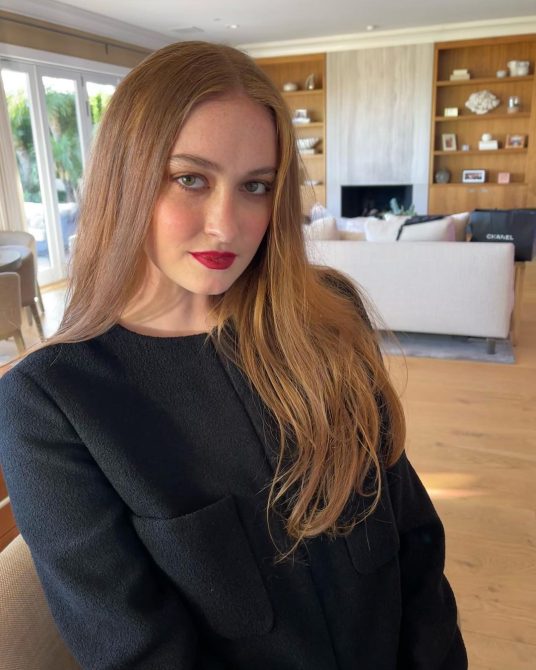 In 2016, the American actress returned to the movie industry in the film Pretty Face and ever since, she has consistently continued to build her acting career. She took up the role of Anna Kate Wozniak and co-starred alongside her father and Jennifer Lopez in the third season of the crime drama Shades of Blue. While featuring in other movies like Teenage Badass and A Rose For Emily, she became more popular with the 2020 film Hubie Halloween where she acted as Barb.
Although little is known about her educational background, Karsen is rumored to have graduated from a reputable University. The actress has successfully balanced her education and acting career by following the advice her father gave her when she was a teenager. "He taught me to do my homework, to always practice," she recalled. "That's how you get where you want to be."