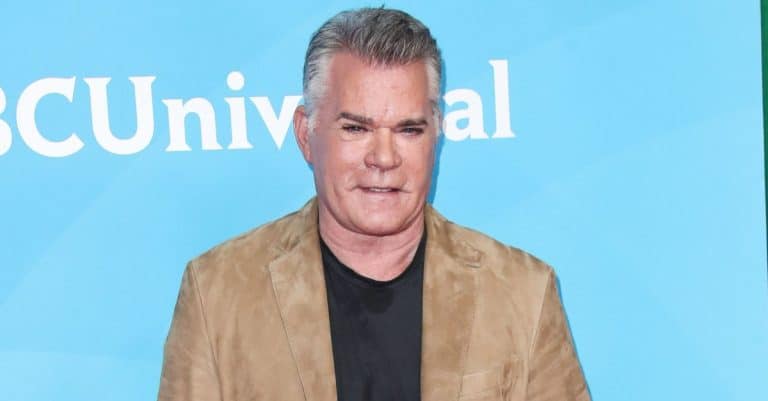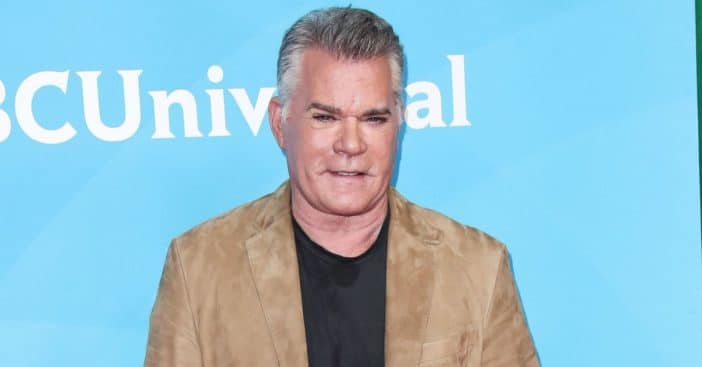 Ray Liotta, who starred in popular films such as Goodfellas and Field of Dreams, passed away in his sleep last year in May at the age of 67. Since then, no official release about his cause of death has been made open to the public.
Recently, TMZ revealed that the actor died as a result of heart and respiratory complications, which included pulmonary edema—accumulation of fluid in the lungs, respiratory insufficiency, acute heart failure, and atherosclerosis.
Ray Liotta had some unreleased projects before his death
Before his passing, Liotta had wrapped up several projects, which have since been released. He took up the character of Syd, a drug kingpin in Cocaine Bear which was released on February 24, 2023. The late actor also featured in Black Bird which premiered in July 2022, where he played the role of Big Jim Keene.
However, Liotta has some other posthumous appearances, as he was featured in Charlie Day's directorial debut movie, Fool's Paradise, which is set to be released on May 12. Ray will also appear in April 29, 1992, a movie set at the time of the Rodney King riots in Los Angeles. The film, which is directed by Ariel Vromen, features Tyrese Gibson playing the role of a custodian who unwittingly becomes a part of a heist planned by the father-son duo of  Liotta and Scott Eastwood.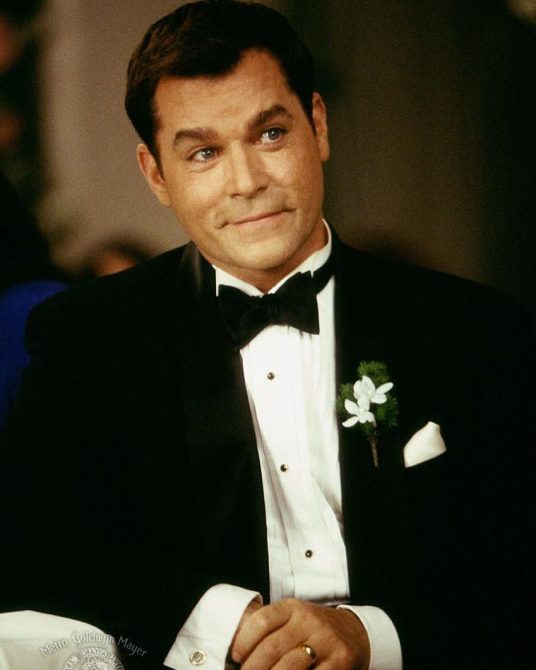 Charlie Day eulogized Ray Liotta on his role in 'Fools Paradise.'
During a recent interview with Today, Charlie Day, who is making his debut as a director, spoke highly of Ray Liotta's performance in Fool's Paradise.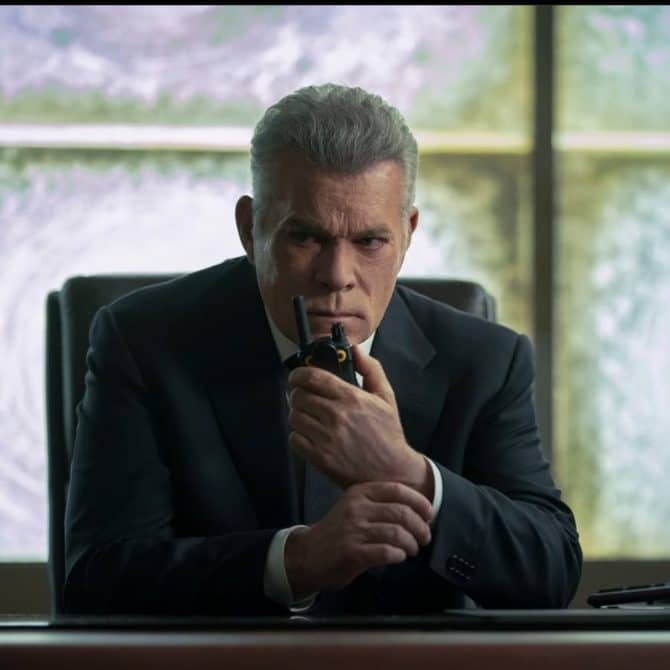 The actor-turned-director expressed regret that the late actor would not get to witness the audience's reaction to his work, although he confirmed that Liotta had seen the film. Charlie described Liotta's performance as being of a high caliber. "He delivers a performance that is up to his standards of what he can do well," the 47-year-old confessed. "I won't say it's Goodfellas good, but it's Ray Liotta good."