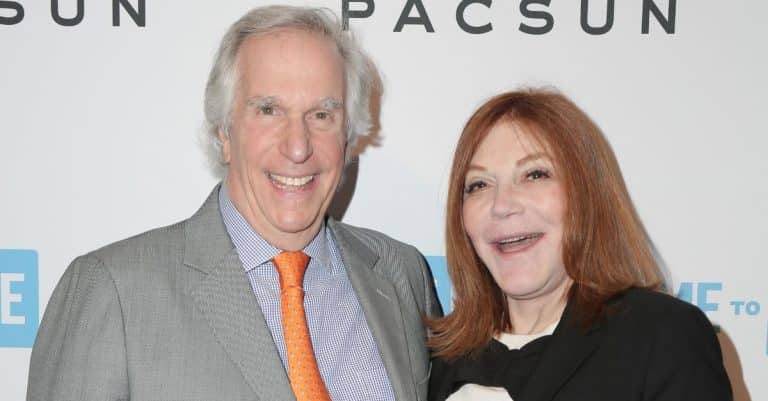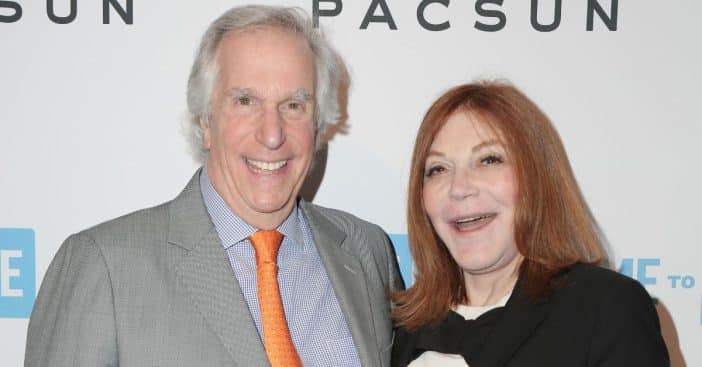 Henry Winkler gained fame playing Arthur "Fonzie" Fonzarelli on the popular television series Happy Days. During his time on the show, the 78-year-old entertainer crossed paths with his wife, Stacey Weitzman, in 1976, and the lovers tied the knot in 1978.
Though their relationship has lasted more than four decades, the Emmy-winning actor recently acknowledged and shared regret about being emotionally disconnected from his wife during her struggles with a life-threatening illness.
Henry Winkler's Wife, Stacey Weitzman, previously battled breast cancer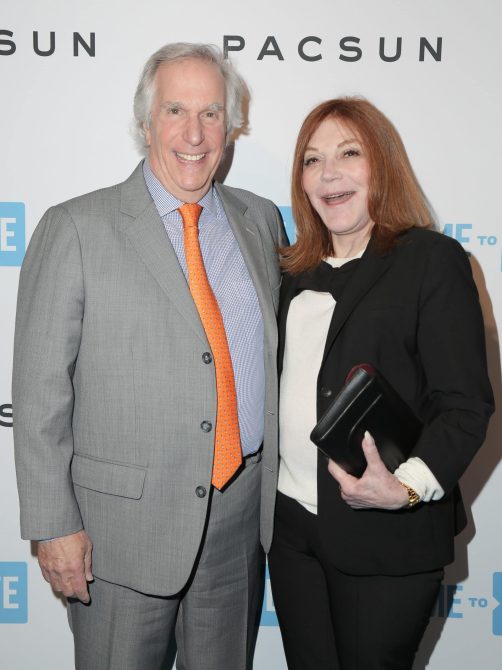 About two decades into their marriage, tragedy struck the Winkler family when his beloved wife, Weitzman, received the heart-wrenching diagnosis of breast cancer in 1998. It seems that was just a test of their faith as the cancer went into remission months later.
However, two years after the first diagnosis, Winkler's wife had a relapse, and she had to undergo a double mastectomy so as to improve her chances of recovery and contain the spread of the disease.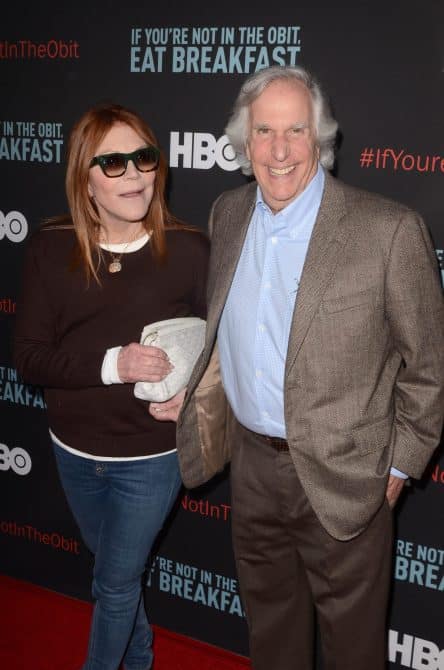 The actor says that he did not give enough support to his wife during her battle with breast cancer
In an interview with AARP, Winkler revealed that while his wife was undergoing her treatment, he was unable to give her the required support as he had ongoing acting projects. "I went to her chemotherapy infusions," he admitted to the news outlet. "But my support consisted of falling asleep in the chair…I was not there. I'm not proud of that."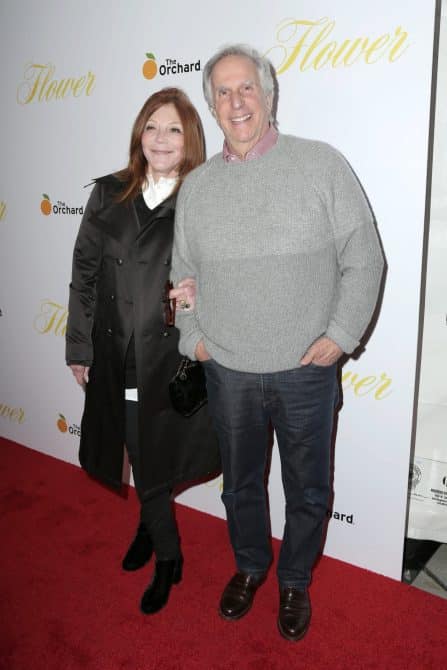 The actor further disclosed that his attitude during the process made him seek help and work on himself through therapy because he discovered that he had been affected by his childhood traumas. "I had covered that up with a Chernobyl-like layer of cement and let it sit," Winkler confessed. "I've spent years diffing in, jackhammering that cement into small pieces."