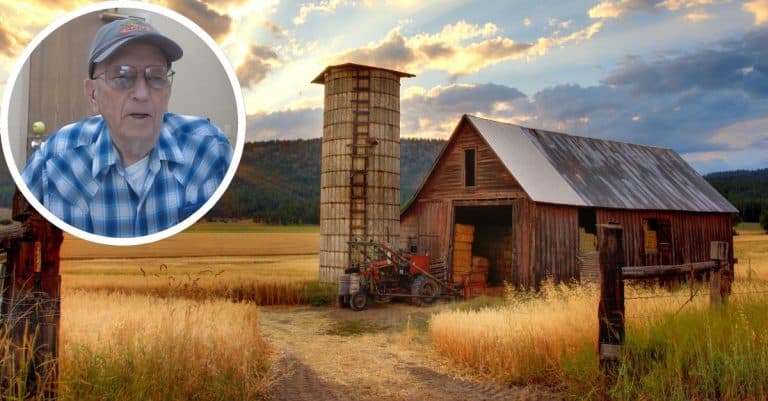 Nothing keeps a green thumb down! 95-year-old Iowa native Bob Pflughaupt stays in an assisted living facility but he's also been one of the driving forces behind a bountiful harvest that his farm collected just last month. What is his secret to such a life of such abundant growth and energy?
Farming has been in Bob's blood since he was very young. The senior grew up on a farm and as an adult raised his two daughters in the same setting. It's an upbringing they look back on fondly. The lifestyle taught Bob some valuable lessons about perseverance that he's carried with him to this day – lessons that keep him doing what he loves even under his current living circumstances.
Bob Pflughaupt learned valuable lessons growing up on a farm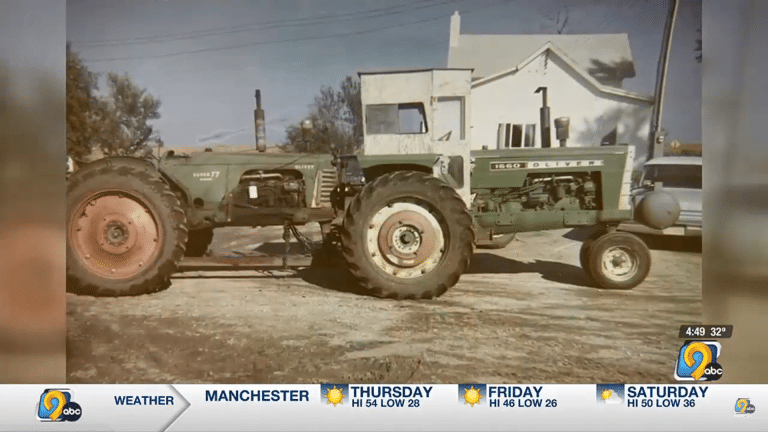 Pflughaupt has nothing but positive thoughts about his work as a farmer, even when resources like money and equipment gave him trouble. His interest never wavered. That's because all those road bumps taught him the value of – the need for – determination.
"You've got to have the will to farm," said Pflughaupt, adding, "It keeps you going."
Sure enough, it's kept Pflughaupt going well into his nineties, to the point that he leads a team that just completed their latest harvest. He's driven once a week to his Buchanan County farm with help from his son-in-law, Dale Jeffries. On top of that, he's helped to get the other assisted living residents in on the action, in their own way.
Pflughaupt has taught his philosophy to others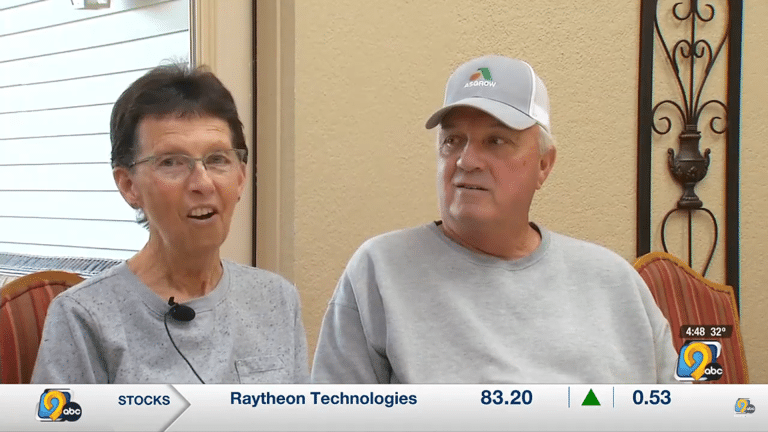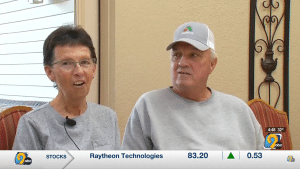 First, Pflughaupt taught the value of a strong will to his daughters, who today also appreciate farming and the readiness to keep marching forward no matter the challenges that may come.
"I just enjoyed working out there with dad all the time," said his daughter, Jan Jeffries. "We were busy all the time. We had livestock, we were grinding feed, we were planting corn."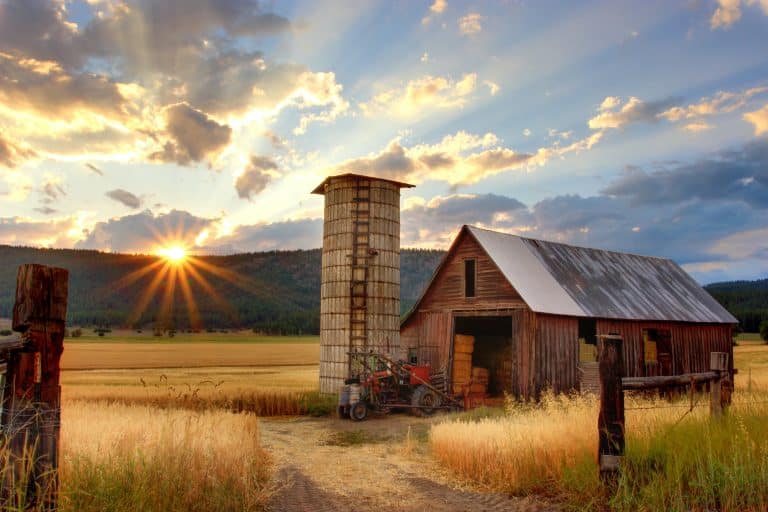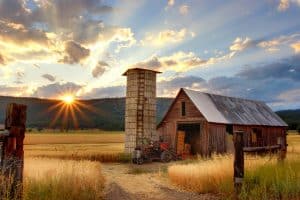 These days, Pflughaupt keeps his fellow assisted living residents on their toes. They don't get as physically involved as the retired farmer does, but earlier this year, he did grow corn stalks outside of his unit and hosted a small contest to see who could guess the plant's height. After all, it keeps you going!