Olivia Newton-John recently talked about her friend Kelly Preston. Kelly was the wife of Olivia's Grease co-star, John Travolta. Unlike Olivia who has been very open about her cancer battle, Kelly decided to keep things private. She was battling breast cancer for two years before she passed away.
Olivia shared, "Loss is loss, and to lose your mother and your wife is an incredibly difficult thing, and it takes a long time. But ultimately it's a private journey and I respect that for them. She [Kelly] had a gentle spirit and I just feel so, so much for John and the children. It's hard to put into words."
Olivia Newton-John feels so much for John and his kids after the loss of Kelly Preston
View this post on Instagram
John shared the sad news in July. He asked that fans respect that he and his family would be taking some time away to heal. He wrote, "It is with a very heavy heart that I inform you that my beautiful wife Kelly has lost her two-year battle with breast cancer. She fought a courageous fight with the love and support of so many. My family and I will forever be grateful to her doctors and nurses at MD Anderson Cancer Center, all the medical centers that have helped, as well as her many friends and loved ones who have been by her side."
RELATED: Watch John Travolta And Daughter Ella Bleu Dance Together In Honor Of Late Kelly Preston
Olivia and John worked together in Grease and have been great friends ever since. She likely spent a lot of time with Kelly and the children. When she heard the news of Kelly's passing, she said she was heartbroken for John and the kids. John and Kelly had three children together. Their son Jett preceded his mother in death in 2009.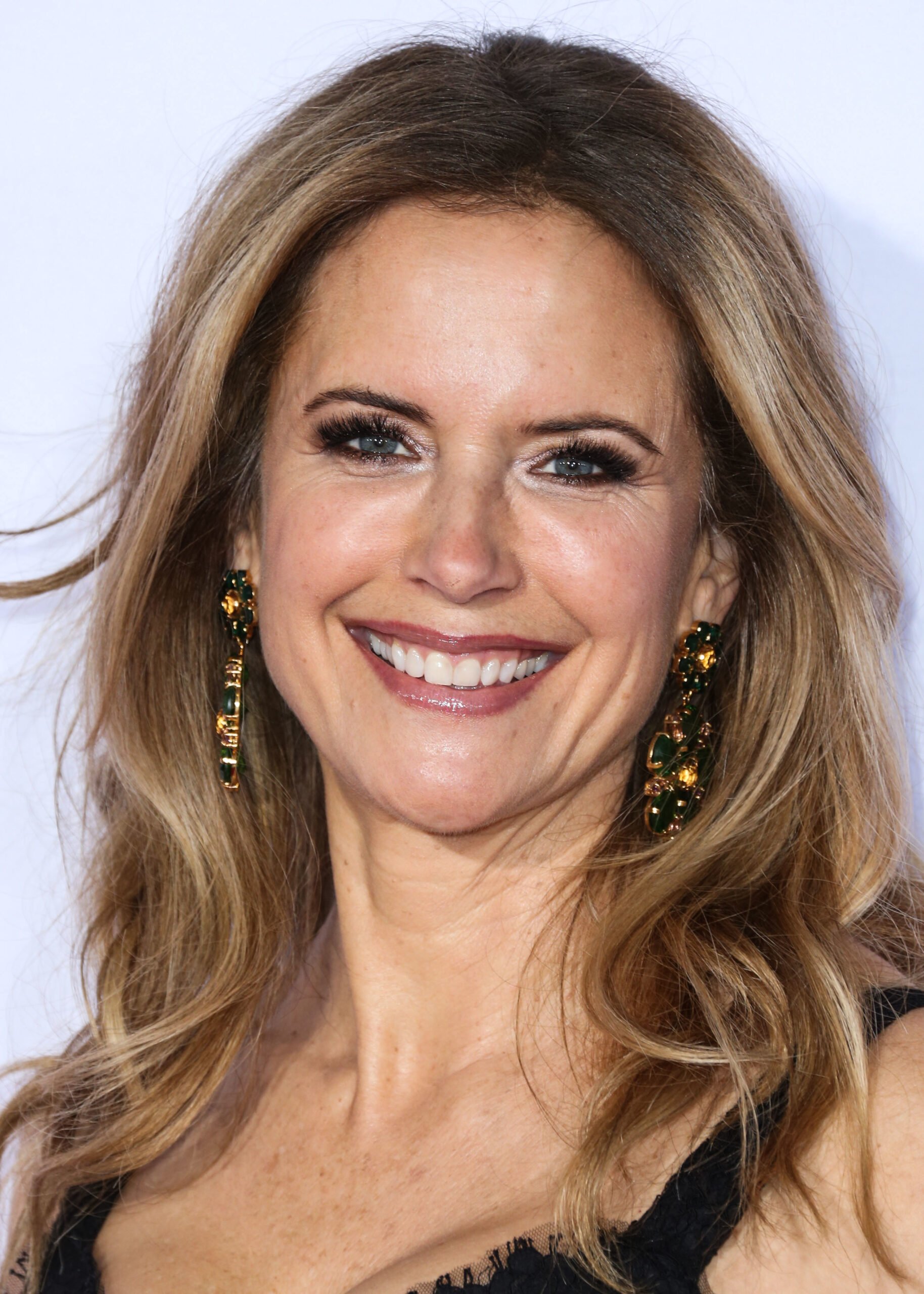 Olivia herself is facing a stage four cancer diagnosis but she said she is doing well these days. She manages her cancer and pain with medical marijuana.
We are thinking of the Travolta family during their time of grief.