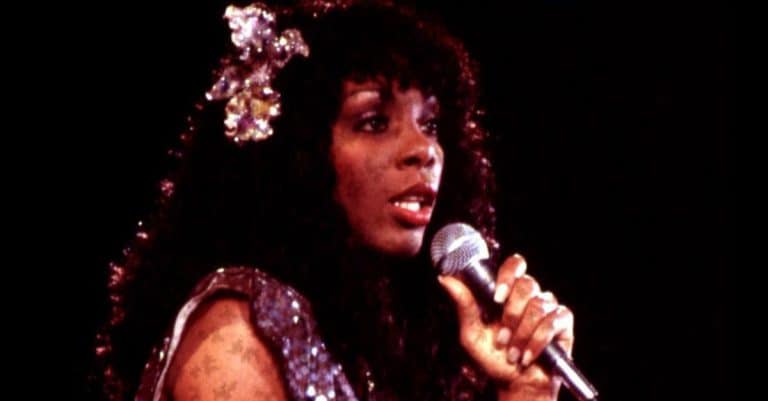 Throughout much of the '70s and '80s, Donna Summer reigned as Queen of Disco, drawing from the counterculture movement of the 1960s. When she passed away in 2012 from lung cancer, it was a huge shock to many of her fans – but it was just part of the story.
Behind closed doors, Summers was haunted by horrible past abuses by a symbol of her community as well as thoughts of taking her own life. These struggles were brought to the forefront in the HBO documentary Love to Love You, Donna Summer, which premiered in late May and is co-directed by Summer's own daughter Brooklyn Sudano. It fully unveils the traumas Summer battled throughout her life.
Donna Summers faced abuse multiple times, documentary confirms
An intimate look into the life of the Queen of Disco.

Love to Love You, Donna Summer premieres May 20 on @hbomax. #LovetoLoveYouDoc pic.twitter.com/sJ8cfUdlP9

— HBO (@HBO) April 28, 2023
Love to Love You, Donna Summer, named after her famous sensual ballad "Love to Love You, Baby," premiered 11 years after Summer's death and sheds an unprecedented light on her troubled personal life, drawing on testimony from those who knew her, including sister Brooklyn and Summer's husband Bruce Sudano, and Summer's siblings.
Her brother, Ric Gaines, confirmed the grim allegations that Summers had been abused as a teenager by a highly trusted minister. Summers had said the horrific incident "is something I have to always incorporate into my reality." Gaines condemned the man, saying, "He did the Devil's work better than most."
However, she would again face terrible treatment at the hands of yet another who should have been trustworthy: her boyfriend Peter Mühldorfer, who she met in Germany. Mühldorfer was an alcoholic and often jealous of Summer's fame. Once, in the middle of the night, Summer's manager, Susan Munao, received a phone call telling her Mühldorfer had beaten Summers into unconsciousness.
Mühldorfer himself confirmed the harrowing truth in the documentary, confessing, "I hit her and I never could forgive myself."
Her fame was not a balm for her emotional agonies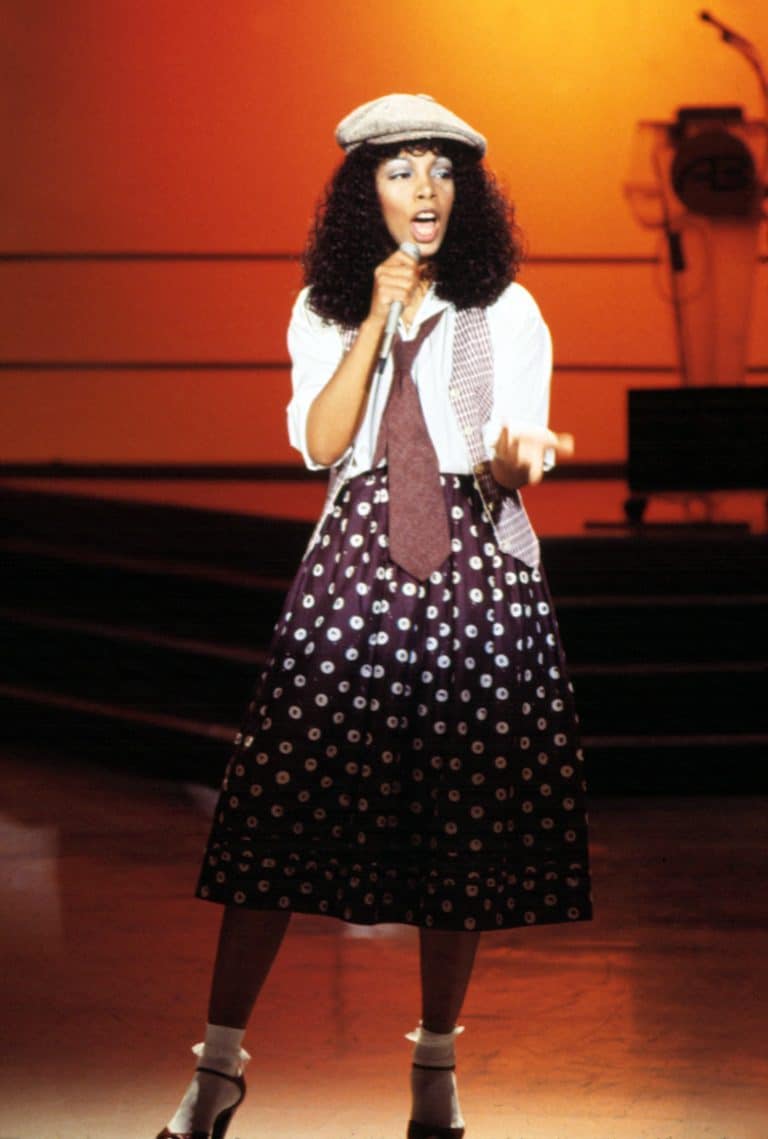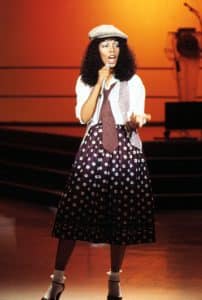 From '76 to '84, Summer was a force of nature in the music industry, landing a top 40 hit every year in that time period. Additionally, between '76 and '82, she had more Top 10 hits than any other, coming in at 12.
However, right at the dawn of this era of triumph, Summer also felt at her most low. She had just split with her first husband Helmuth Sommer and was contending with overwhelming, all-consuming exhaustion, all while feeling disillusioned with the music industry. Even as her career started to gain even more momentum, Summer wanted nothing to do with the fame that was coming her way.
This time, in the documentary, a voiceover of Summer's very own voice from an interview years ago has her detailing the time she felt herself "break down" at her New York hotel and wanted to end her life.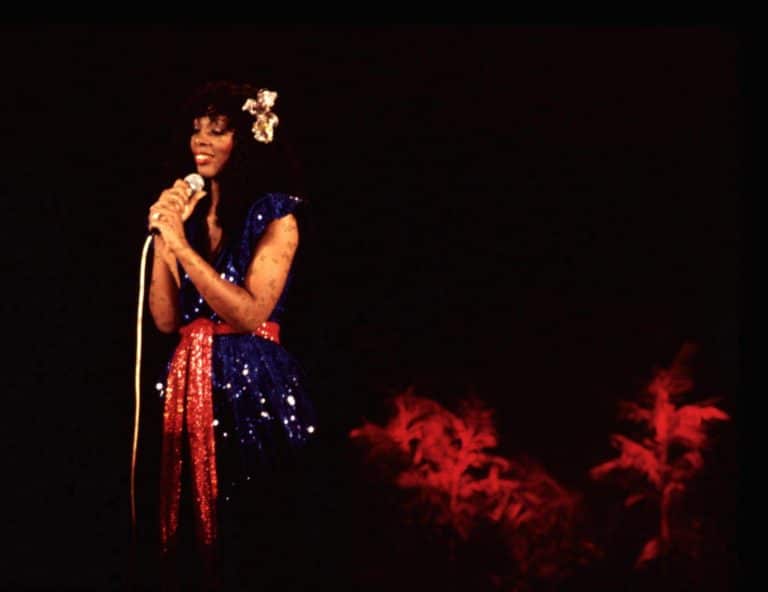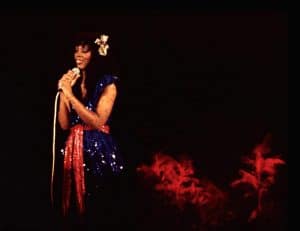 "I said, 'I'm getting out of here,'" she detailed. "I put my foot out the window." However, as she stepped up, her foot caught on the curtain. She had to pause to untangle herself and in that brief, life-changing span of time, a housekeeper opened the door. "Another 10 seconds and I would have been gone," said Summer.
Love to Love You, Donna Summer is an hour and 47 minutes, available to stream on HBO Max.
If you or someone you know is struggling with suicidal thoughts, the Suicide and Crisis Lifeline can be reached at any time by contacting 988.