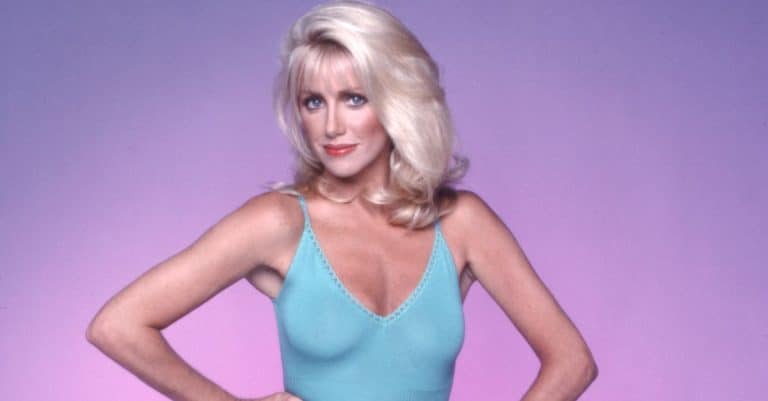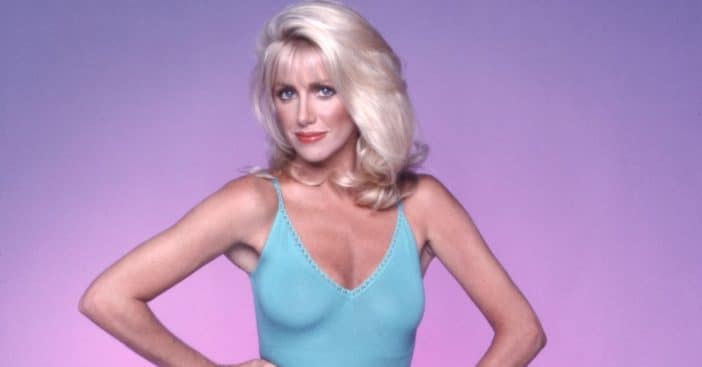 Early on October 15, actress Suzanne Somers died.
She was 76  and had been battling breast cancer for over 20 years.
Somers was known for playing Chrissy Snow in 'Three's Company' and for her performance in 'Step by Step.'
Actress Suzanne Somers died on October 15, just one day shy of her 77th birthday. Somers had been battling cancer since she was diagnosed with it back in 2000. "She survived an aggressive form of breast cancer for over 23 years," her longtime publicist R. Couri Hay confirmed.
"The day you hear those three words, 'You have cancer' … man, it rocks your world," she explained a few years ago. "I walked on the beach with my husband that day, arm in arm, silently, and then I heard a voice say to me, 'You can handle this.' I got back in the house and I said to Alan, 'I can handle this.' And I decided that I could. That's when I decided I'm not taking chemotherapy and when I told the doctor that, he said, 'You're going to die.' I said, 'I cannot reckon with the fact of taking my weakened body right now and weakening it even more with poison. It doesn't make sense to me and it never will. I'm not going to do it."
And she did so through nutrition, detoxification and pancreatic enzymes. "Pancreatic enzymes," she explained unprompted, "are the most similar to human enzymes. Enzymes eat debris. So if you take massive amounts of enzymes away from meals, it eats debris. Guess that's debris: cancer is debris. Toxins are debris. So I did that for a few years and I became NED — No Evidence of Disease. So that worked for a while."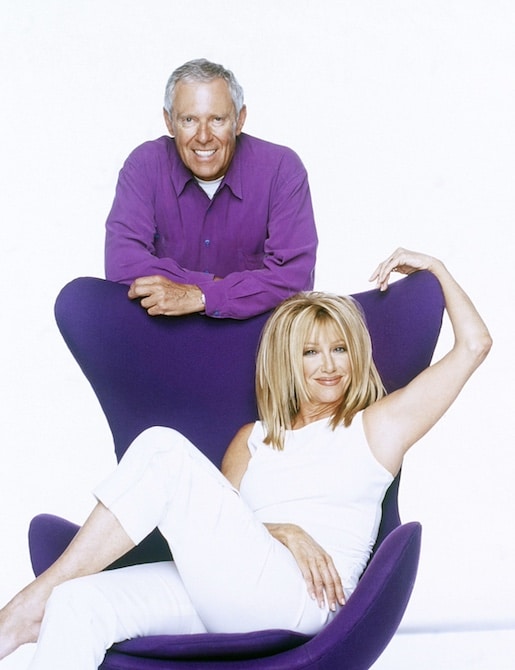 Then she recognized that she didn't know what had given her the cancer in the first place, assuming it could have come from childhood trauma as fear creates circumstance. "So," Somers said, "I decided to eat as though my life depended on it. I started growing my own food and eating organic food. I eat like a horse, but it's got to be organic."
Somers gained national fame thanks to her performance as the iconic Chrissy Snow in Three's Company and as Carol Foster Lambert on Step by Step. She also branched off and established herself as a businesswoman and a vocal health spokesperson.
Television star Suzanne Somers has died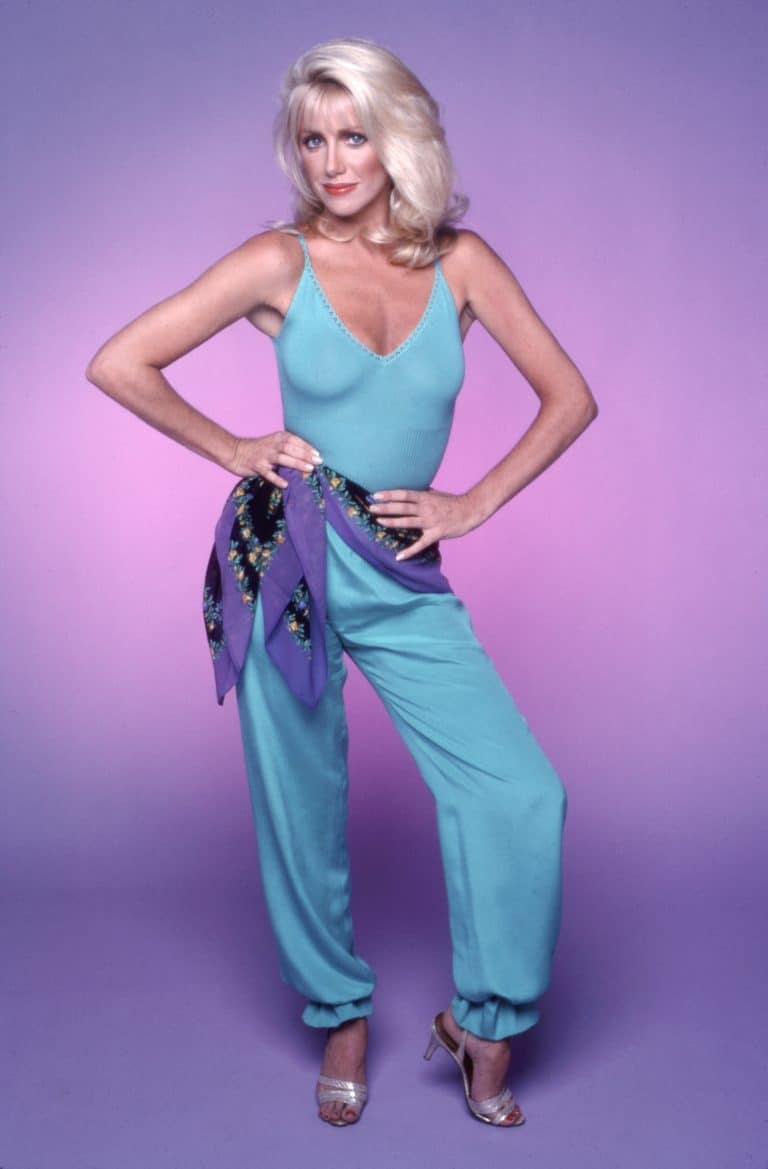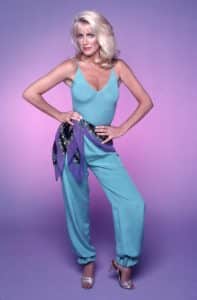 "Suzanne was surrounded by her loving husband Alan, her son Bruce, and her immediate family," reads a statement by Hay confirming that Somers died. "Her family was gathered to celebrate her 77th birthday on October 16th. Instead, they will celebrate her extraordinary life, and want to thank her millions of fans and followers who loved her dearly."
A friend further told Page Six that Somers "died in her new 'all green home' in Palm Springs, in her sleep with her loving husband by her side." Her husband, Alan Hamel, had revealed just three months ago that Somers' cancer had returned.
Somers had first battled skin cancer while in her twenties; she was then diagnosed with breast cancer in her fifties. "I do my best not to let this insidious disease control me," Somers had said following a prolonged stretch of health struggles. It's a recurrence of my breast cancer. Like any cancer patient, when you get that dreaded, 'It's back' you get a pit in your stomach. Then I put on my battle gear and go to war. This is familiar battleground for me and I'm very tough."
Three is definitely company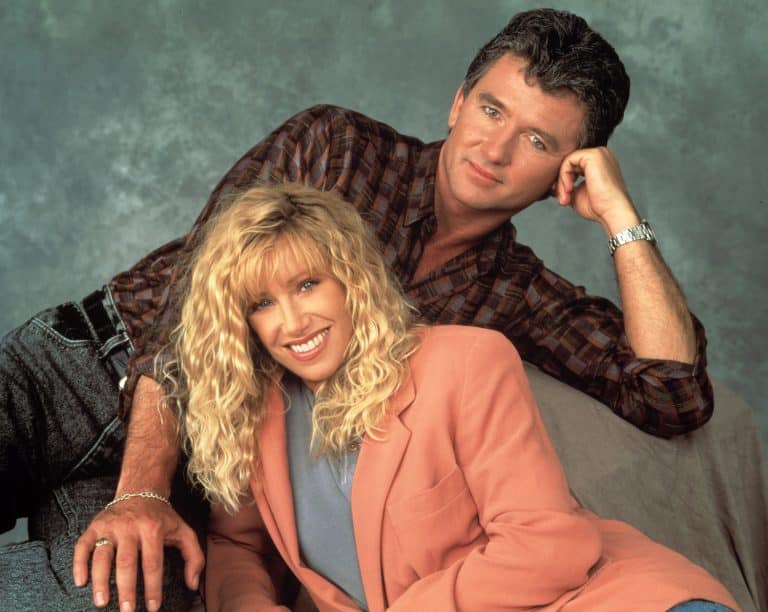 It was ABC president Fred Silverman who suggested Somers for the role of Chrissy Snow after Suzanne Zenor and Susan Lanier failed to impress producers. Famously, as the show rounded the corner towards season five, Somers demanded a pay increase from $30,000 to $150,000 an episode. Insiders allege that husband Hamel might have been a driving force behind this demand. Her contract was not renewed and she and the network engaged in a tense litigation battle.
Somers alleged that her credibility in showbiz had been damaged by the ABC scuffle and Somers bounced between various pursuits, including serving as an avid spokesperson for Thighmaster exercise equipment. All the while, she remained ostracized from her Three's Company peers, John Ritter and Joyce DeWitt. But she would form a new family in 1990 with Step by Step, opposite Patrick Duffy.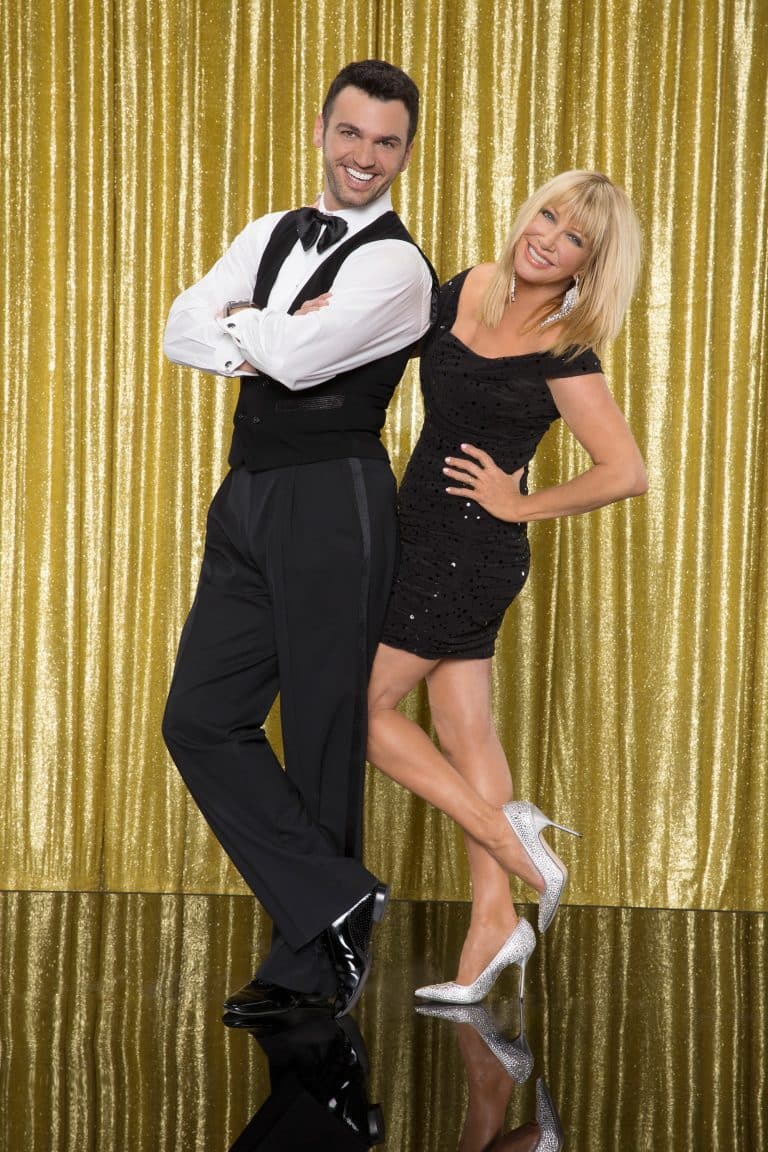 Somers always kept her foot in door on television, hosting her own talk show, The Suzanne Show, and strutting her stuff in Dancing with the Stars in 2015.
According to Hay, a private burial will take place this week, followed by a memorial next month.