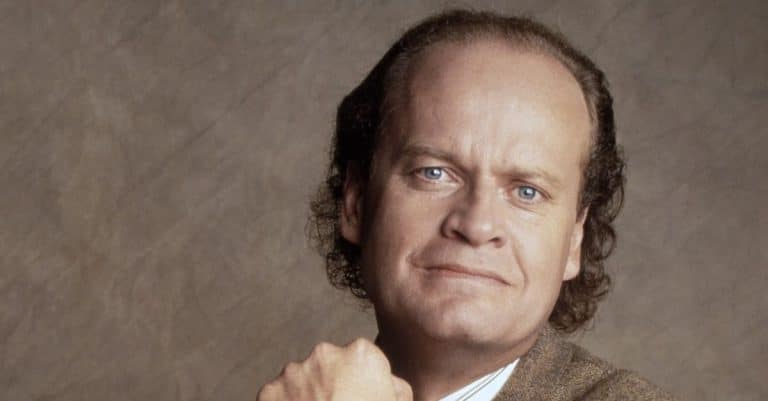 Paramount+ is busy working on the Frasier revival series starring Kelsey Grammer. The new series is not really a reboot of the popular sitcom but a continuation of the series where fans can find out what Frasier Crane is up to now.
Twenty years since the original series ended, Paramount+ has now confirmed the title of the pilot episode of the new series. It will be titled "The Good Father," which is reminiscent of the original series pilot episode called "The Good Son."
The new 'Frasier' series pilot episode will be called "The Good Father"
In the original pilot episode, Frasier's father Martin came to live with him. At first, Frasier wasn't happy about the change but eventually, things worked out hence the title "The Good Son." Now, unfortunately, John Mahoney, who played Martin, has passed away. The show frontrunners said they plan to honor him in the new series.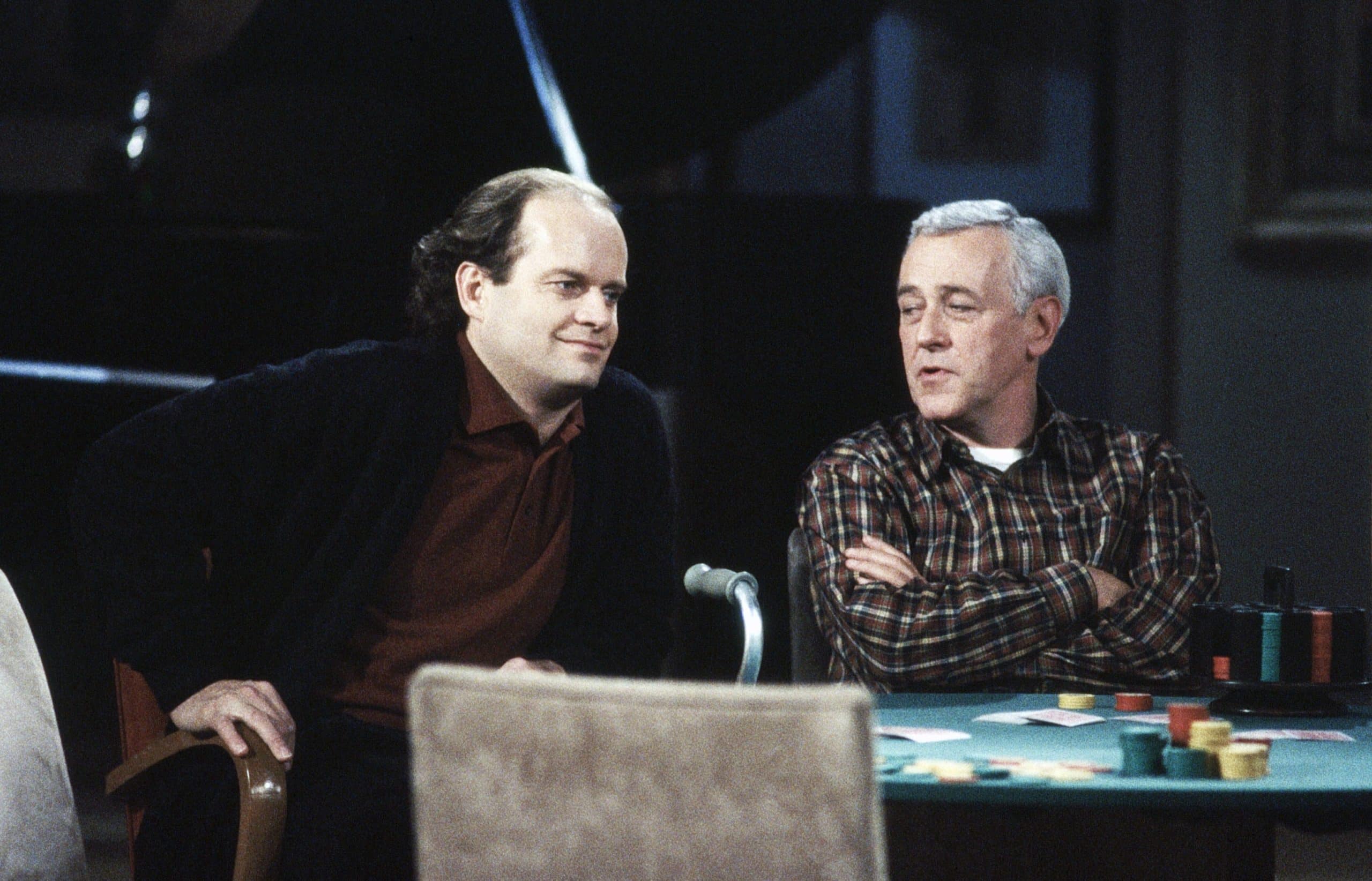 In addition, Frasier is a father himself. His son, Freddy, whom he shares with his ex Lilith, will be all grown up. The new pilot will likely focus on their relationship, hence the title "The Good Father."
While the show will have some of the original cast return, it will mainly focus on new characters in Frasier's life. Stay tuned to find out more developments about the new revival series.