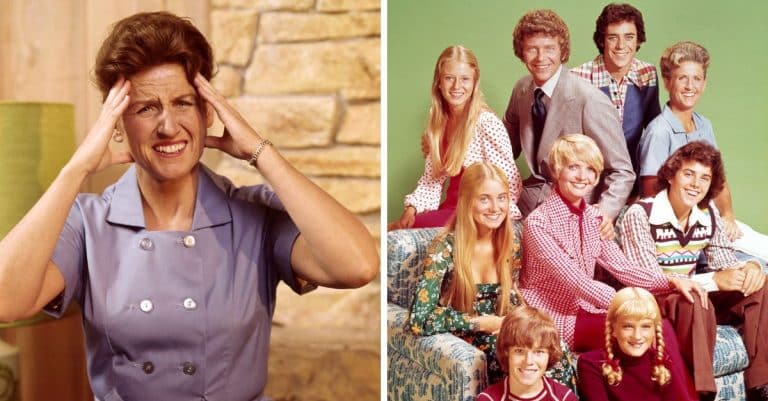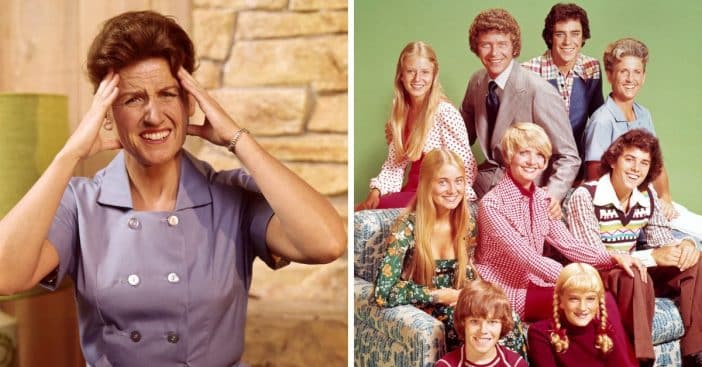 With a cast as diverse as that of The Brady Bunch, with boys and girls, men and women of different ages and backgrounds, it can be difficult to find common ground. The youngest child actor's hardships will be different from the stressed-out teen's and the preoccupied adult's. But according to Ann B. Davis, there was one huge obstacle everyone on The Brady Bunch had to deal with – but it was actually a good thing.
It's said that if a person loves their job, they never feel like they're working a day in their life. Plenty of drama unfolded behind the scenes on the set of The Brady Bunch, but according to Davis, the word that defined all the castmates was "family," and being a family meant they could easily get lost in being with one another rather than working.
Ann B. Davis revealed that 'The Brady Bunch' cast had a difficult but good problem
Davis was a caretaker on the show and when the cameras stopped rolling, especially to the younger cast, while also making friends with her adult colleagues. "You can use the term family for us," said Davis in a 1988 interview with The Akron Beacon Journal. "They're like my extended family. And we're a close-knit family." So, work days effectively doubled as family reunions, which made it fun and exciting to start another day of filming – but also made it easy to get distracted from filming.
She continued to reveal, "The hardest part about getting us all together is getting us all to work. We're too busy catching up with each other. This time, we had to gulp when we realized it had been 20 years." This dilemma was just one of the biggest things that Davis valued most about the show, right up there with its integrity.
A very Brady morality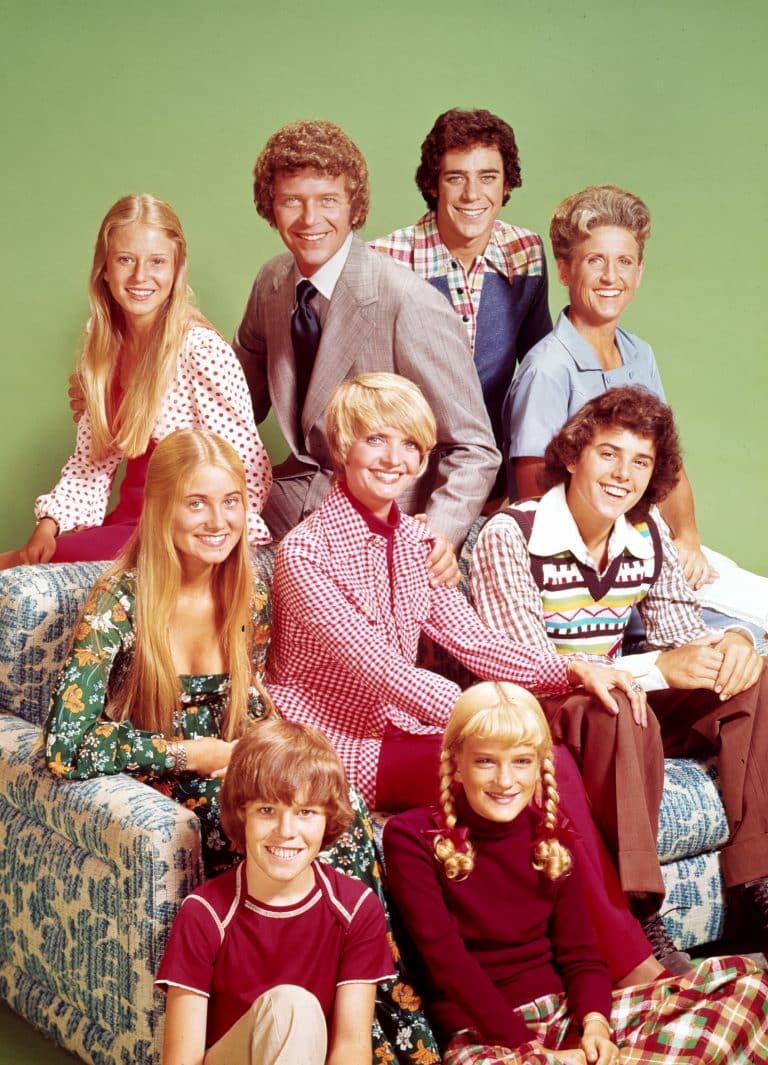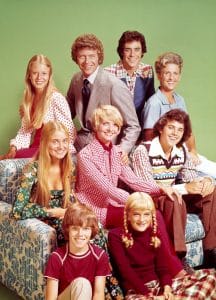 Today, The Brady Bunch is a cultural staple of television history. But that was not always the case. "The critics of 20 years ago didn't like us," Davis revealed. Only during syndication did it establish a devoted following, especially among younger viewers. Those young fans viewed Davis and her character as a parental figure just as much as the characters and their corresponding actors did – and Davis was happy to take on that responsibility.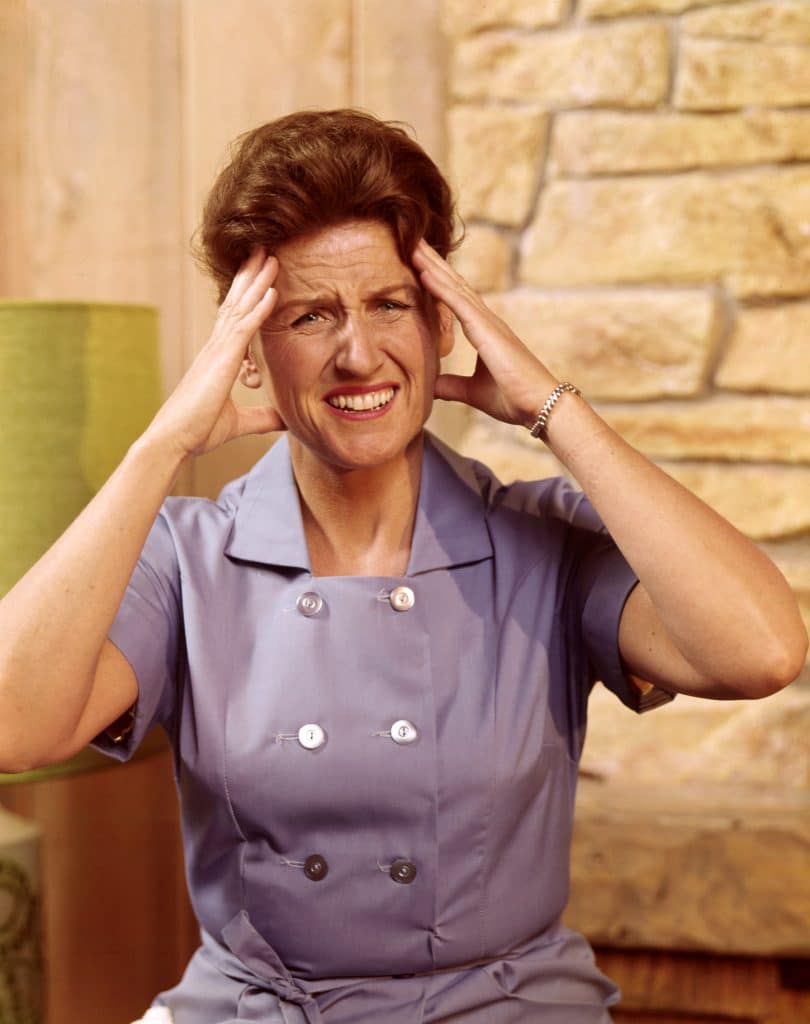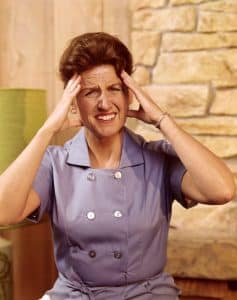 "I'm not just an actor to them," Davis knew. "I'm part of the fabric of their lives. I'm grateful to be associated with a show that had some morality."
Davis's performance as a series regular would win her several awards and cement her place in television history and hearts everywhere before her passing in 2014.