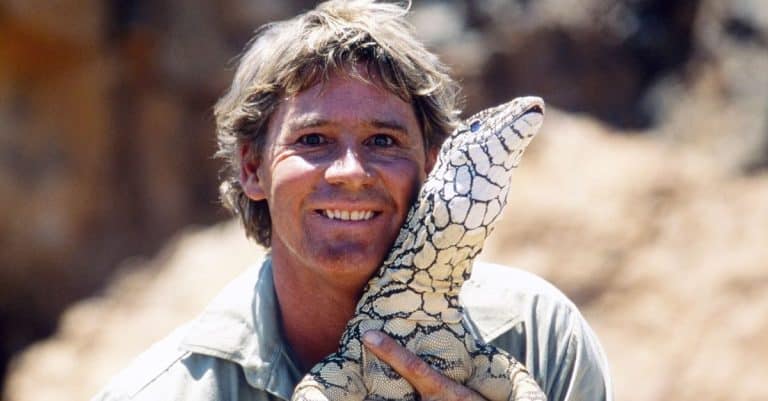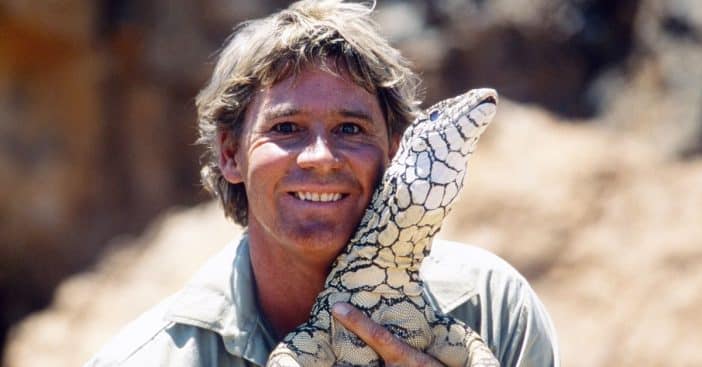 It has been 17 years since the ultimate animal lover, Steve Irwin, passed away while on the job. The wildlife expert, popularly called the Crocodile Hunter by fans, was fatally struck in the heart by a stingray while filming a documentary in the Great Barrier Reef. The news of his death shook his audience worldwide, mainly because he was killed doing what he loved.
Steve had a rule while working—to keep the camera rolling no matter what happens. Despite encountering the most dangerous animals like snakes, crocodiles, sharks, and eventually the stingray that ended his life, Steve ensured everything was filmed, including his final moments near Australia's Great Barrier Reef.
Steve considered the stingray harmless
Steve's IMDb biographer, Tommy Donovan, said, "He tells his camera crew to always be filming. If he needs help, he will ask for it. Even if he is eaten by a shark or croc, the main thing he wants is for it to be filmed. If he died he would be sad if no one got it on tape." Sadly, the whereabouts of the tape are currently unknown.
We have a vivid account of what transpired that day thanks to the witnesses present. Steve's director and close friend, John Stainton, recounted the incident that unfolded off the coast of Port Douglas. At the time, Steve, 44 years old, set out on a small boat with John and his cameraman Justin Lyon in a small boat to Batt Reef. "Suddenly, he expressed interest in encountering some typically harmless stingrays. It should have been an innocuous encounter for a children's program," John recalled.
The footage of Steve's final moments has yet to be found
Upon spotting a 220-pound stingray, Steve and his cameraman inched closer, expecting the creature to move away from them as they got chest-deep into the water. Surprisingly, the stingray lifted its tail at Steve, delivering "hundreds of strikes in a few seconds" on him as he waded over it. Justin continued filming, unaware of the situation's severity, until he turned to see Steve covered in blood.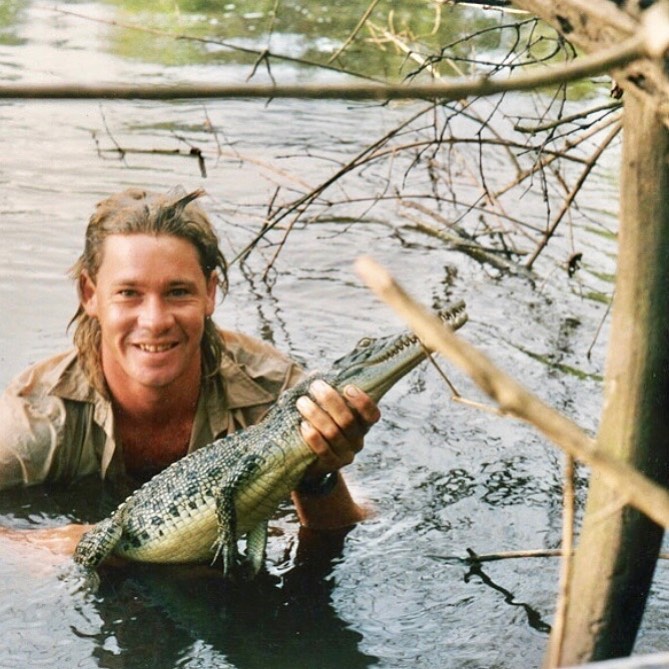 With the camera still rolling, he was rushed onto their main boat, Croc One, as he writhed in pain from the stingray's strikes. "He was struggling to breathe. Even if we had reached an emergency ward immediately, it's likely we couldn't have saved him due to the extensive damage to his heart," Justin recounted. They encouraged Steve to hang on as they called for help; however, the wildlife lover and father of two whispered his last words to Justin— "I'm dying."
All attempts to revive Steve, which were futile, were caught on camera. The footage was handed to the Queensland police days later for investigation, but Discovery Communications, the network behind Steve's fame, insisted that the footage would remain unseen. "I mean, it should be destroyed. Once it's released, it should never see the light of day. Never. Never. I've seen it, but I don't want to see it again," John painfully added on CNN.
However, a fabricated video on YouTube made rounds in a bid to 'exploit people's grief.' "That film was a complete fabrication," Steve's widow, Terri, said, referring to the fake footage with over 100 million views.