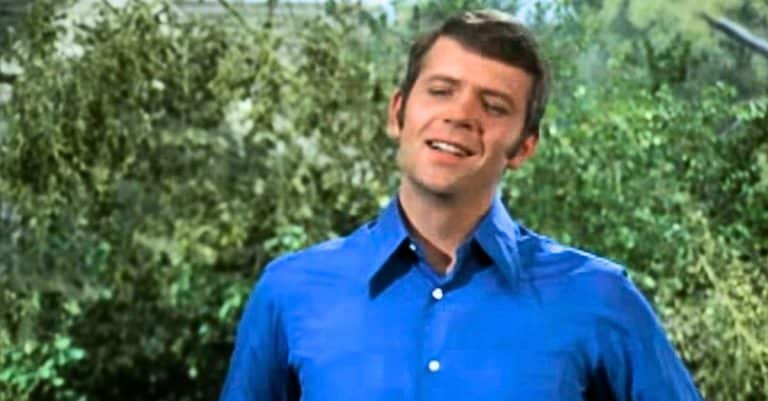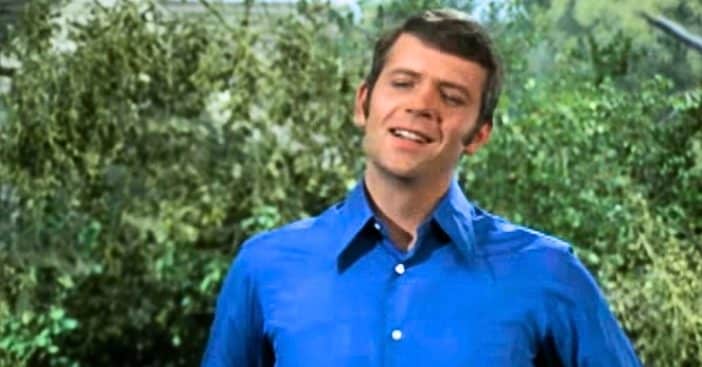 To American television viewers, he was the wholesome patriarch of the Brady family. But to his colleagues, actor Robert Reed could be very particular, sometimes even difficult, to work with. Reed was dismissive of the nature of sitcom work and even completely refused to say one particular line.
Part of this, series creator Sherwood Schwartz reasoned, had to do with Reed's more serious background, having just come from performing Shakespeare before playing Mike Brady. But he was also very particular about little details that sitcoms might forgo fact-checking, leaving a bitter taste in everyone's mouths indeed.
Robert Reed refused to say a line he felt was factually incorrect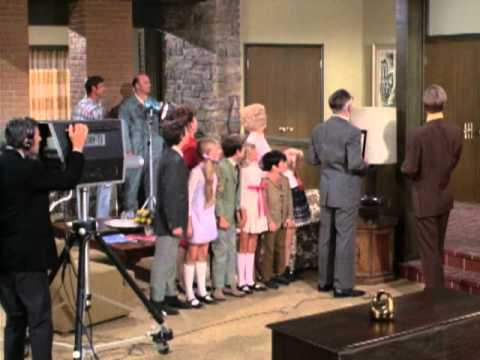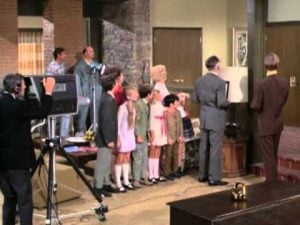 The Way We All Became the Brady Bunch by Kimberly Potts details some of the interpersonal dynamics between The Brady Bunch cast and crew. The season four episode "Jan, the Only Child" shows Carol, played by Florence Henderson, competing with housekeeper Alice, played by Ann B. Davis, to see who can make the best strawberry preserves.
Originally, Mike was supposed to come home and say the house smelled like "strawberry heaven." But, Potts writes, Reed wanted to verify the validity of this very concept. He even checked the Encyclopedia Britannica and did research to find strawberries did not seem to have a fragrance when cooked.
Reed was profoundly against saying the cooked strawberries tasted like anything – let alone fruity heaven. He and Schwartz went back and forth, both ready to have their say be the final word on the matter.
Finding a middle ground – sometimes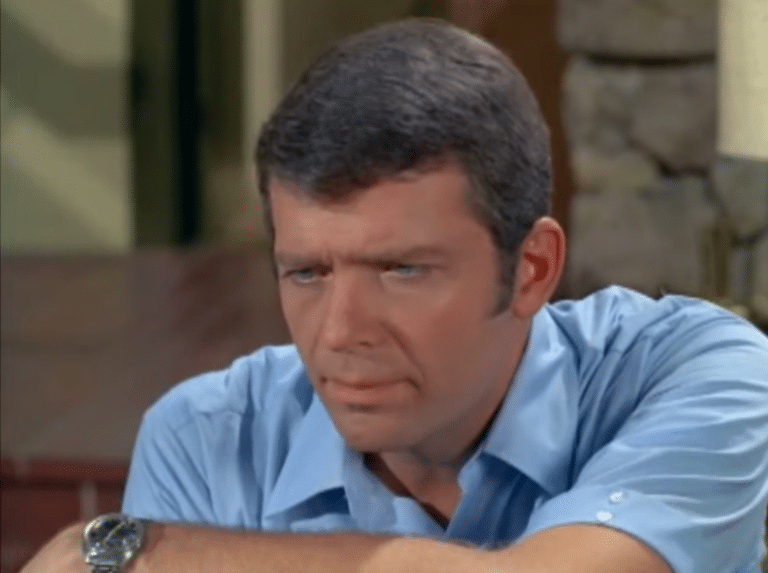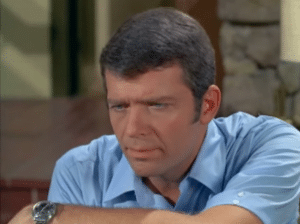 Finally, they settled in the middle, and Mike said, "I do believe I've died and gone to strawberry heaven." There was some peace at last, although things would come to a head again in time for the finale, where Reed got into such an argument about the plot that he was written out of the show's final episode altogether.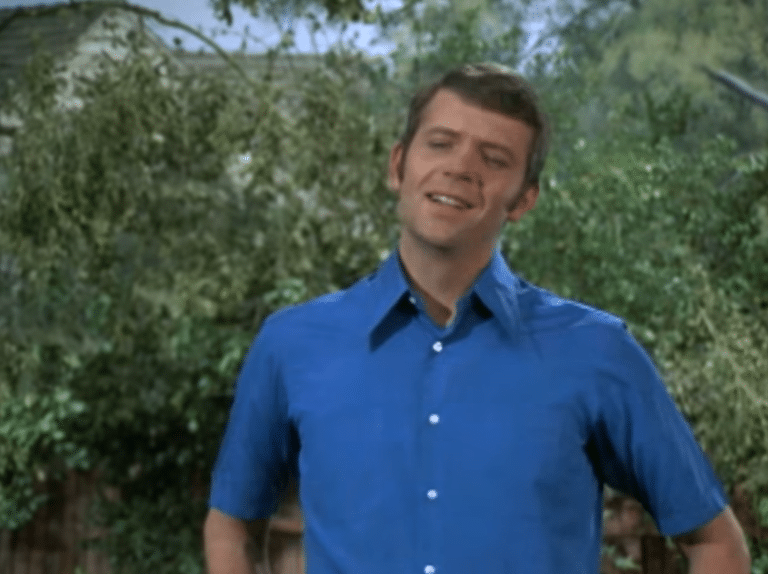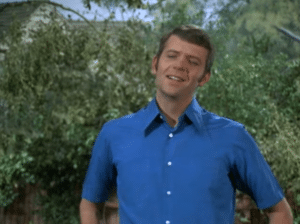 "Bob was a classically-trained actor who came from a very professional background," said biographer Ted Nichelson. "He studied with Alvina Krause at Northwestern University, who was one of the most famous and legendary acting teachers of the 20th Century. Bob was extremely intelligent and well-versed."
He elaborated, "He studied with Alvina Krause at Northwestern University, who was one of the most famous and legendary acting teachers of the 20th Century. Bob was extremely intelligent and well-versed. He had many friends who were very talented, but did not end up being successful. I think people just need to remember where he was before The Brady Bunch came along."