When artists collaborate and support one another, everyone wins. Singer-songwriter Tom Petty passed away in 2017, but that didn't stop Jimmy Buffett from giving a nod to the heartbreaker artist in a new social media post, both through lyrics and by living the sentiment of those words from the '90s.
Buffett is another music legend and was something of a contemporary to Petty; they were born within four years of one another and both accumulated numerous accolades and shaped popular culture around them.
Jimmy Buffett gives a nod to Tom Petty
Into the great wide open
Under them skies of blue
Out in the great wide open
A rebel without a clue pic.twitter.com/QlUBXVvB3r

— Jimmy Buffett (@jimmybuffett) February 27, 2021
Multiple times, Jimmy Buffett took to Twitter and Instagram to share photos of a trip of his on a boat tour in the ocean. At one point in a Twitter post, Outsider notes, he wrote, "Into the great wide open/ Under them skies of blue/ Out in the great wide open/ A rebel without a clue." His Twitter post came in February, while he shared another set of pictures on a boat on October 27.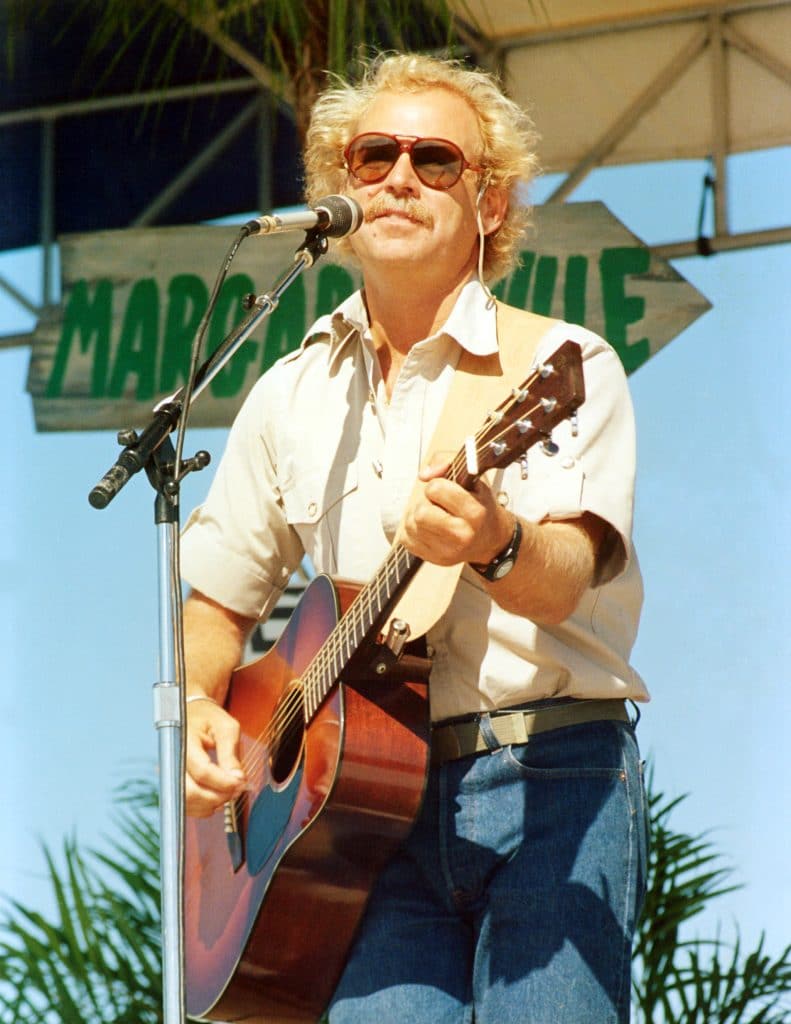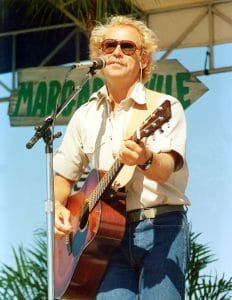 RELATED: Jimmy Buffett Says He No Longer Drinks His Signature Cocktail
These are part of the lyrics to "Into the Great Wide Open" by Petty. The song was first released in late 1991 as part of the last album by Tom Petty and the Heartbreakers under the MCA Records label. It managed to make it within the Billboard Hot 100 and peaked at number four on the U.S. Billboard Album Rock Tracks chart.
Still as relevant as it was then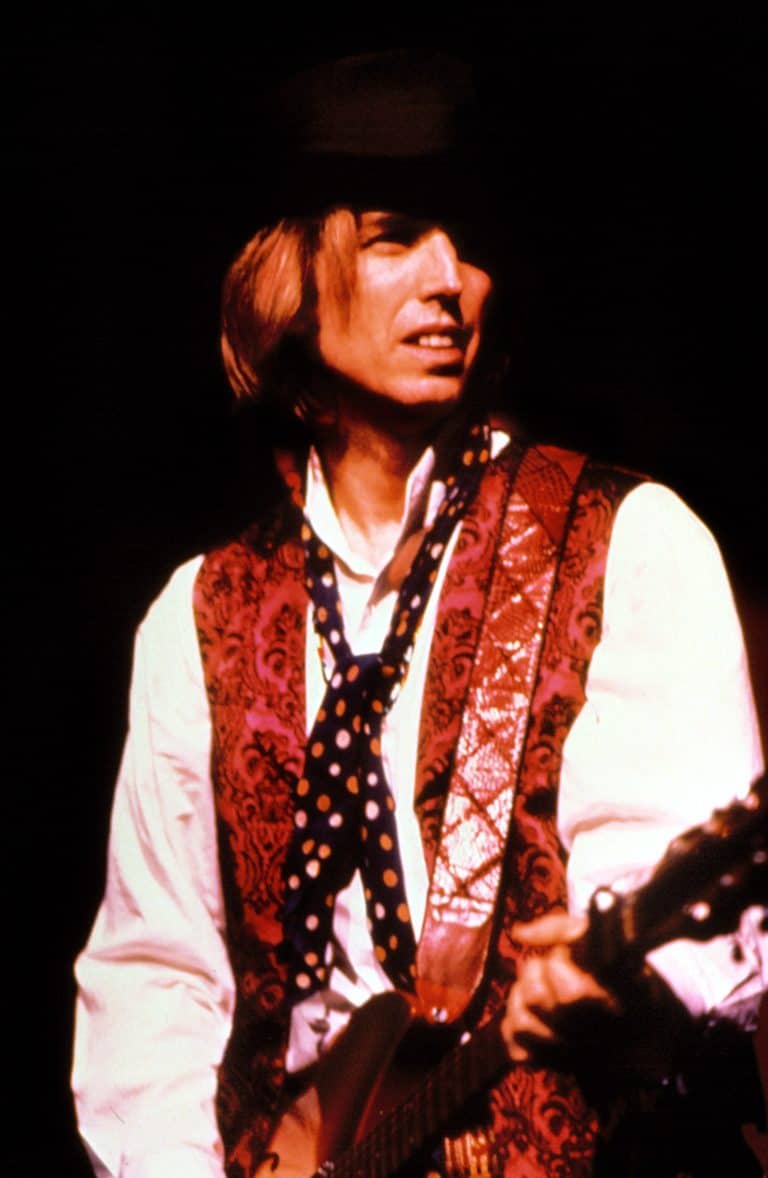 Critics and music lovers welcomed "Into the Great Wide Open" with open hearts and eager ears. Even after his passing, Petty remained a muse for other artists such as Buffett. In fact, shortly after Petty died, Buffett performed covers of "I Won't Back Down" and "Wildflowers" to an approving audience.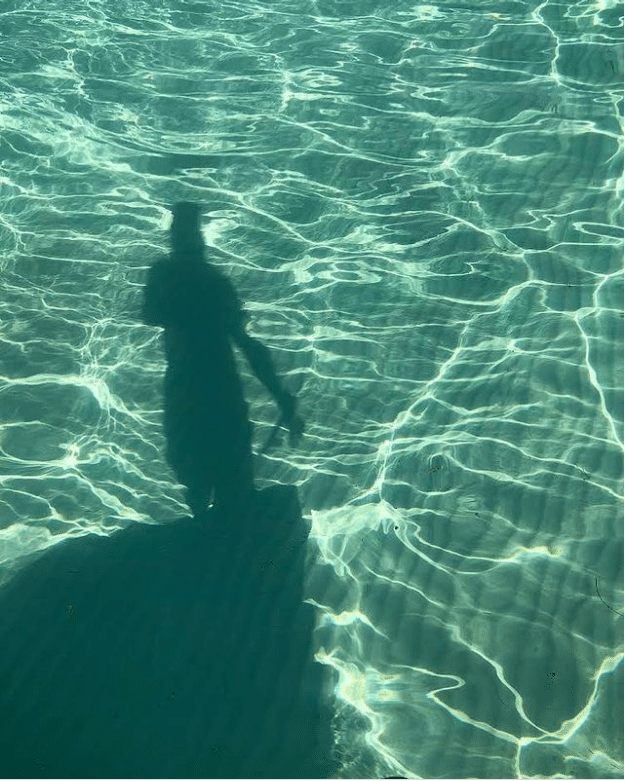 Terence Trent D'Arby, Matt LeBlanc, and Chynna Phillips worked the cameras for the music video of "Into the Great Wide Open," with none other than Johnny Depp featuring prominently. And though the song and video both are decades old, Petty is holding close to its meaning. "You still have to have a rest from what's going on," he stressed about limiting stress, balancing work with time spent in a meaningful way. Sometimes, people just need to be A rebel without a clue, into the great wide open, under them skies of blue."