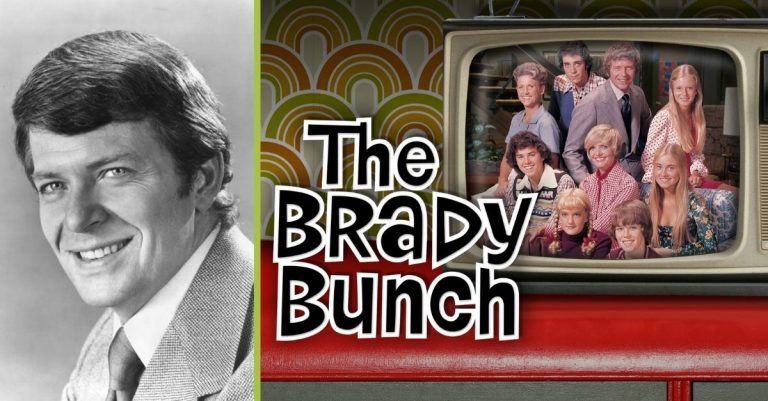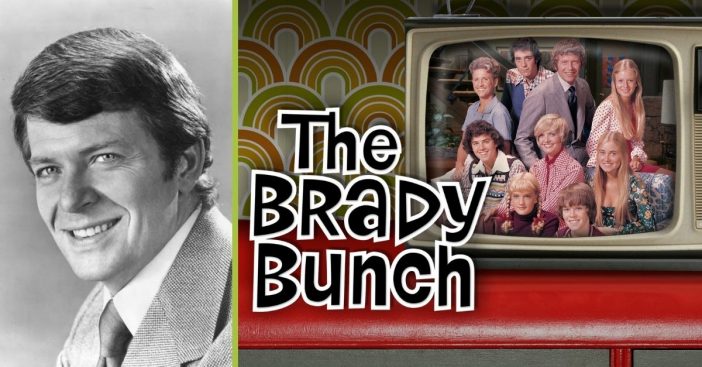 Some of the most talented stars endure the worst setbacks, oftentimes caused by uncontrollable circumstances. In other situations, they're self-induced. As far as actor Robert Reed was concerned, it was a mixture of both. As a result, there reached a point where his character of Mike Brady from The Brady Bunch might have been killed off.
Robert Reed brought a lot of intense, unique talent to the cheery program. He played a sturdy father figure who ended up helping some of his younger castmates in real life. But he also brought some of his own frustrations, vices, and tensions to the set.
The boundless potential of Robert Reed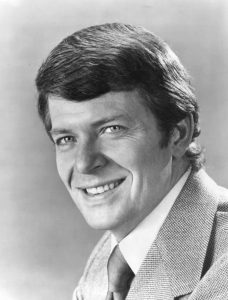 Reed's biographer, Ted Nichelson, explained Reed's unique background. "Bob was a classically-trained actor," he outlined, "who came from a very professional background. He studied with Alvina Krause at Northwestern University, who was one of the most famous and legendary acting teachers of the 20th Century. Bob was extremely intelligent and well-versed. He spoke more than one language, he had been around the world and took everything that he did very seriously. He was a perfectionist, and really was interested in being an actor along the lines of a Shakespearean traditional actor. That's what I think people need to know about him. And that he had only gotten involved with The Brady Bunch very much by chance. And by accident."
RELATED: 'The Brady Bunch' Star Christopher Knight Reflects On TV Father Robert Reed's Massive Impact
With this in mind, Reed then went to show creator and producer Sherwood Schwartz. As the series went on, Reed watched the show continue to get sillier. Instead, he wanted it to tackle serious topics and actually be about something. He outlined his vision to Schwartz, but the two frequently butted heads. Quickly, they developed a mutual disdain for each other. TV actors are prone to feeling trapped by the series they work in and subject to typecasting even if they don't want that. The show continued grinding on through season five but Reed wasn't done putting his foot down.
Mike Brady would not reappear
Season five ended with high school graduation drama … in the form of orange hair dye. By this point, Reed had had enough and informed Schwartz that Mike Brady would not appear in that episode. Schwartz obliged and even as Reed continued appearing on set, all his lines went to other characters. Tensions became so fierce that discussions focused on Reed's return, or lack thereof. As a result, Reed's fate hung in suspense just as the show itself faced an uncertain future. Some of this uncertainty overlapped and spawned a rumor that the producers would kill Mike Brady off altogether just to be rid of Reed.
That job was made a bit easier on the off-screen side of things, because all the actors were given standard five-year contracts, so this sixth one required going back to the drawing board. When they arrived at Reed, they simply told his agent the arrangement was over. How they would end it on-screen remained uncertain, though, as ABC did not pursue a sixth season after all. Mike might have gone on an overseas business trip, one possibility outlined. But Reed's behavior and clashes with Schwartz still grew to such a point, viewers expected something equally big as retaliation.
Interestingly, every time there was a Brady reunion series, Reed returned as Mike Brady, but by the time things got to the 1990s and the show The Bradys, the decision had been made: If there was a second season, Mike have died and been buried between years one and two.