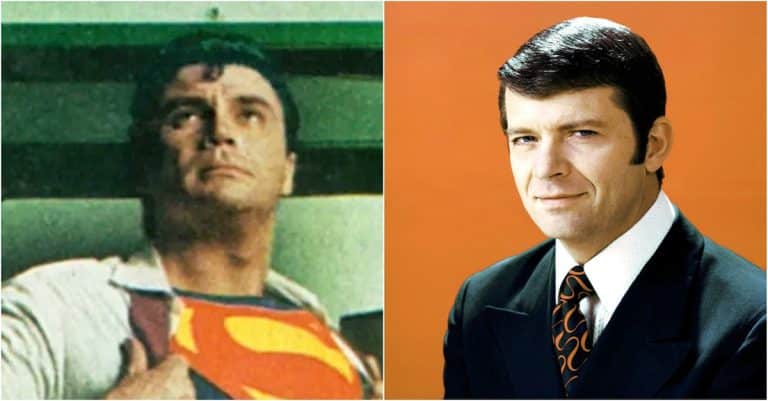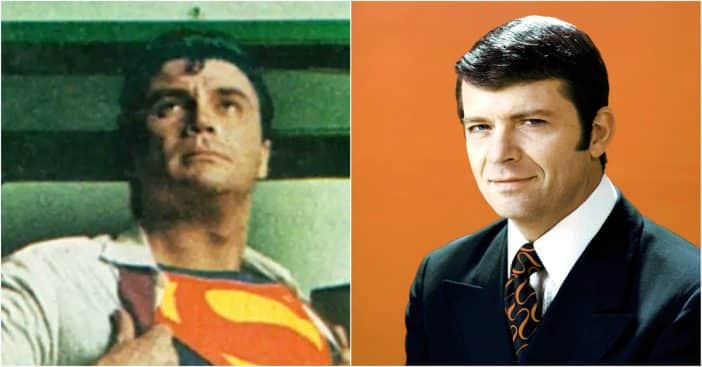 There's no denying the impact that The Brady Bunch, the 1969 to 1974 classic sitcom, is still having over 50 years after its debut. It's just as undeniable that America fell for the entire cast, including Robert Reed as patriarch Mike Brady. But if series creator Sherwood Schwartz (who also created Gilligan's Island) had had his way, that role would have been portrayed by someone best known for playing Superman.
Back in 1966, Bob Holiday portrayed the dual role of Clark Kent and Superman in the Broadway musical It's a Bird … It's a Plane … It's Superman, for which he was the Man of Steel for a total of about 200 performances. Flash forward a couple of years and Schwartz was casting The Brady Bunch.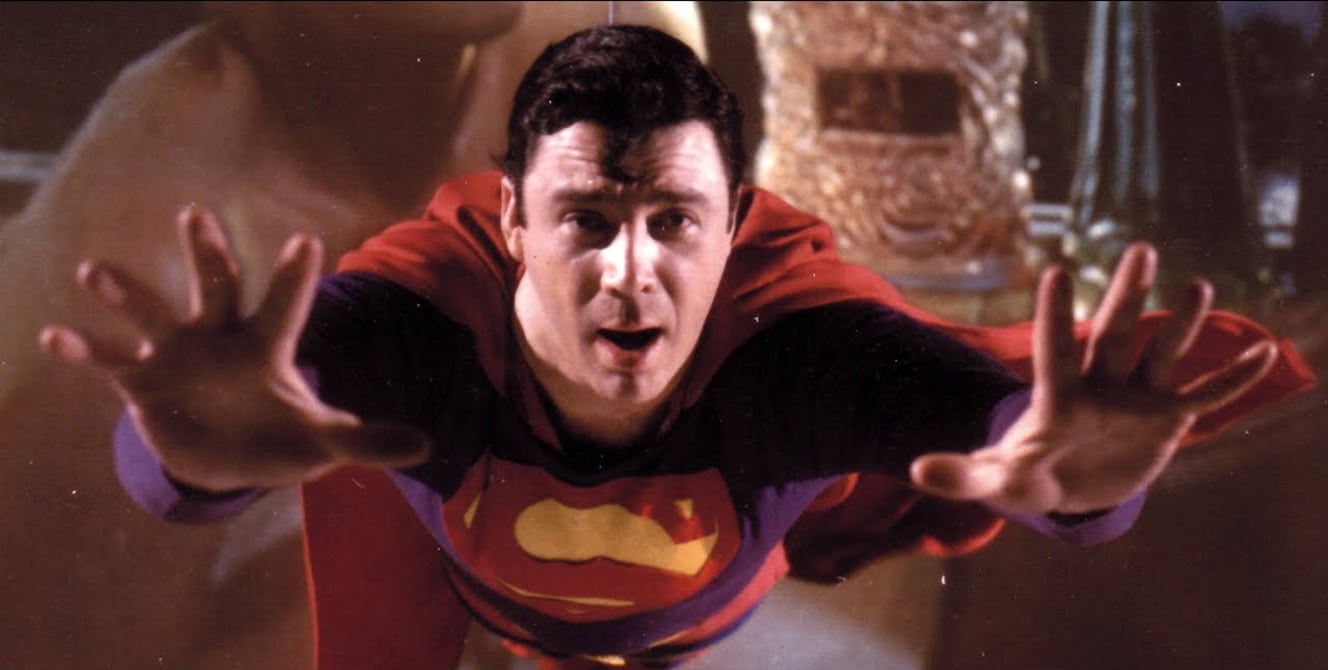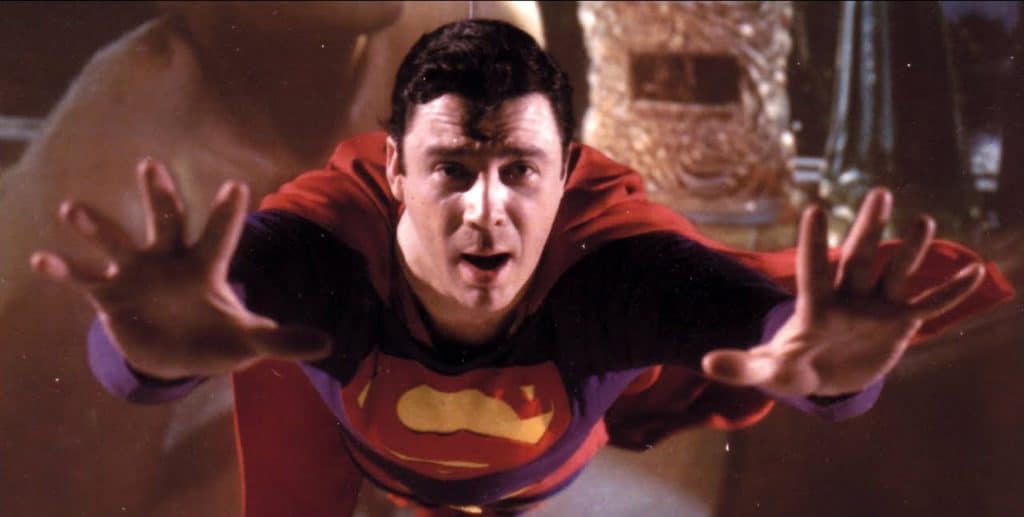 In his biography Superman on Broadway, co-written with Chuck Harter, Holiday detailed, "In 1969, I auditioned for a new TV show called The Brady Bunch. Sherwood Schwartz, the show's producer, told me that I had the lead role of the Father. I was ecstatic! Several actresses auditioned for the part of my 'wife,' and after much discussion, Florence Henderson was chosen. We had a great chemistry together. Sherwood told me that he was convinced that the show was going to be a huge hit. There were plans for the whole 'family' at live musical gigs. I figured that this would open up Vegas for me.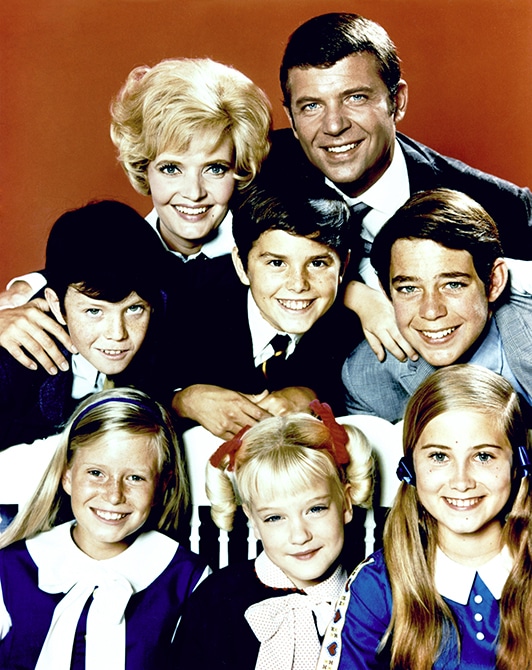 "At the eleventh hour," he added, "Sherwood called me, practically in tears. He said the executives at ABC had overridden his decision to cast me. They had chosen Robert Reed for the part. He had been on a show called The Defenders, and was a 'known' TV actor. I was devastated. Extremely disappointed. My big break had been yanked out from under me. I had to leave Hollywood, and in the very early 1970s, I was back on the road in musical theatre."
At the late actor's official website, supermanbobholiday.com, Florence Henderson actually wrote to the webmaster, Toni Collins, "I so enjoyed doing the screen test with Bob for The Brady Bunch and I was very surprised that he didn't get the part of Mike Brady. I never really got to see him again."