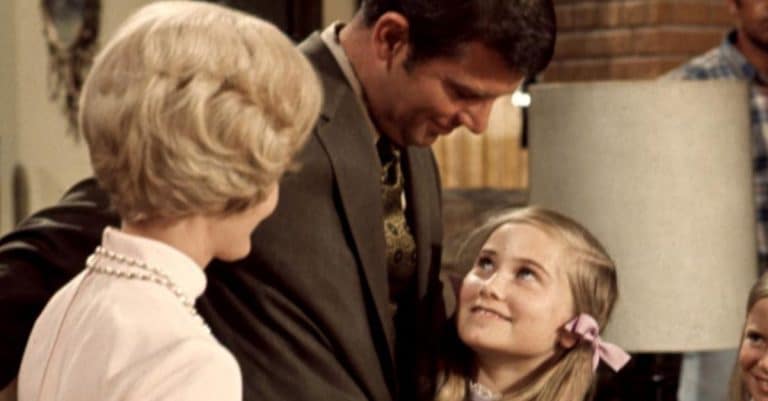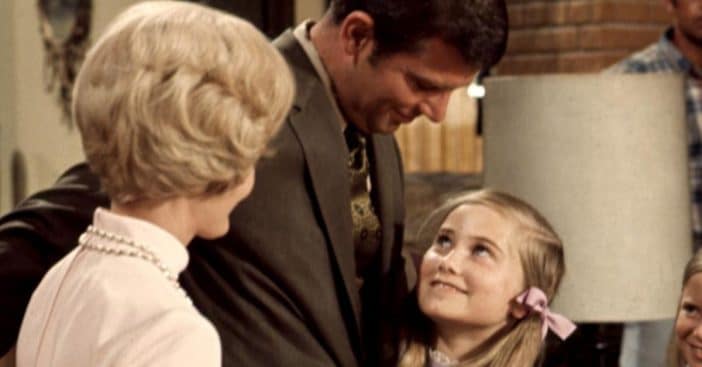 Brady Bunch star Maureen McCormick wished Robert Reed a happy heavenly birthday. Robert passed away in 1992 at the age of 59. He died of colon cancer and AIDS. He is best known for playing the dad, Mike Brady on The Brady Bunch. Due to his wholesome image on the show, he felt he had to hide who he really was in real life, which was a gay man.
His co-star Florence Henderson once said, "He was an unhappy person. I think had Bob not been forced to live this double life, I think it would have dissipated a lot of that anger and frustration." Even so, he is still missed by fans and his Brady Bunch family alike.
The late Robert Reed's birthday just passed
Happy Heavenly Birthday to one of my biggest crushes ever!
Love you Bob❤️ pic.twitter.com/W0Jn9Yl6Cg

— Maureen McCormick (@MoMcCormick7) October 19, 2021
Maureen tweeted on his birthday, "Happy Heavenly Birthday to one of my biggest crushes ever! Love you Bob." He reportedly treated the Brady Bunch kids like they were his own. He even took them to England one year.
RELATED: Whatever Happened To Robert Reed, Mike Brady On 'The Brady Bunch?'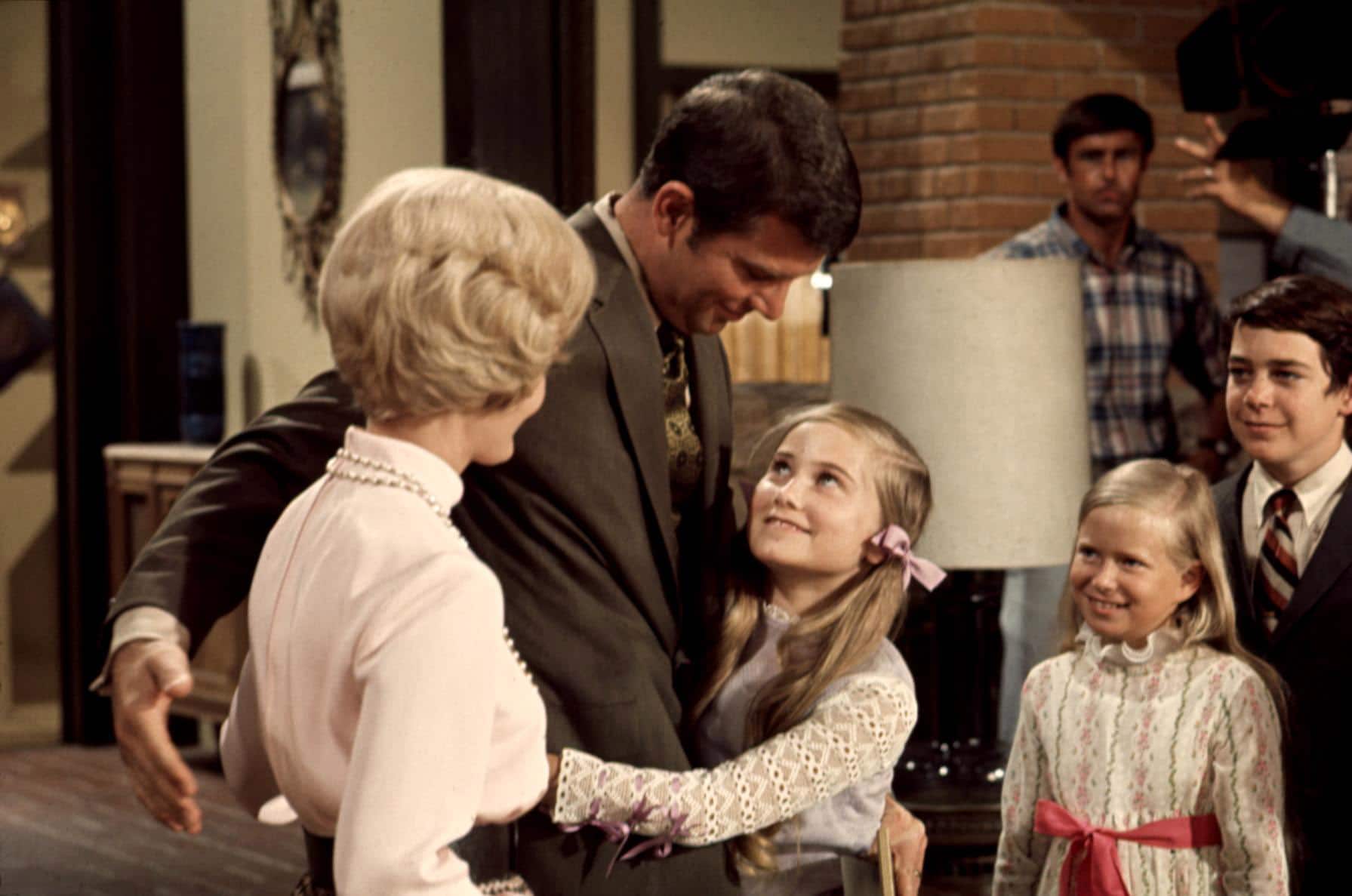 Kimberly Potts, author of The Way We All Became the Brady Bunch, said, "He took his responsibility as the TV dad seriously. He famously took the kids on a trip to England because he wanted to expose them to culture and Shakespeare. He also famously gave them Super 8 cameras for Christmas. He wanted to help them the same as a father would." Robert had a daughter of his own, named Karen from a brief marriage.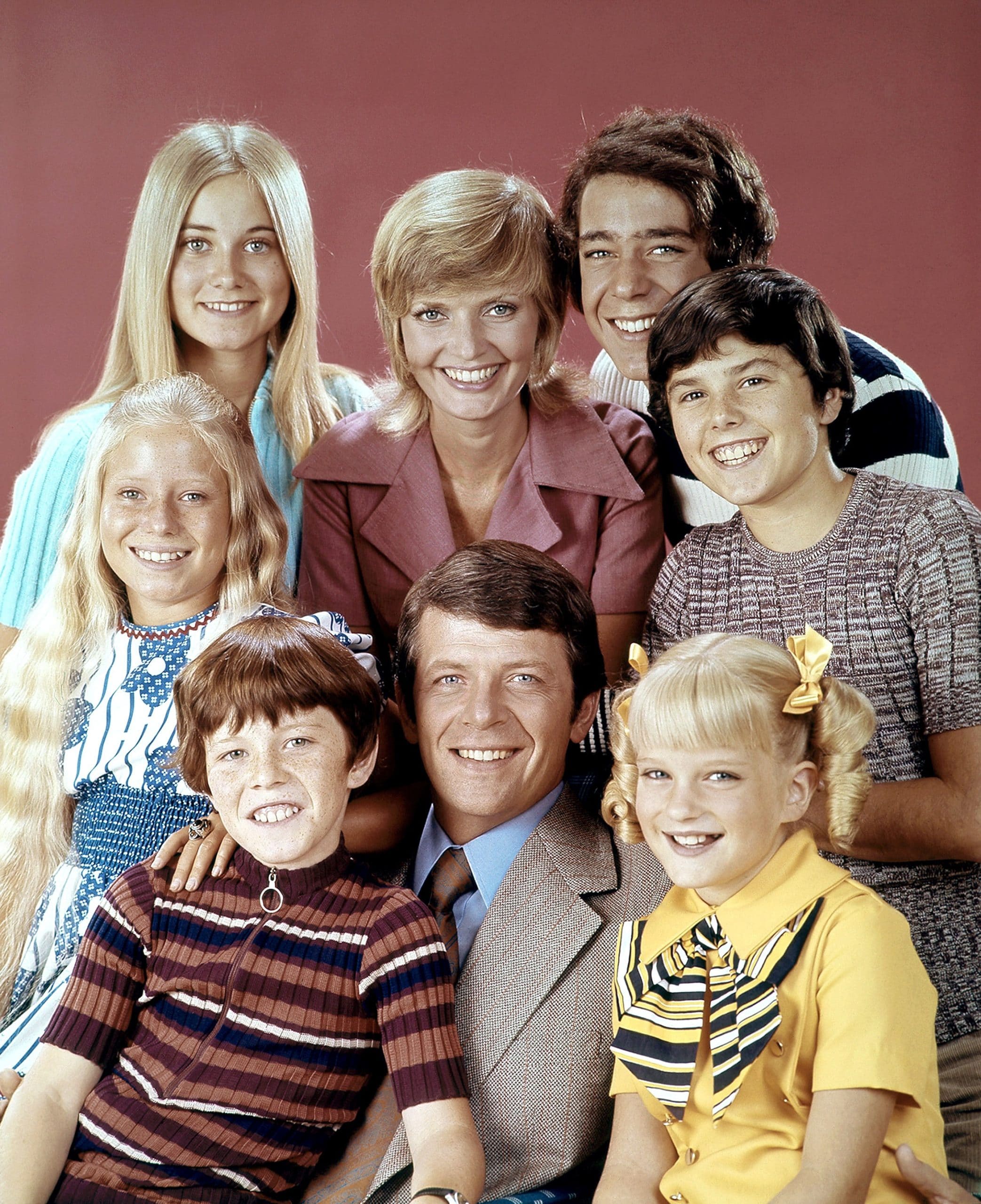 While Robert and Florence have sadly passed away, the Brady Bunch kids are still alive and as close as ever. They reunited for A Very Brady Renovation, where they helped to renovate the home that stood as the outside of the home on the show.
Happy heavenly birthday, Robert!
RELATED: Robert Reed's Behavior Nearly Got Mike Brady Killed Off In 'The Brady Bunch'