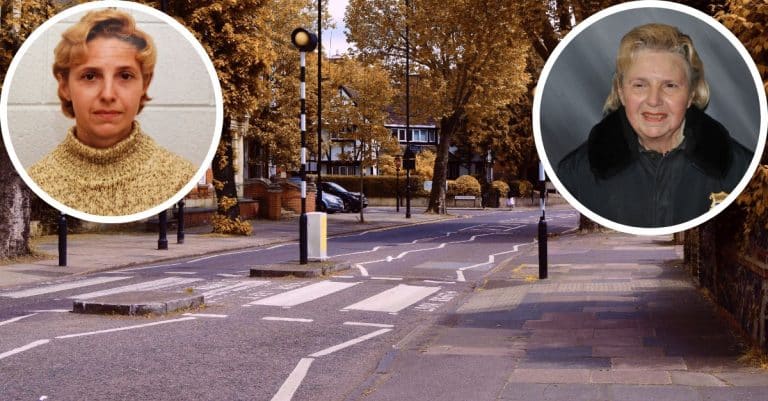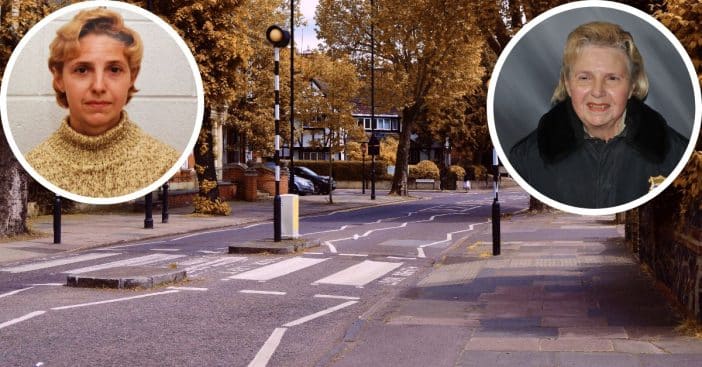 Residents of Fairview Park will easily recognize Roberta "Bobbie" Wright, a local crossing guard who has been on the job for decades. As she enters her 50th year of shepherding families, she is receiving abundant recognition and praise from the Ohio police department.
Fairview Park is part of Cuyahoga County, a suburb of Cleaveland, with a population of 17,000 people. The area is starting off its new school year and this is the latest in Wright's long history as a school crossing guard keeping families safe. On Facebook, the state police department penned a heartfelt tribute to her – though as far as Wright is concerned, the job is a reward by itself.
School crossing guard Bobbie Wright gets some due praise for years of quality work
Bobbie Wright is a school guard and auxiliary police officer. This sees her direct traffic as well as cross the students. She dedicates herself fully to the job, vowing to parents, "no one's gonna get hurt. I will handle that."
Chief Paul Shepard celebrated Wright in a recent Facebook post as a model crossing guard and citizen. "I would like to take a moment to recognize one of the hardest working and resilient of the School Guards," the post reads. "Roberta "Bobbie" Wright is starting her 50th year as a crossing guard. She has also served Fairview Park as an Auxiliary Police Officer since 1987. Bobbie has crossed 5 generations of Fairview Park families. She is incredibly caring and giving. Bobbie puts others before herself almost always. It is a privilege to be her Police Chief, the fifth Bobbie has worked for."
It continues, "Bobbie can be found at the intersection of W. 220 St and Alexander Road near Gilles-Sweet School in the morning and afternoon on school days. If you see her, please thank her for her service." The post is accompanied by two photos: one of Wright from her early days on the job and a more recent shot.
Here's to many more years crossing citizens of Ohio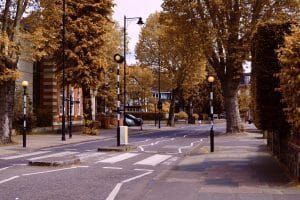 The post is flooded with replies from people reminiscing about their own time when Wright helped them cross the street. Some note her sweet personality and how she remembered names even three decades later. It's further confirmation of just how seriously Wright takes her job, to not just keep everyone safe but ensure everyone feels welcomed and supported too.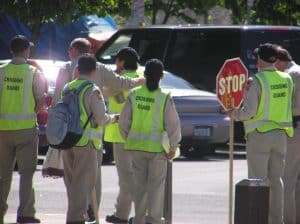 It's a sentiment she herself has expressed during her career. "A friendly hi. And, thank you. And, how are you doing? It's usually what we talk about, you know, when they, when they bring the children to school … how are you doing?" she mused. "And I wouldn't trade it. I wouldn't trade it for the world."
She has allowed the community to feel like one big extension of her family, sharing, "I don't have any children. These are my children to and from school. And, and as I tell the parents, no one's gonna get hurt. I will handle that."