It has been reported that Robbie Robertson, who is best known as the leader and frontman of legendary rock group The Band, has died at the age of 80. He had been battling an illness.
The sad news was confirmed in a statement by his longtime manager Jared Levine. "Robbie was surrounded by his family at the time of his death, including his wife, Janet, his ex-wife, Dominique, her partner Nicholas, and his children Alexandra, Sebastian, Delphine, and Delphine's partner Kenny," the statement read. "He is also survived by his grandchildren Angelica, Donovan, Dominic, Gabriel and Seraphina."
Robbie Robertson of The Band leaves behind an incredible legacy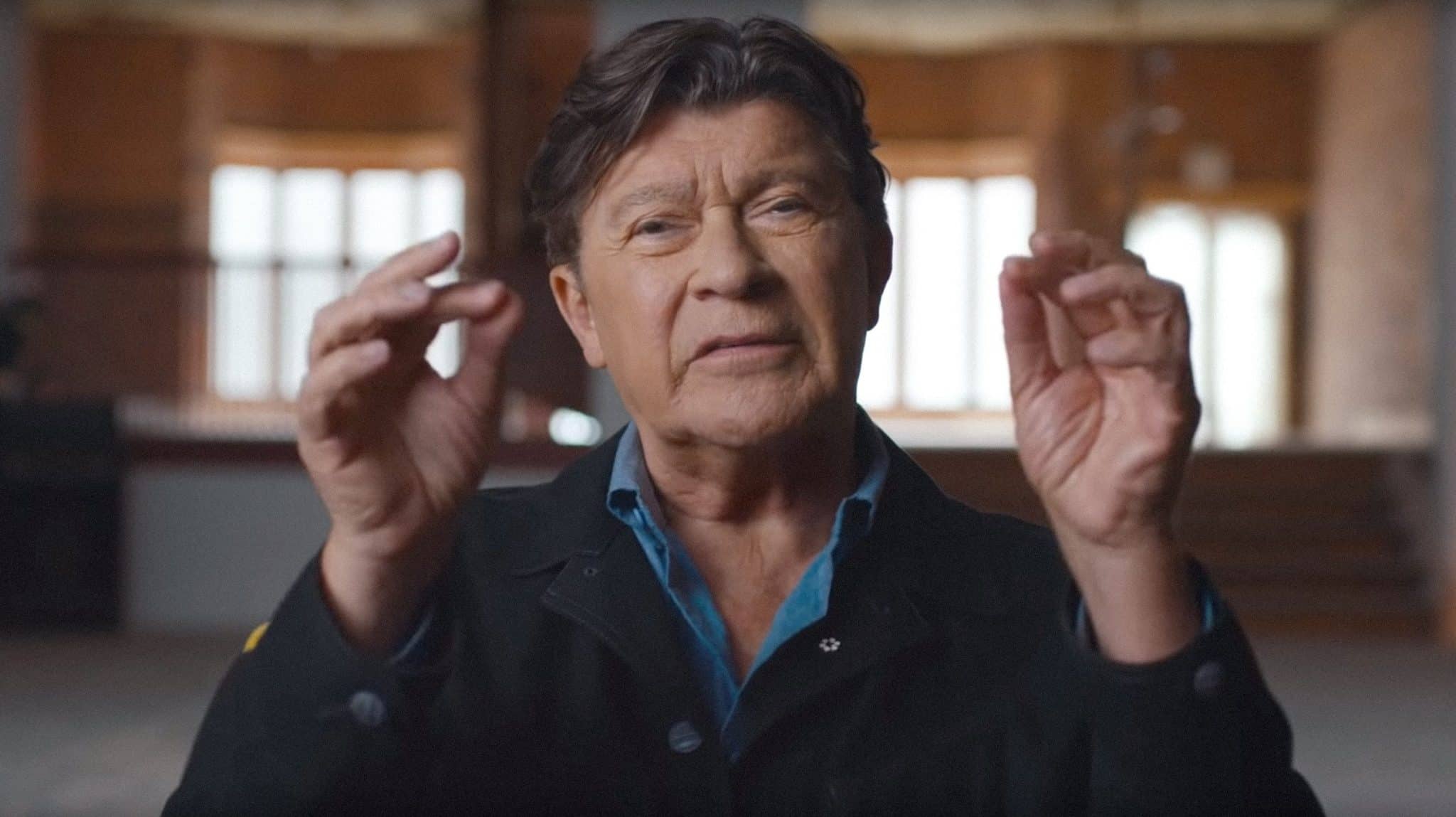 Robertson was one of the last two surviving members of The Band. He made his mark in the late '60s and '70s as the leader of the rock band that also mixed folk, gospel and jazz with rhythm and blues. Robertson also played lead guitar and helped co-write a number of the band's greatest hits such as "The Weight," "Up on Cripple Creek," and "The Night They Drove Old Dixie Down."
Robertson would later go on to produce scores for Martin Scorsese movies like Raging Bull, The Departed, The Wolf of Wall Street, and The Irishman, cementing him as a true star with an undeniable talent for blending writing and music together to create something amazing.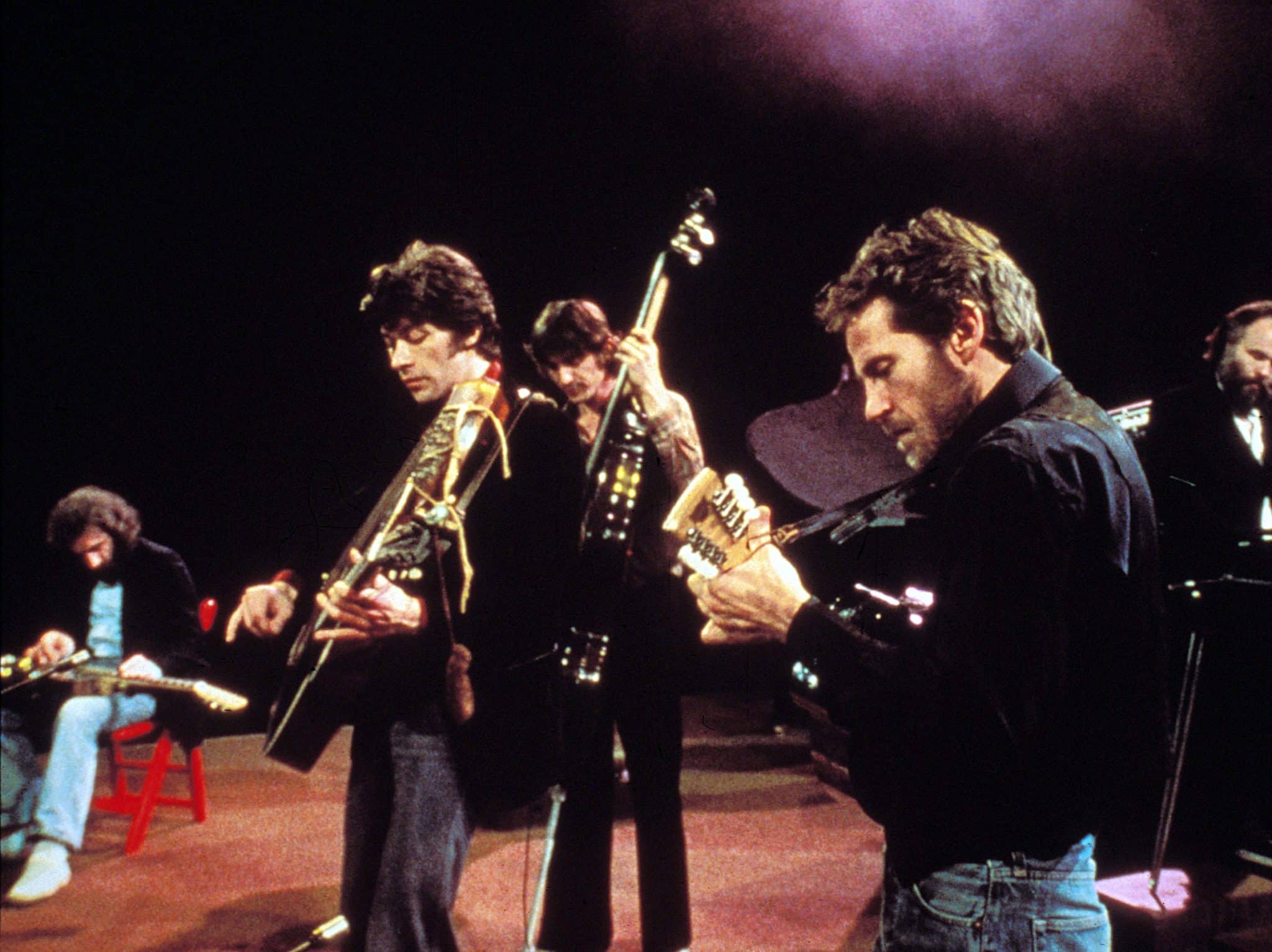 Rest in peace.