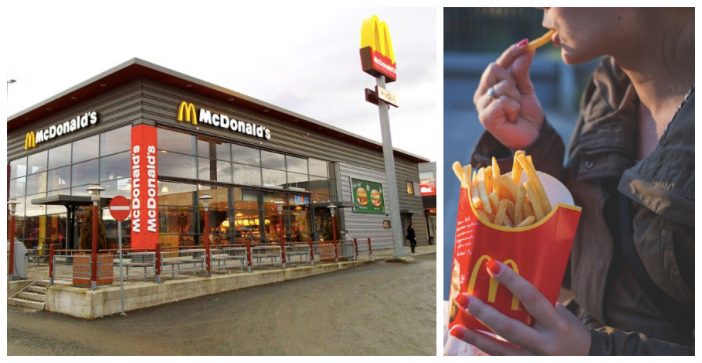 Happy Friday! It's Fry Day! If you don't know what that means, it means you should treat yourself to a free fry at any one of the restaurants listed below. You earned it after getting through another week!
At any one of these restaurants, you may be able to get your hands on some free or discounted fries. Whether you prefer the classic fry, the waffle fry, the curly fry, or anything else in between, it's a day to celebrate them. Why not?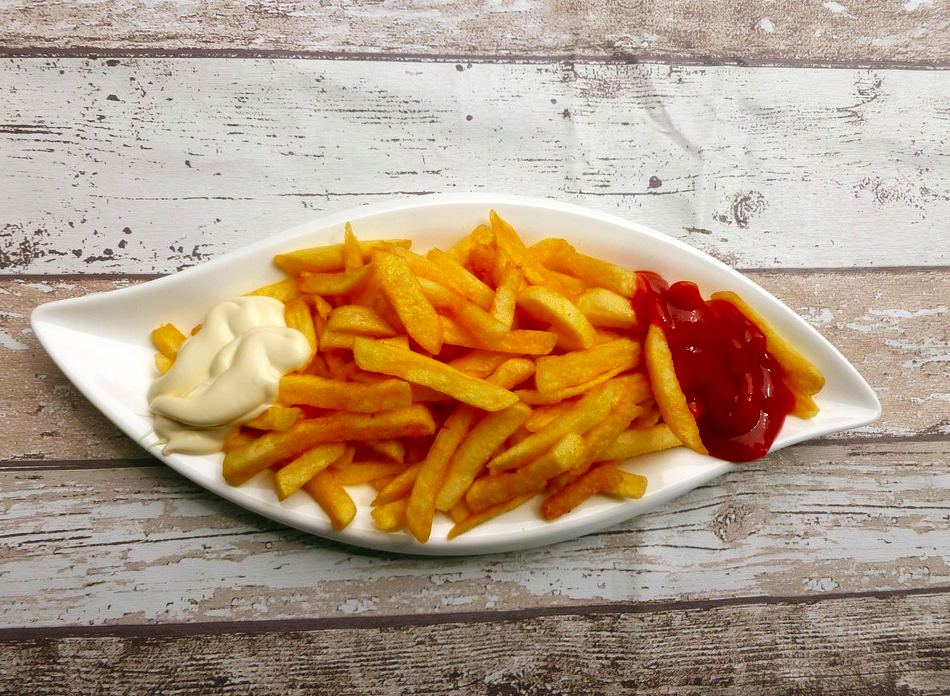 Take a look at the restaurants participating in National French Fry Day:
1. Bite Squad
https://www.instagram.com/p/BkA4qrxBoc9/?tagged=bitesquad
Bite Squad is a delivery service similar to GrubHub. Today, they're offering $5 off delivery orders of $20 or more, which is going towards the purchase of any fry items from their restaurant partners!
2. BurgerFi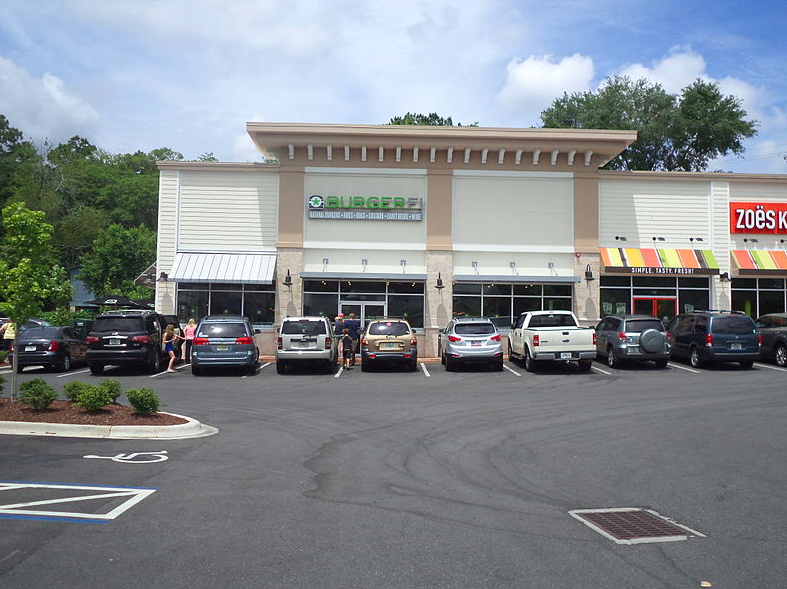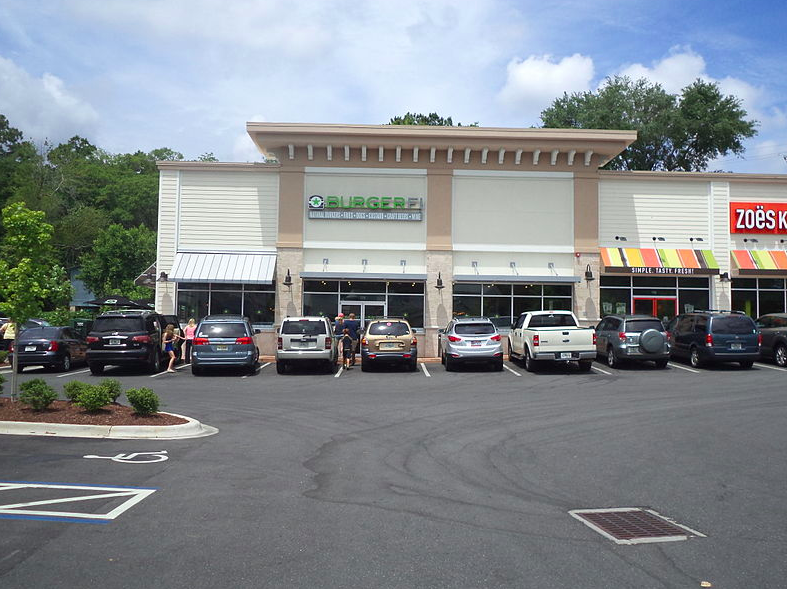 When you place any order at your local BurgerFi, you'll receive a side order of house-cut fries for free. Customers must mention the offer at the time of ordering to redeem their free side order!
3. Carl's Jr.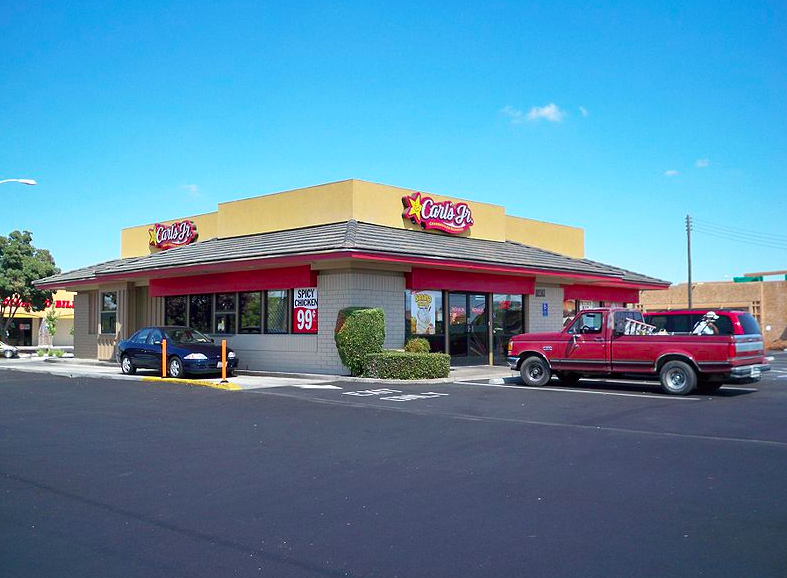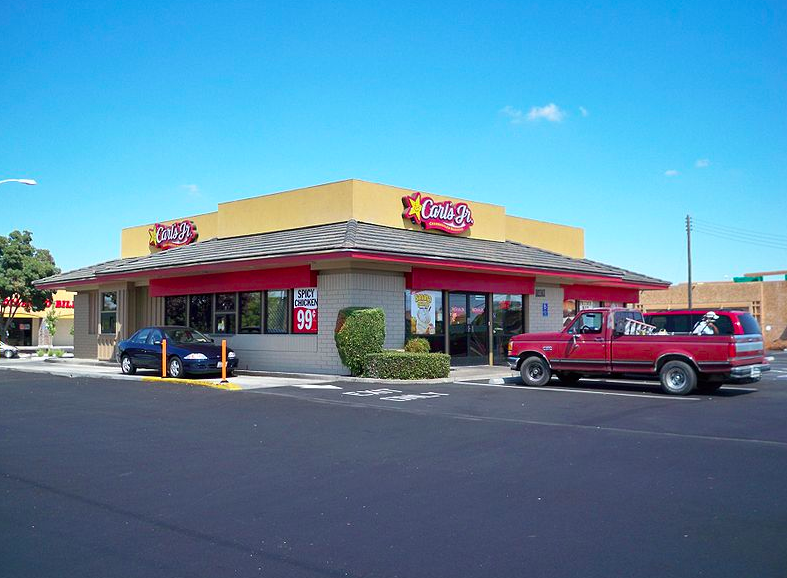 In order to receive a batch of fries from Carl's Jr. customers need to sing up to receive the company's emails and, additionally, make a $6 burger purchase.
4. Dunkin' Donuts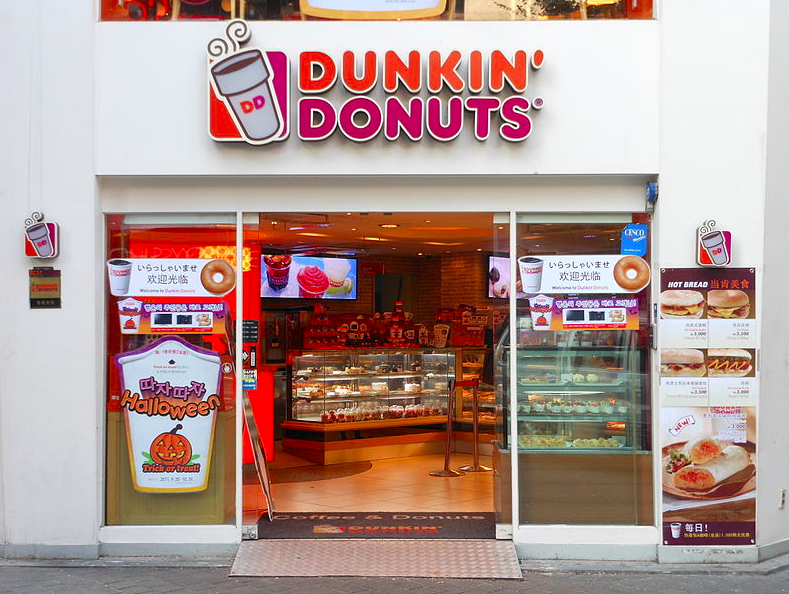 Even your favorite coffee and donuts place is participating! They may not serve actual fries, but they are giving away free donut fries made from croissant dough slathered in cinnamon sugar. There's a twist, though. It's only available to the first 100 guests between 10AM and 2PM in select locations.
5. McDonald's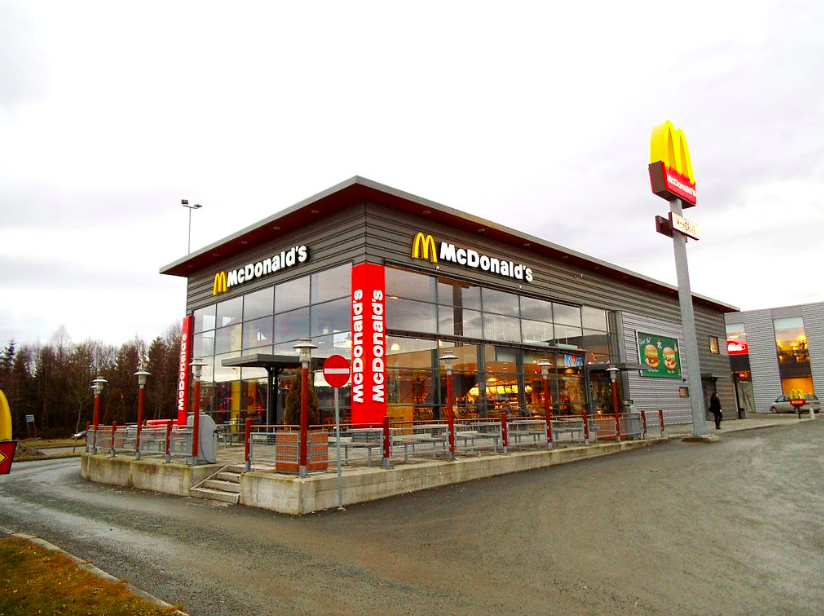 Of course, the french fry empire is obviously participating in National French Fry Day. To receive a free medium fry, make an order on their mobile app for $1 or more (including a main dish).
6. Sonny's BBQ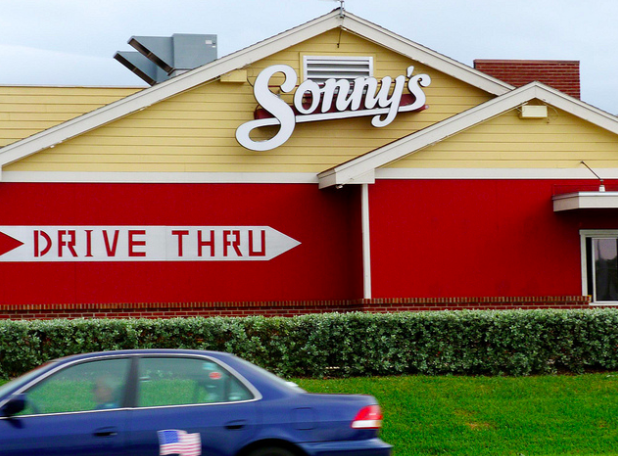 The chain is offering 50 cent crinkle-cut fries all day today alongside their "Create Your Own Fry" special, where you can put pretty much whatever toppings you want on your fries.
7. Wingstop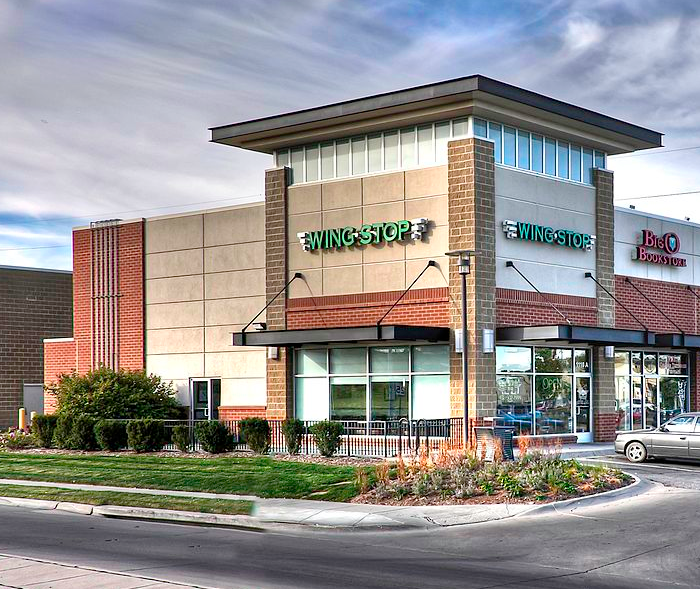 Sign up for Wingstop's eClub and receive a large order of their complimentary fries.
Be sure to SHARE this article with your friends so they know about National French Fry Day!