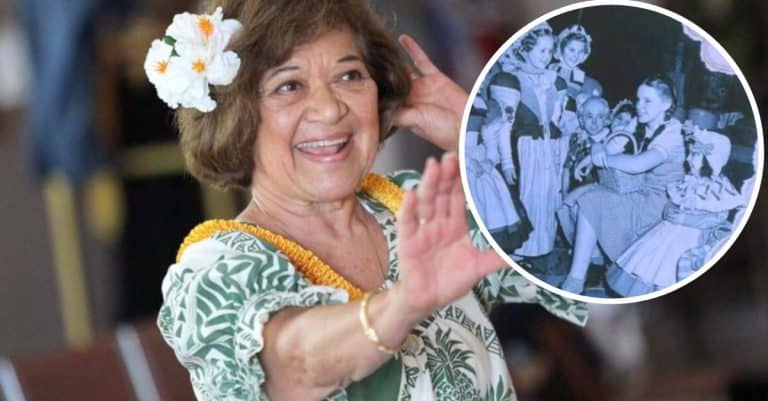 Betty Ann Bruno, who played one of the Munchkins in the 1939 classic, The Wizard of Oz, recently passed away at 91 after experiencing a heart attack. Her husband, Craig Sheiner, wrote an official Facebook post to announce her death.
"I am so sorry to have to tell you Betty Ann's heart left us today. We were at the Kanikapila in Sonoma and she had just finished dancing Pua Mana. She developed a sudden, splitting headache, and I drove her to Emergency," Craige detailed. "She made it to the from [front] desk and collapsed on the floor with a massive heart attack."
Betty was 7 while on 'Wizard of Oz'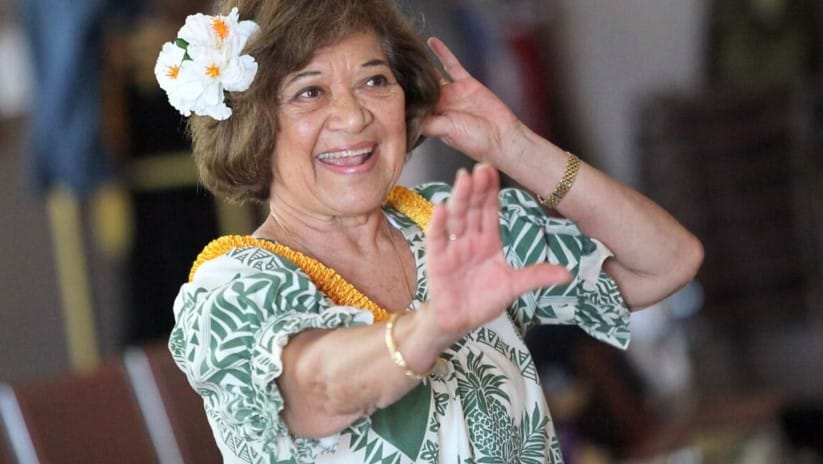 Before Betty Ann Bruno's appearance in The Wizard of Oz, the former child star played a minor uncredited role in The Hurricane in 1937. Betty was a part of Victor Flemming's award-winning classic, featuring Judy Garland as one of the many "munchkin" kids. She was only seven years old when she played the role, and being one of the few surviving munchkins, she published a book about her experience in her 2020 release, The Munchkin Diary: My Personal Yellow Brick Road. Wizard of Oz was nominated for five Oscars, including Best Picture, and won for Best Song— "Over the Rainbow" and Best Score.
After her role in the '30s classic, Betty had no other screen credits but pursued a career in television, where she earned three News Emmy Awards in the course of her twenty-year career. However, in May 2022, she was a guest on the famous game show, To Tell the Truth, as a contestant.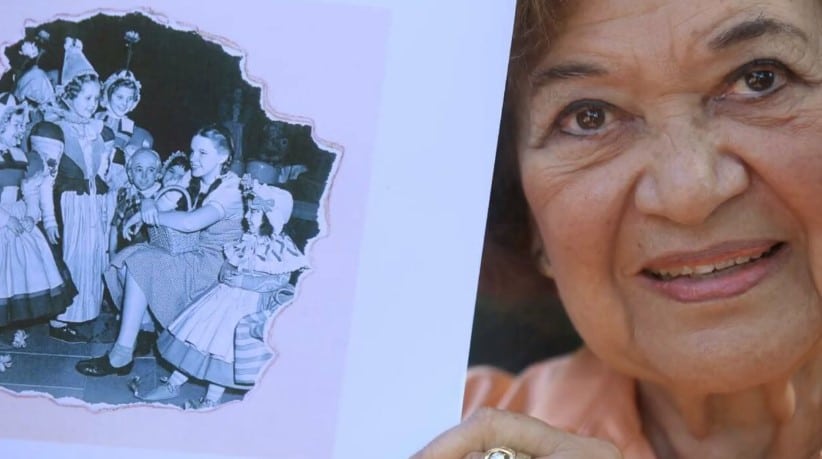 Betty Bruno was celebrated as the last-standing Munchkin prior to her death
Following her Wizard of Oz co-star, Jerry Maren's death in 2018 at 98, Maren was publicized as the "last living 'Wizard of Oz' munchkin." However, Betty set the record straight by announcing that she is the last-standing Munchkin. "I said, 'Wait a minute, I'm a munchkin, and I'm still alive!'" she told The Post.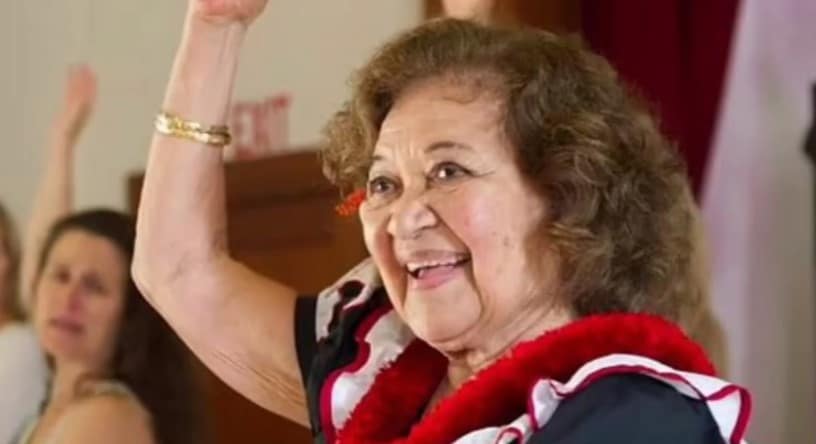 In line with her claim, Betty was celebrated as the last surviving Munchkin In June at the popular celebration of The Wizard of Oz at Oz Stravaganza in Chittenango, New York.