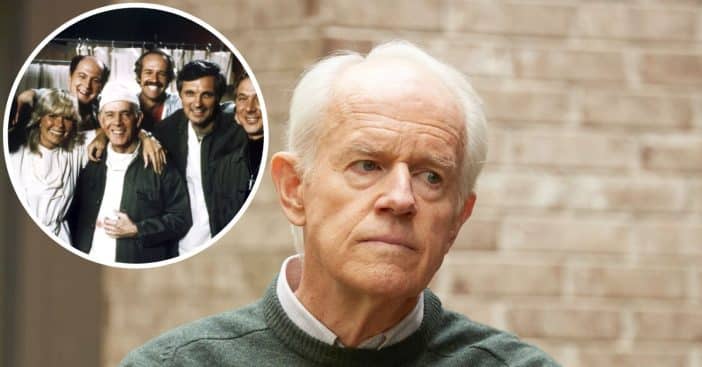 Mike Farrell's portrayal of Captain B.J. Hunnicutt in the popular comedy-drama series, M*A*S*H  earned him critical acclaim and made him a fan favorite. His character also brought a balance of humor, sensitivity, and integrity to the series.
Recently, the actor described himself as a naturally introverted person who has struggled with shyness throughout his life. Despite his successful acting career and public persona, he expressed that being in the spotlight doesn't come naturally to him, and his reserved nature almost nipped his acting career in the bud.
Mike Farrell sought help for his shyness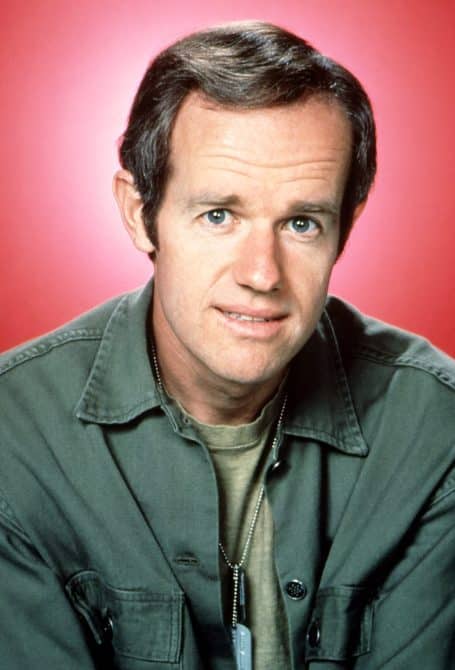 In a 1977 interview with San Antonio Express, the 84-year-old revealed that to embody his character in the series, he had to seek professional help to boost his self-image. "I was a very frightened guy, I was so shy, the idea of getting up on stage and doing something was dreadfully painful," Farrell confessed. "As a matter of fact, getting up before a class in school to talk was the hardest thing for me to do. It was awful."
However, in a bid to move ahead in his chosen career as an actor, Farrell decided to seek help by undergoing therapy which helped him boost his self-confidence and eventually made him land the role in the series.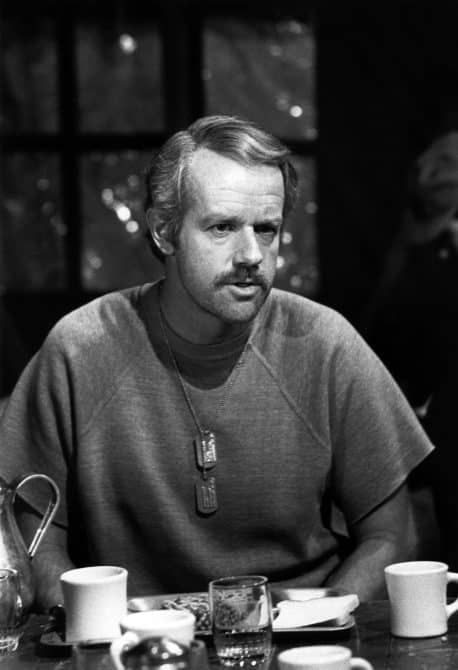 Mike Farrell speaks about his time on 'M*A*S*H'
During a candid interview with the Anderson Independent in 1977, Farrell expressed his deep gratitude for being embraced as a valued cast member of the M*A*S*H. series. He further explained that he was able to discover his true purpose, which transitioned him from a reserved and introverted youngster to a shining star. "This has been the best group to work with," Farrell admitted. "I'm so in love with these people."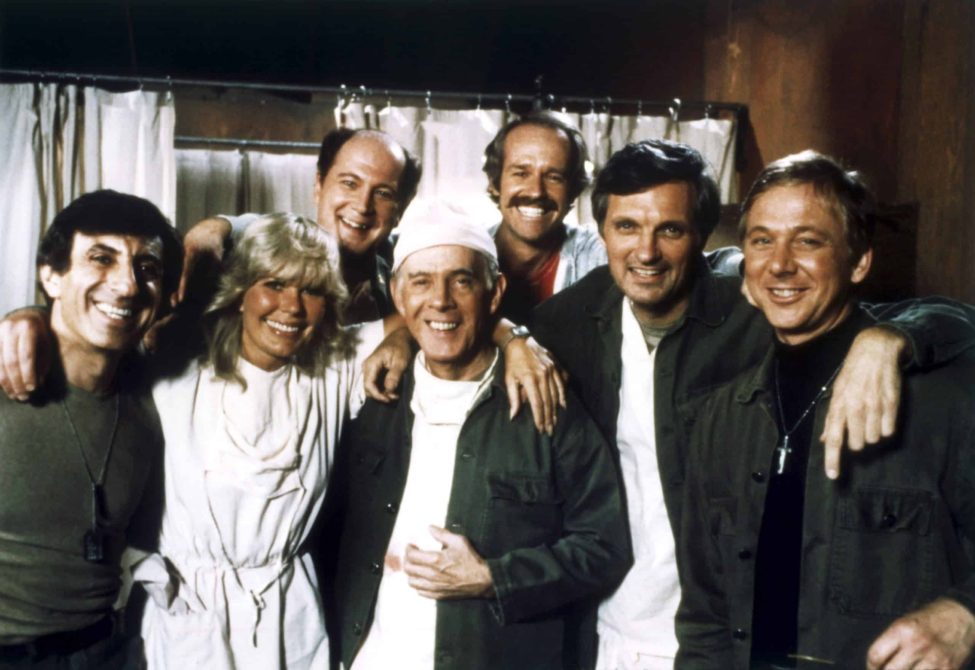 However, the actor also revealed that despite his fame, he still believed in a simple lifestyle. "Sure, we've put in a swimming pool and taken advantage of some of the things that come with a little money," Farrell explained. "But no, I don't see the need to drive a Rolls-Royce, nor do I have radio-controlled gates and guard dogs to protect my home. Put simply, I don't let where I'm supposed to be 'at' dictate what I'm supposed to be doing."