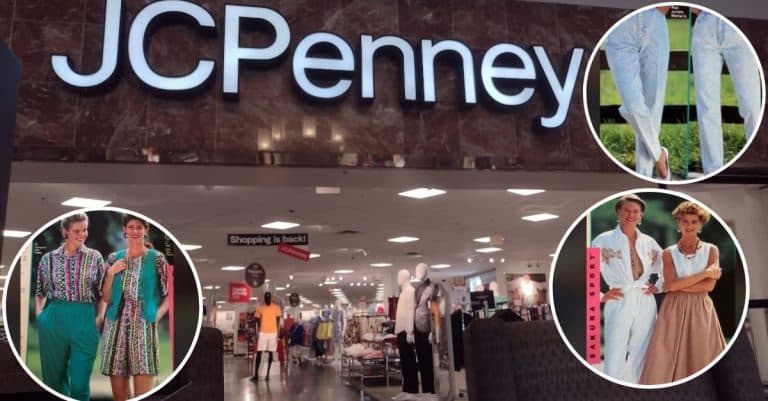 A TikTok account, @wedontwannagrowup, which is dedicated to sharing nostalgic moments and blasts from the past, recently shared a video showing the '90s fashion from JCPenney.
The Gen Z age group got their hands on the JCPenney catalog, and it has now become their new obsession. Older generations, like the millennials, also went down nostalgia lane with the viral catalog.
Gen Z is loving old styles from 1990s JCPenney catalog
The Gen Zs were more than pleased to see what fashion looks like in the 1990s, from shoulder pads to pantsuits and classy hairstyles— the new generation wants in. The nostalgic video also asserts the fact that fashion moves in cycles. There were certain styles that were recreated and passed down over the decade, creating a similarity and connection as time evolved.
A good example is how the bell bottoms the older generation used to wear progressed into the bell bottoms millennials love.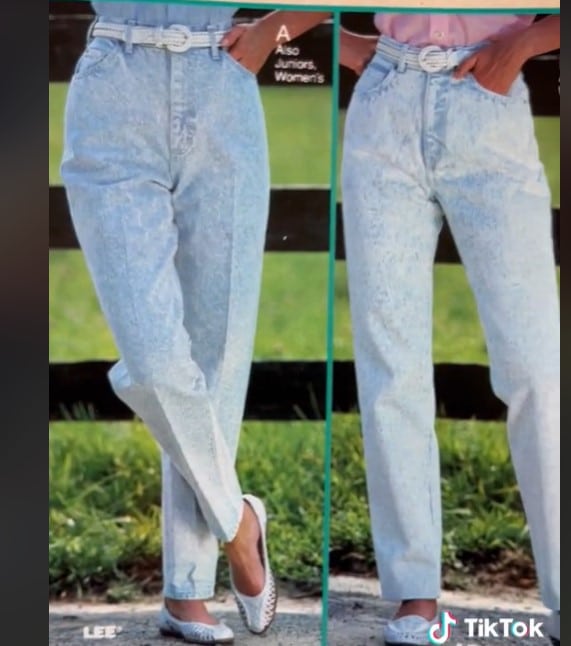 Fashion was much simpler in the '90s
The video showed the contrast between then and now, reminding viewers of how simple things used to be, including dressing up. The video also had a fitting soundtrack of Celine Dion's 1990 hit song, "Where Does My Heart Beat Now."
Although the price of the clothes was not indicated in the video, it is certain that they were much cheaper than the present time. The younger generation took to the comment section to praise the '90s style and vying for a comeback.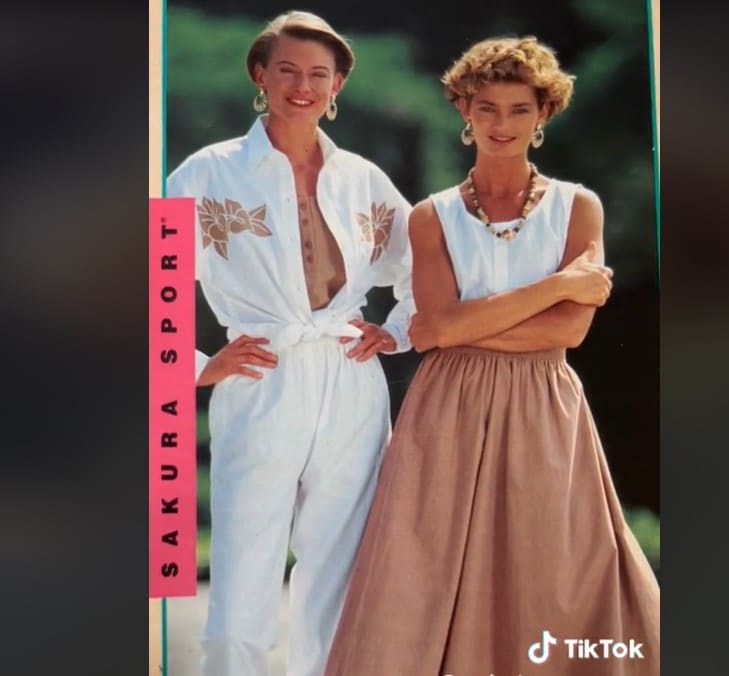 A captivated fan revealed that the video catalog informed her choice of dress for her big day, "I ordered my wedding dress out of that very catalog. Ivory lace tea length with a bow in the back. lol."
Another individual revealed their precious memories about the JCPenney catalog. "When me and my brother were little kids, instead of a proper booster seat, we sat on a couple of jcp or sears catalogs to reach the table at mealtimes," the user reminisced.
"A lot of these pieces would be SWEET to find in a thrift or vintage shop! I'd totally wear lots of this," a comment read.