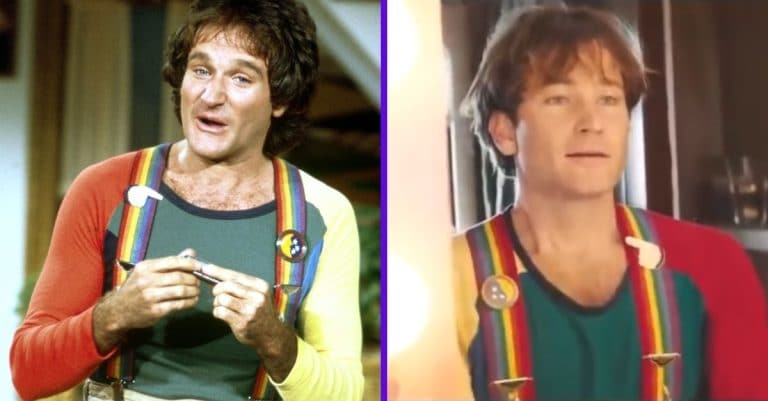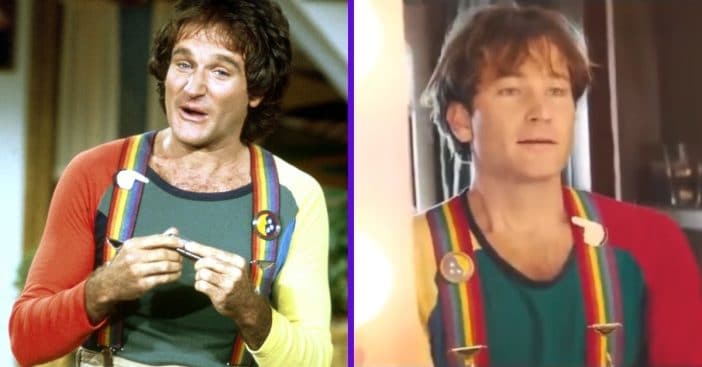 Meet Jamie Costa, an actor, YouTuber, and uncanny doppelganger of the late Robin Williams. He posted a screen test to the video-sharing platform in which he and a partner reenact Mork and Mindy scenes. He proves himself not just a lookalike but a master of Williams' mannerisms and tone.
In fact, the resemblance runs so deep, viewers found themselves a combination of awed, impressed, heartbroken, excited, and more. Williams has been the subject of countless documentaries, biographies, and debates, and whenever a new biopic is in the works, fans feel they know a good candidate to play the Mrs. Doubtfire star.
Actor Jamie Costa channels Robin Williams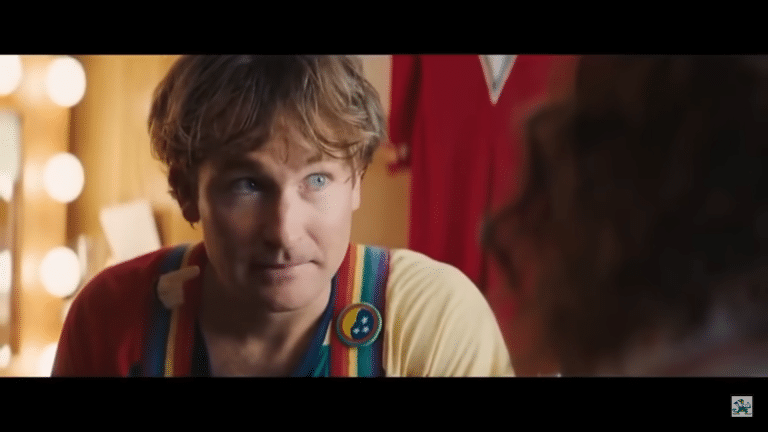 On Monday, October 11, actor Jamie Costa shared a video a little over five minutes in length to his channel. In it, he and fellow actor Sarah Murphree recreate scenes from Mork and Mindy. Visually, viewers would be forgiven for mistaking Costa for Williams. Not only is his costume a perfect recreation of Williams' iconic, colorful suspenders, but he adjusted his appearance to be as close a twin to Williams as possible.
RELATED: Zak Williams Honors Robin Williams' Legacy On Seven-Year Anniversary Of His Father's Death
Then there's his performance. Inside and out, Costa truly channels Williams with his tone and manner of speaking, right down to the tiny movements in his face. It captures both how Williams would act for a role and how he might move and speak without a script, offering an earnest dialogue.
Events like this cause strong emotional responses, especially from those who knew Williams firsthand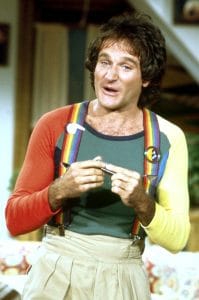 The video in question is no longer up on Costa's YouTube channel, but another page reuploaded the footage, where it has continued to gain views. The comments express bittersweet fondness seeing the powerful performance. To Costa, one user wrote that watching it "hurt, but at the same time…thank you. I miss him so much." Another user offered a celebratory, "This guy is amazing and his impersonation of Robin Williams is amazing! I hope so much a full biopic is made! Because it will be one of my favorites!"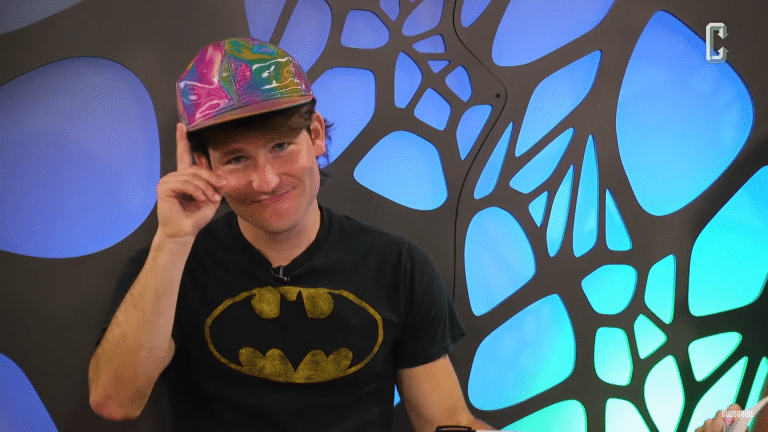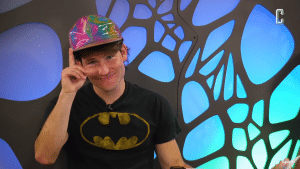 Soon enough, viewers also took to sharing the video to Zelda Williams, the late comedian's 32-year-old daughter. She considered Costa's performance praiseworthy, but emphasized, "Please, stop sending me the 'test footage'. I've seen it. Jamie is SUPER talented, this isn't against him, but y'all spamming me an impression of my late Dad on one of his saddest days is weird."
Costa, 31, has gained a following thanks to his fan-made films linked to beloved franchises like Star Wars and Spider-Man. His last brush with Williams impersonations came with his 2015 video, "Never Had a Friend Like Him." He called this latest film "my tribute to the man whose spark ignited my passion."