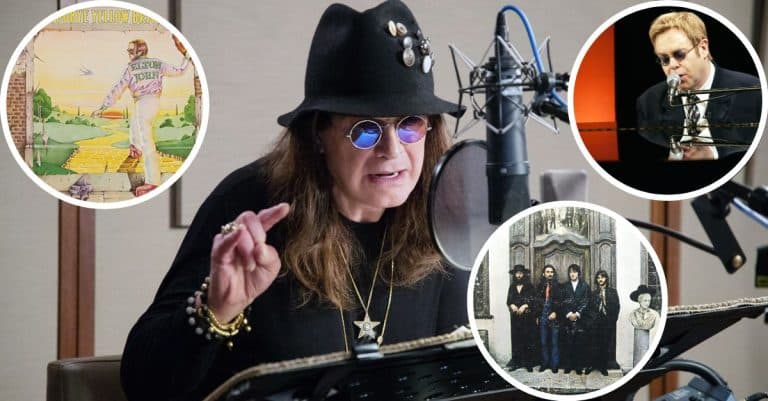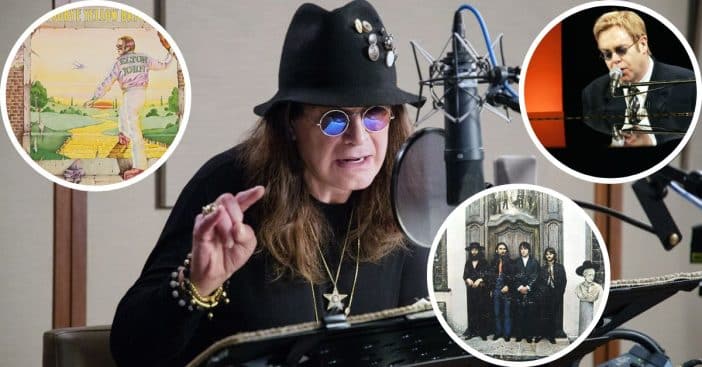 With a career spanning over five decades, the Prince of Darkness has quite a few iconic tracks that many would readily listen to again and again. But which songs by other artists are Ozzy Osbourne's favorites of all time? He's listed 10 of the best of the best.
As the lead vocalist of the pioneering band Black Sabbath and as a solo artist, Osbourne utilized his unique voice, charismatic stage presence, and rebellious nature to stand out as a symbol of metal music. Osbourne played a strong role in shaping the genre itself and inspiring many artists to pursue their musical aspirations. But which ones get Osbourne's creative wheels turning? Several genres are represented in his list.
The Beatles are well-represented in Ozzy Osbourne's list of favorite songs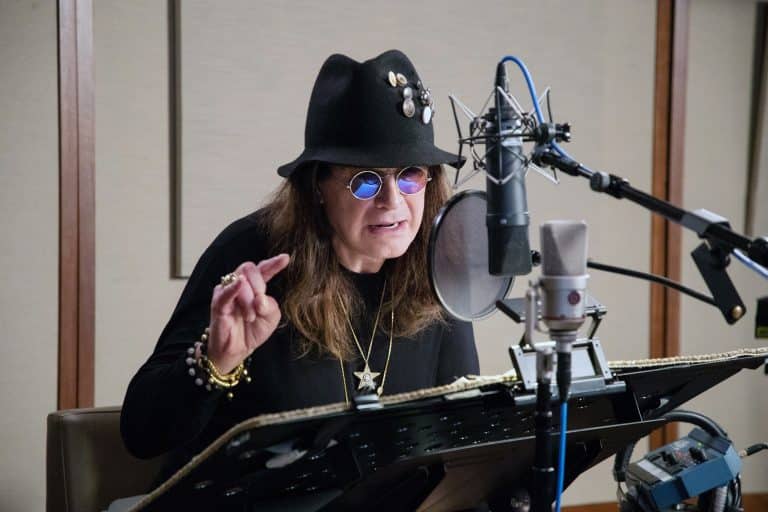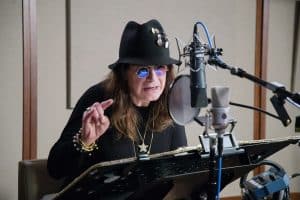 Both the Beatles collectively and the individual members in their solo efforts are in Osbourne's list of favorite songs. Looking at the Beatles as a united front, Osbourne loves their songs "Hey Jude," "A Day in the Life," and "Yesterday,"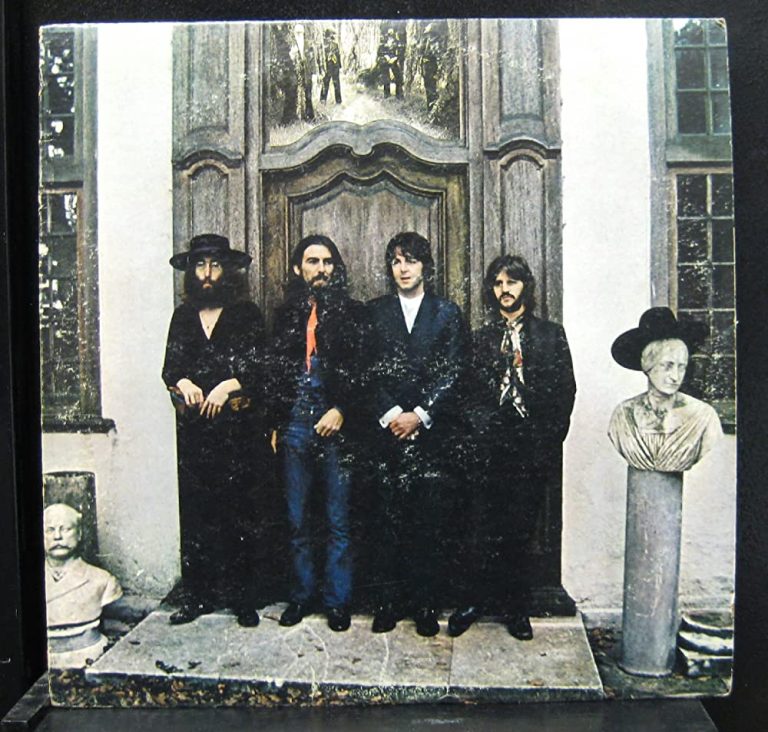 Even apart, Osbourne loves what the Beatles put out. He names Paul McCartney's "Live and Let Die," and John Lennon's "Imagine." That's half the list made up of just the Fab Four alone. Understandable, considering the emotional weight behind "Hey, Jude," which enjoyed renewed time in the limelight thanks to Julian Lennon, son of the late John Lennon, releasing an album called Jude in honor of the song.
The Second British Invasion brought Osbourne a lot of his other favorite songs – with some American thrown in there

Much of Osbourne's list of favorite songs has a theme going through it. Namely, the British Invasion, when British artists dominated the American charts with distinctive, often groundbreaking styles capstoned with emotional, rebellious lyrics. Representing this era in Osbourne's list is Led Zeppelin's "Dazed and Confused" and Elton John's "Goodbye Yellow Brick Road." For "Dazed and Confused," Osbourne says "My world stood still the first time I heard this."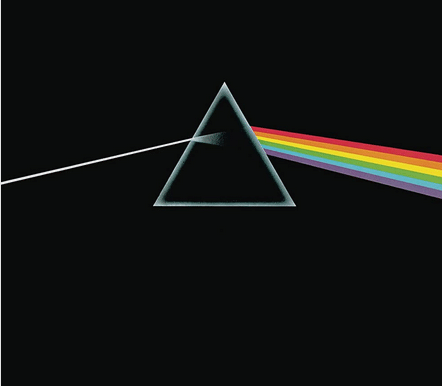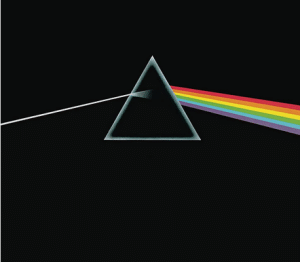 There's also "Don't Let Me Be Misunderstood" by the Animals, who led a rhythm and blues revival through the musical movement. There's also "Money" by Pink Floyd rounding off this genre in Osbourne's list of favorite songs. For this one in particular, Osbourne says Pink Floyd was right on the money, as it "Reminds me of my LSD days." He added, "I'm glad I survived."

Finally, Osbourne appreciates "Mississippi Queen" by Mountain. Most of his favorites are British, but "Mississippi Queen" comes with some special memories for Osbourne. "This one brings back memories of my very first U.S. tour with Black Sabbath," he explained. "A Day in the Life" by the Beatles is a favorite for similar reasons, as it "takes me back to a magical time in my life."
Do you agree with this list?