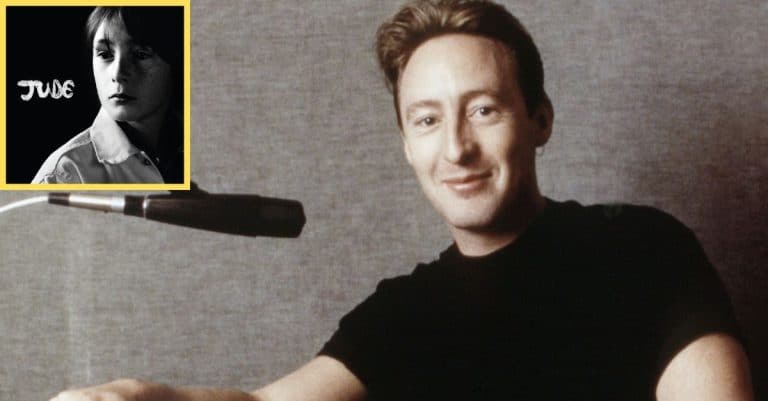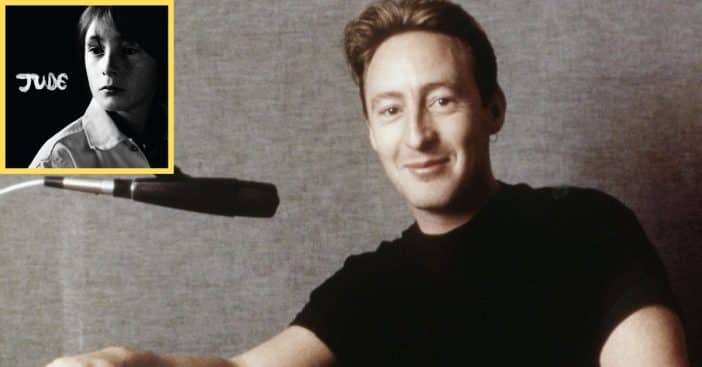 Julian Lennon is the son of Beatles legend John Lennon, a relationship that has come with some complicated emotions for Julian. Himself also a musical artist, Julian has composed a new album, Jude, releasing September 9, that has been part of his journey of emotional healing.
The album name itself is a powerful nod to formative parts of his upbringing as the son of a music star. It is a reference to the song "Hey Jude," written by Paul McCartney when Julian's parents were separating because of Lennon's affair with Yoko Ono. Working on this album allowed Julian to reflect on "myself and who I am." Get more details on Jude here.
Julian Lennon was able to reflect and heal while making 'Jude'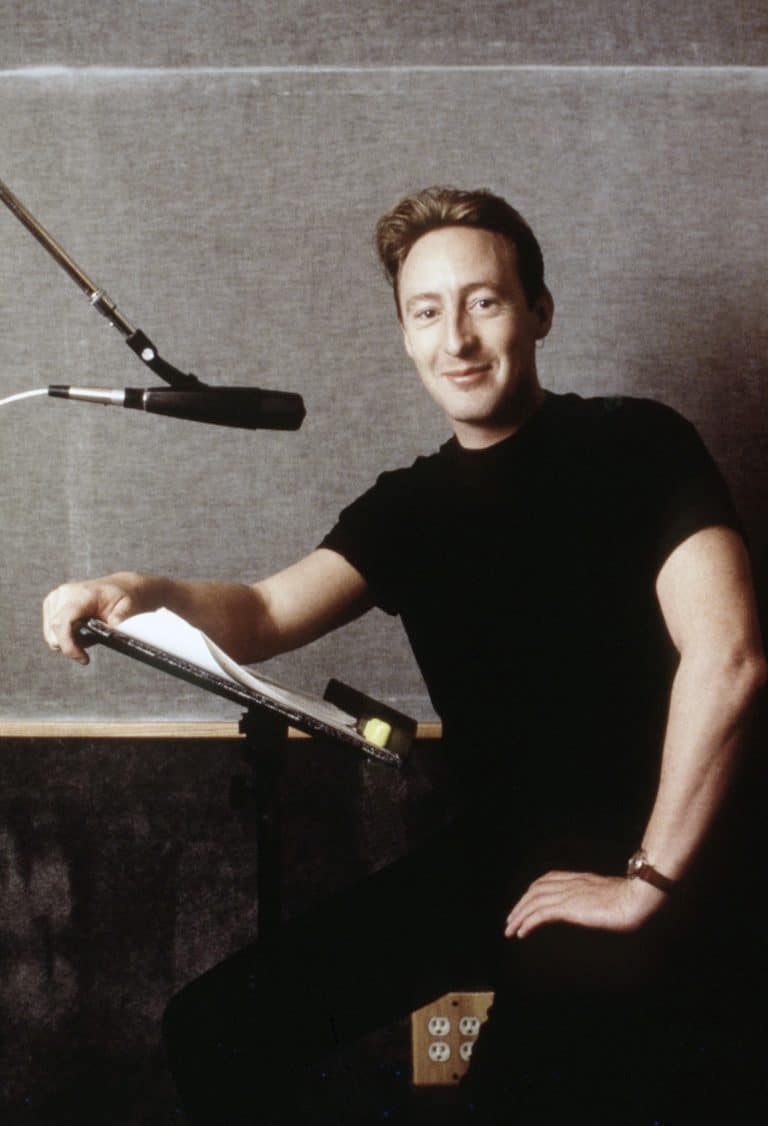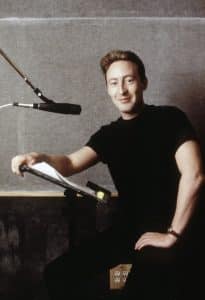 Julian Lennon's seventh studio album, Jude, is out this week, which he first announced back on his own 59th birthday. Creating this album has been a process part of a bigger process contending with everything Julian has felt as the son of a Beatles member and specifically the son of John Lennon, with whom he had a complex relationship, especially because of Lennon's affair.
"It was very much reflective," said Julian, "looking in the mirror deeply and trying to find that place of peace. I found it one or two times before, but it got lost in the muddle of life. Working on the album was about getting in touch with myself and who I am."
Forgiving his father has been an ongoing journey for Julian even before 'Jude'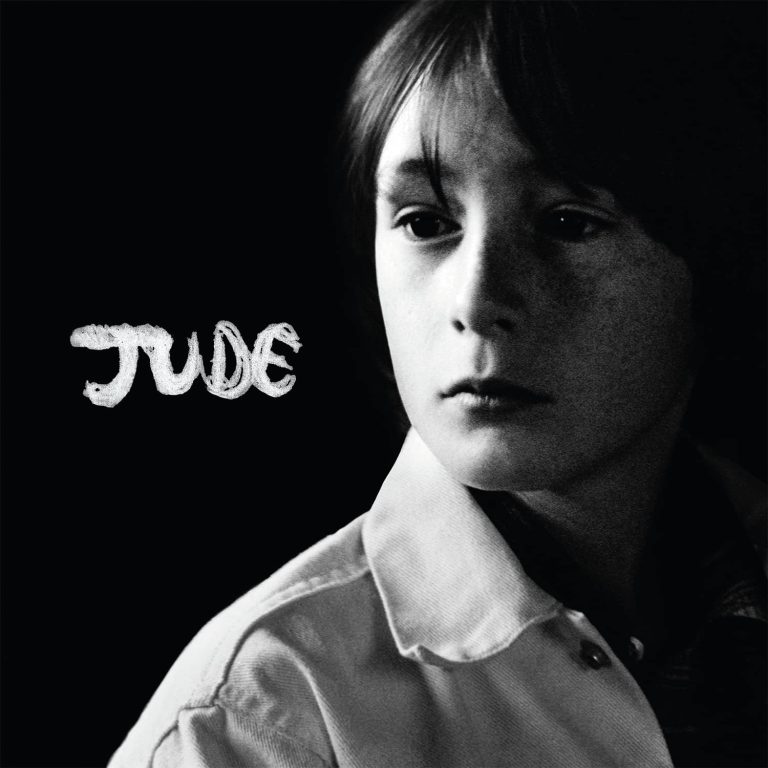 "When you hold a grudge or when there's negativity in your life, it doesn't necessarily hurt other people, it hurts you," Julian reflected. "And when you feel that damage on a physical and emotional level over the years, it can break you down. I haven't carried any negativity with me for a long, long time. But you still have to work through a few knots here and there, just to relax properly. And I think probably the last few years have done that for me." He's gone so far as to change his name, after also being called John for much of his life.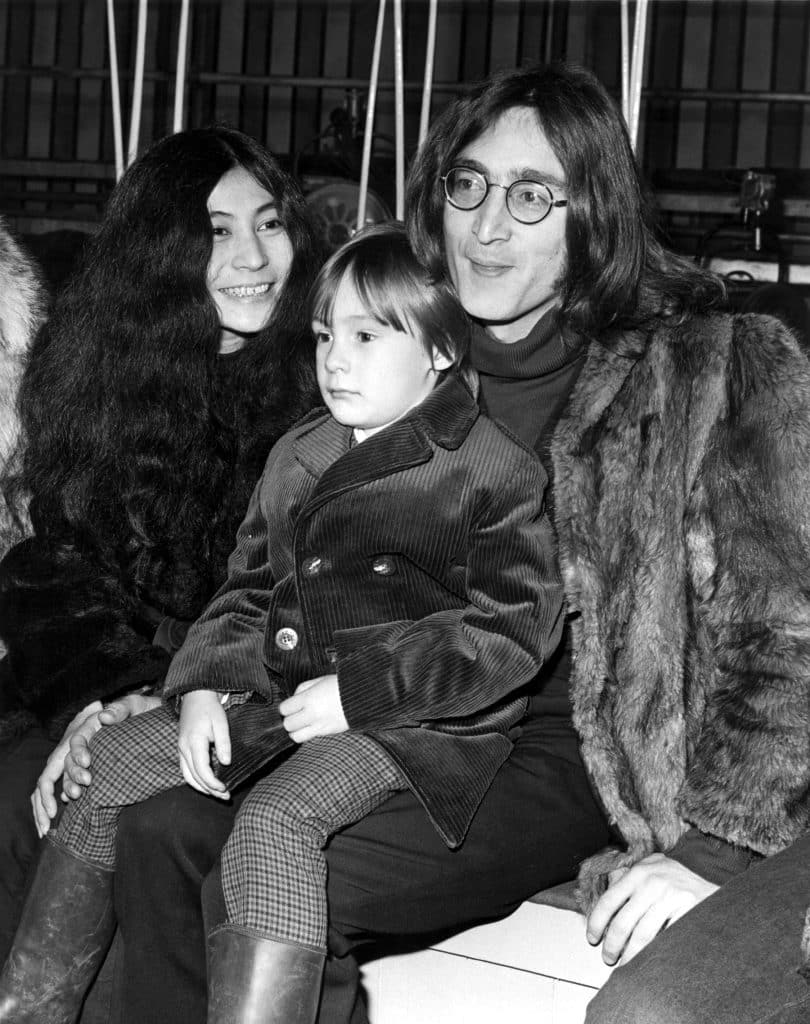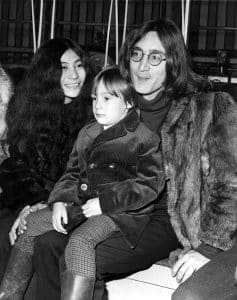 However, Julian assures, he has "resolved many issues way back when" with his father, even before completing Jude. This was not necessarily easy, since once Lennon split from his wife Cynthia, he and Julian "saw each other a couple of times." Just as the past is bleeding into the present, most of Julian's songs in Jude are new but some were written three decades ago. By doing this and embracing the album name, he is telling the world he is "absolutely comfortable" with his place in it. Reaching this place of contentment has been a goal of his, as Julian admits he has long wanted to be "good all the way down the line these days."
Will you be listening to Jude?