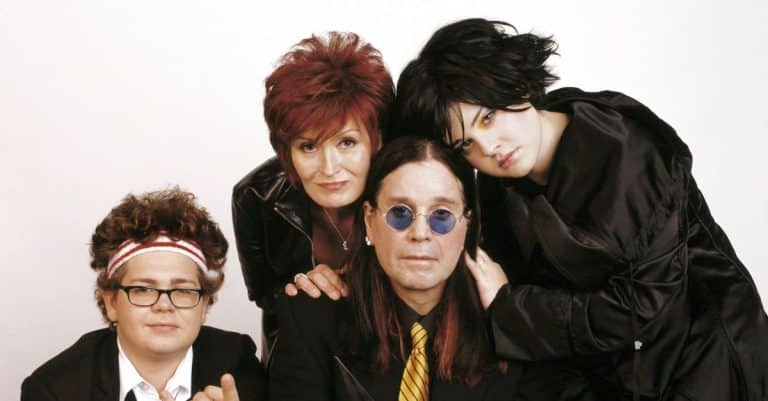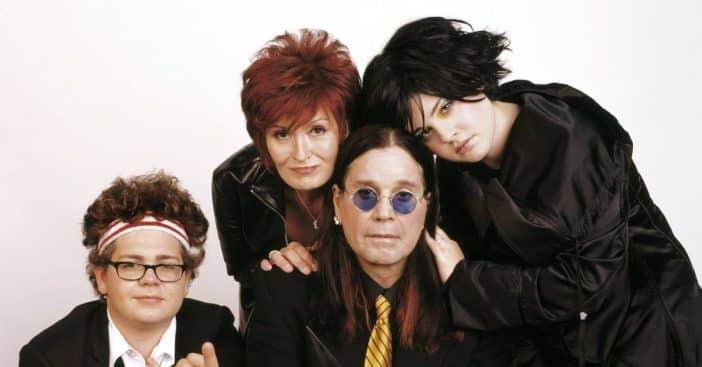 This week Ozzy Osbourne shared the news that he is no longer able to tour. He had to cancel his upcoming tour dates and officially retired from performing due to his health. Ozzy had been talking about getting back on the stage and was hopeful for the future. So, the recent news was not only devastating to the fans but to Ozzy himself.
Even though his touring days are over, Ozzy and his family still plan on moving forward with their reality show. It is a reboot of sorts of their original series The Osbournes but this one is called Home to Roost. Home to Roost will feature Ozzy's wife Sharon and some of their children.
'The Osbournes' reboot show 'Home to Roost' is still coming soon despite Ozzy's retirement from touring
The show will share their move back to the UK as well as celebrations including Sharon's 70th birthday and daughter Kelly's first child. It will air on BBC and BBC Documentary Head of Commissioning Clare Sillary said the show will give fans "funny, moving and honest insight into [the Osbournes'] new lives in the UK."
Ozzy previously talked about how nervous he was to go back on television. He explained, "There is rock 'n' roll fame which is pretty intense, but that Osbourne level was just unbelievable. The kids paid for it. They all ended up doing drugs. Jack got clean and sober on that show, Kelly messed up on that show, I was messed up, and Sharon got cancer."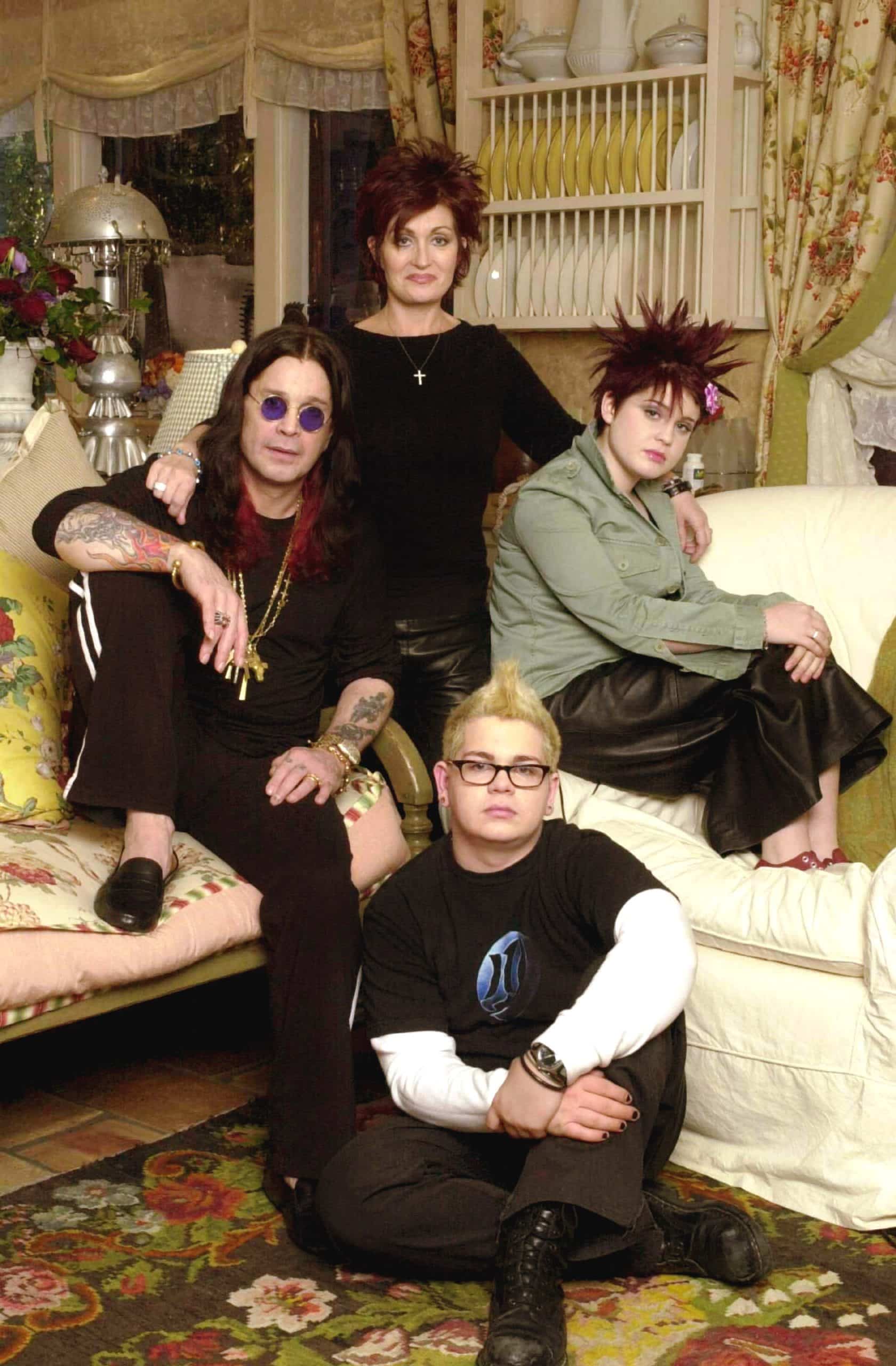 Now, the family is about twenty years older and the show will likely be very different from the 2000s MTV version. Are you excited to watch their new show?