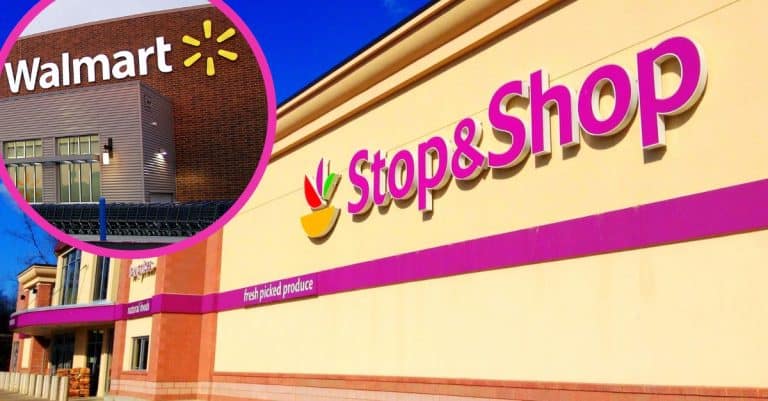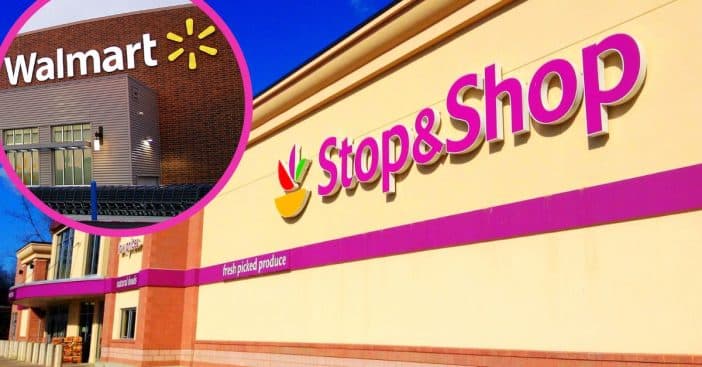 Stop & Shop customers will see a new surcharge added to their final shopping bill. From its beginnings in 1892 to today, Stop & Shop has opened over 400 stores, predominantly in the northeast. Those east coast shoppers will have to pay a 10-cent surcharge at checkout if they want to use paper bags at checkout.
Walmart shoppers will also face a surcharge, albeit for a different reason and from a different source. Feeling hungry? Shoppers may head to a Walmart bakery section, where they can get all sorts of pastries. But any customers who buy a custom sheet cake will face a surcharge for their dessert. Traditionally, Walmart's sheet cakes do not cost more for personalization – but the price goes up in other, discrete ways. Here's what to keep in mind when shopping at either grocery chain.
Stop & Shop has a surcharge for paper bags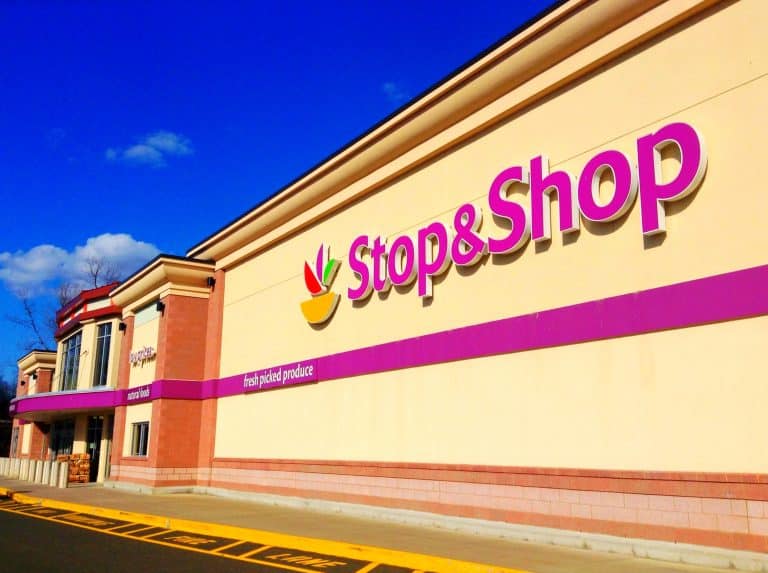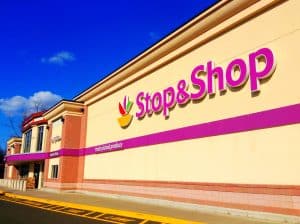 Back in 2019, Stop & Shop announced plans to completely eliminate single-use plastic bags from its Connecticut stores. Jump to this summer, and that goal has extended to all locations by July. As part of this initiative, Stop & Shop will charge customers a 10 cent surcharge per paper bag. Wcvb-tv reports that the fee will be taxable.
Stop & Shop stores are located throughout Massachusetts, Rhode Island, Connecticut, New Jersey, and New York. Laws regarding plastic bags vary by state and even within each state from city to city. The Sierra Club reports that as of May, 157 of 351 Massachusetts cities have rules on the books to limit the presence of single-use plastic bags.
Alternatively, the chain sells reusable bags for 10 cents.
Like at Stop & Shop, Walmart shoppers will also face a surcharge to satiate their sweet tooth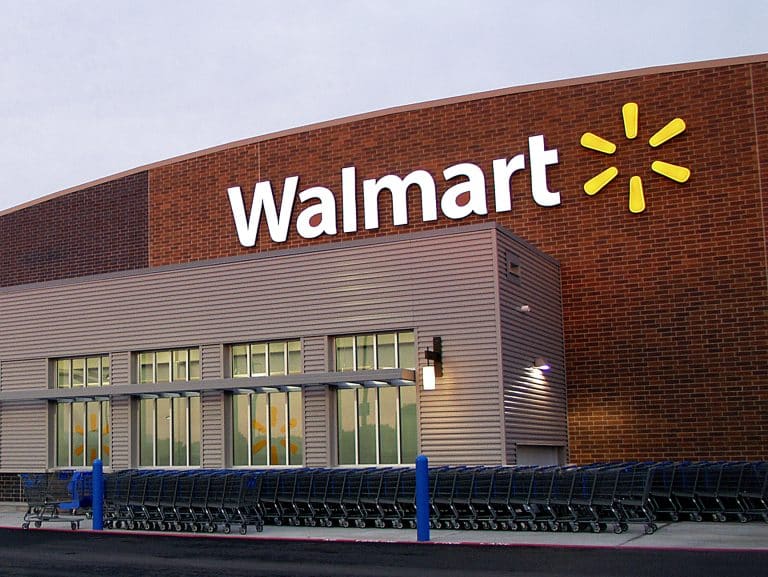 Walmart is also participating in the effort to remove plastic bags from grocery stores, partially dependent upon location and each state's policy. Unlike the more regionally exclusive Stop & Shop, Walmart has around 4,624 locations across the whole United States, so the rules are subject to change. Back in January, Walmart announced it would start charging for bags at 200 of its stores.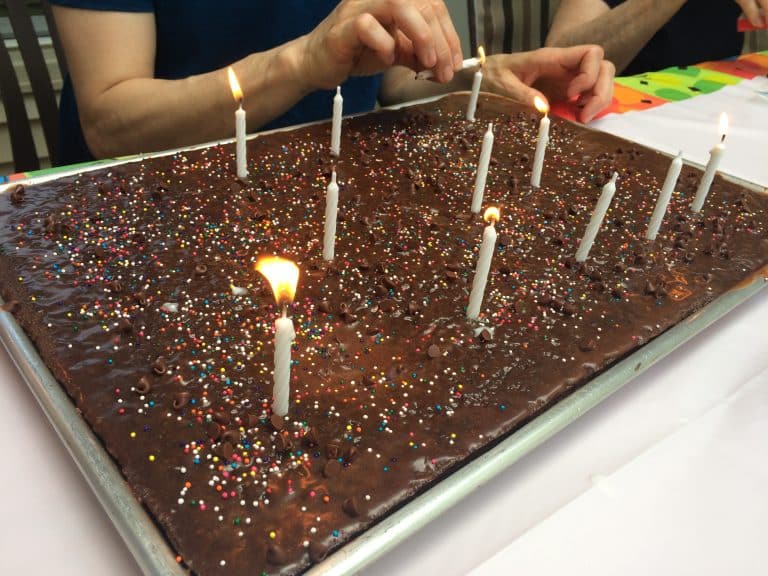 "Beginning Sunday, Jan. 1, 2023, Walmart stores in Colorado will no longer provide single-use plastic or paper bags at checkout or pickup. Delivery will shift to paper bags," explained Lauren Willis, global communications director for Walmart's western U.S. presence. Similarly to Stop & Shop, customers will face a 10 cent surcharge for every paper bag they need if they don't bring their own bags.
On top of this, Walmart is upping the price of its highly popular sheet cake. Walmart cakes are repeatedly taste-tested to nail that best flavor, making them a popular purchase item. It offers a "build your own" sheet cake option, which starts at $10.98 for one that serves 12, and $49.96 for one that serves 100. The total price is put forth, but once customers get fancy with the filling, there is a $3 surcharge – no matter the filling. To avoid this charge, customers would have to not add a filling.