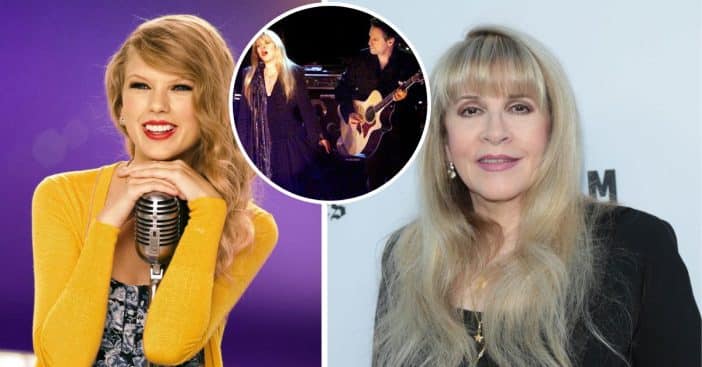 Stevie Nicks is admittedly a big fan of Taylor Swift, especially after one of Swift's songs helped her get through a tough time. The Fleetwood Mac group member thanked Swift at a recent performance in Atlanta for writing "You're on Your Own, Kid," revealing that it helped her grieve her bandmate and friend, Christine McVie.
"Thank you to Taylor Swift for doing a favor for me, and that is, writing a song called 'You're on Your Own, Kid,' That is the sadness of how I feel," Nicks said while on stage.
Nicks and McVie were very close friends despite separating
🎵| Stevie Nicks thanking @taylorswift13 at her concert tonight in Atlanta for writing "You're On Your Own, Kid" and said it's how she feels without Christine McVie. pic.twitter.com/eGZHljrJRE

— Taylor Swift Updates 🏟️💜 (@swifferupdates) May 23, 2023
Nicks went on to reflect on her friendship with Mcvie and how peaceful their relationship was. "Even on the other side of the world, we didn't have to talk on the phone. And then we'd go back to Fleetwood Mac, and we'd walk in and just be like, 'Little sister, how are you,'" Nicks recalled. "It was like never a minute had passed. Never an argument in our entire 47 years."
McVie died at the age of 79 after a stroke. However, the secondary cause of his death was discovered to be cancer. The members of Fleetwood Mac released a joint statement to mourn the passing of their Songbird. "She was truly one-of-a-kind, special and talented beyond measure, the best musician anyone could have in their band and the best friend anyone could have in their life," the statement read.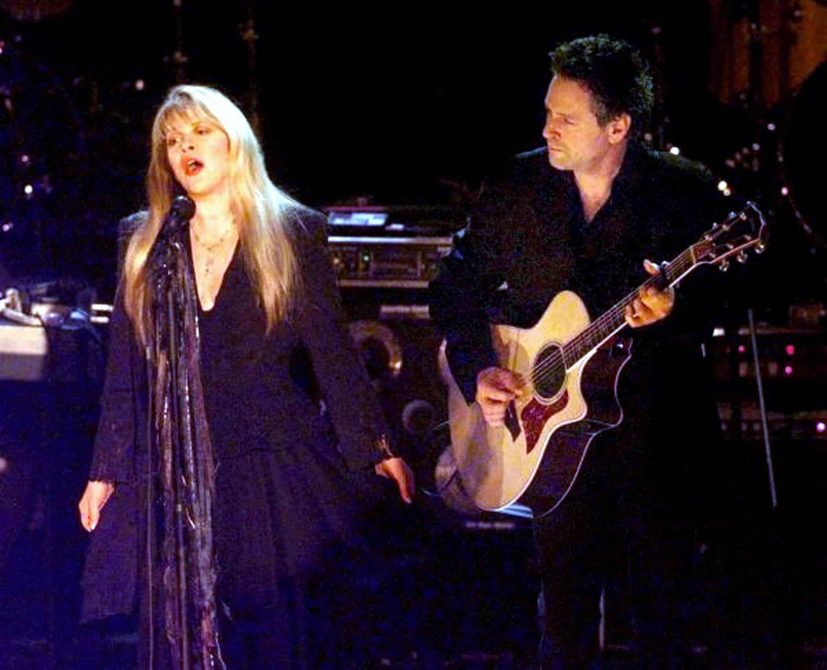 Nicks's thoughts on Swift's 'Midnights' track
Nicks revealed that she personally understood how the loneliness described in Swift's newest track felt. "The two of us were on our own, kids. We always were. And now, I'm having to learn to be on my own, kid, by myself. You helped me to do that. Thank you," Nicks said. "You Are Your Own Kid's" chorus.
The song was produced and co-written by Jack Antonoff for Swift's 10th studio album. In tribute to McVie, Nicks wrote lyrics from the "Hallelujah" song by Haim in a heartfelt note. "You were there to protect me like a shield/ Long hair, running with me through the field/ Everywhere, you've been with me all along," she wrote.
"See you on the other side, my love. Don't forget me," Nicks added.