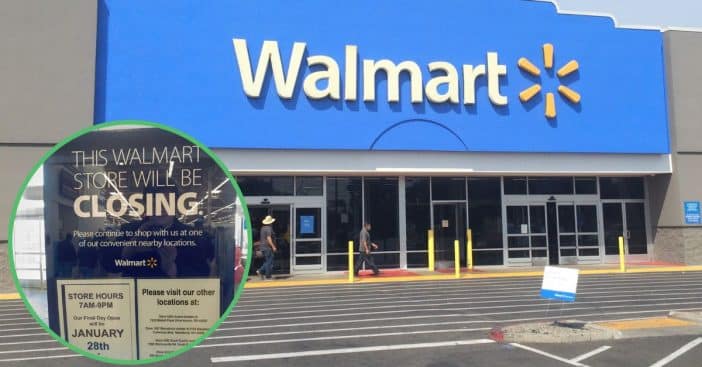 Walmart is the next retail store that is on the store-closing bandwagon as it starts to wind down on stores that are considered "underperforming." Walmart will be closing five of its locations citing poor financial performance at each of the stores.
Moreover, they are ending their nine-year experiment with two pick-up-only locations in Illinois and Arkansas. Check out the list below to see if your location made the cut.
Check out the full list of Walmart stores closing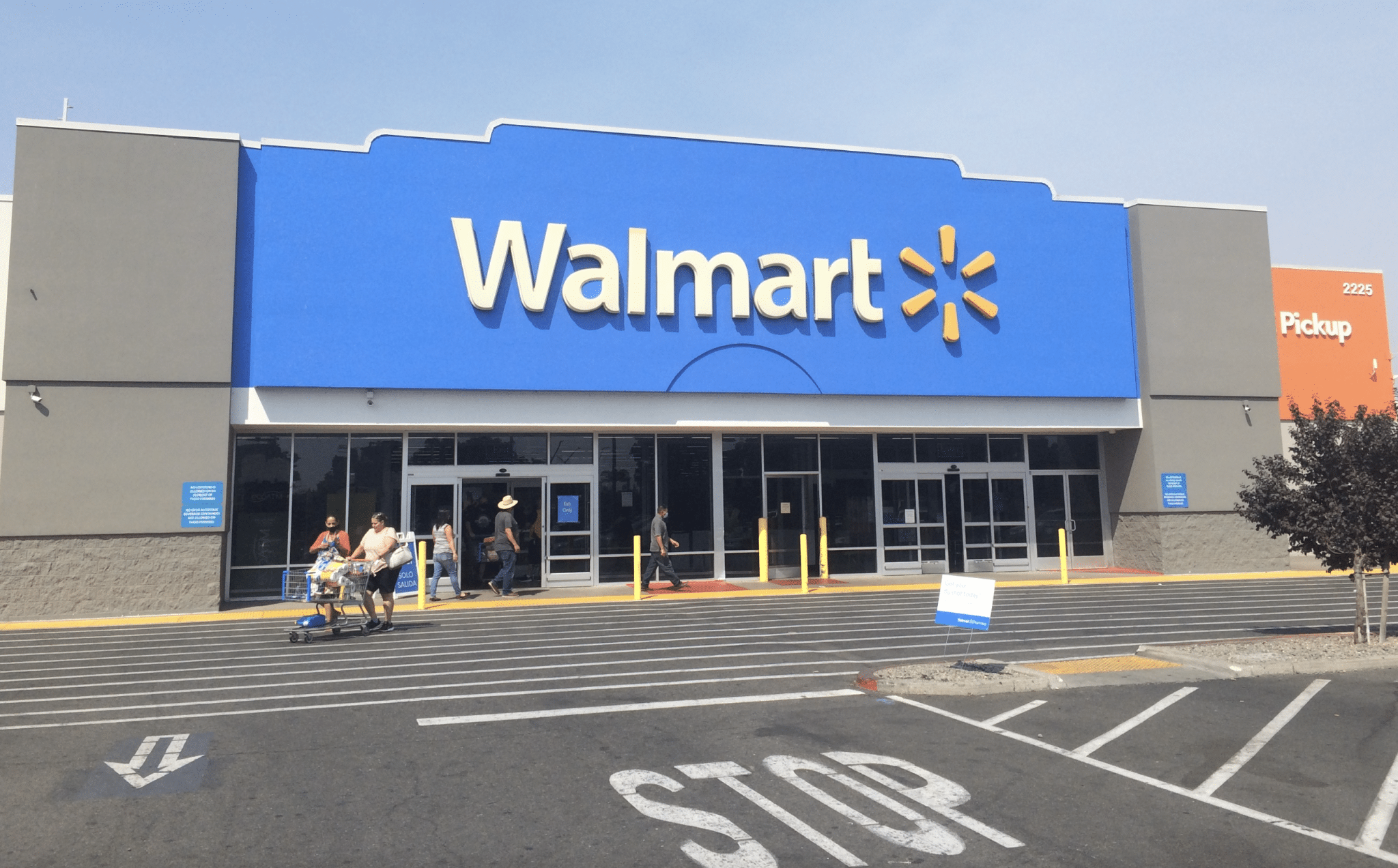 Arkansas:
3701 SE Dodson Road, Bentonville (Pick-up only concept)
Florida:
6900 US Highway 19 North, Pinellas Park (Neighborhood Market concept)
Illinois:
17550 South Halsted St, Homewood
12690 S. Route 59, Plainfield
840 N. McCormick Blvd, Lincolnwood (Pick-up only concept)
New Mexico:
301 San Mateo Blvd. SE, Albuquerque
Wisconsin:
10330 W. Silver Spring Dr, Milwaukee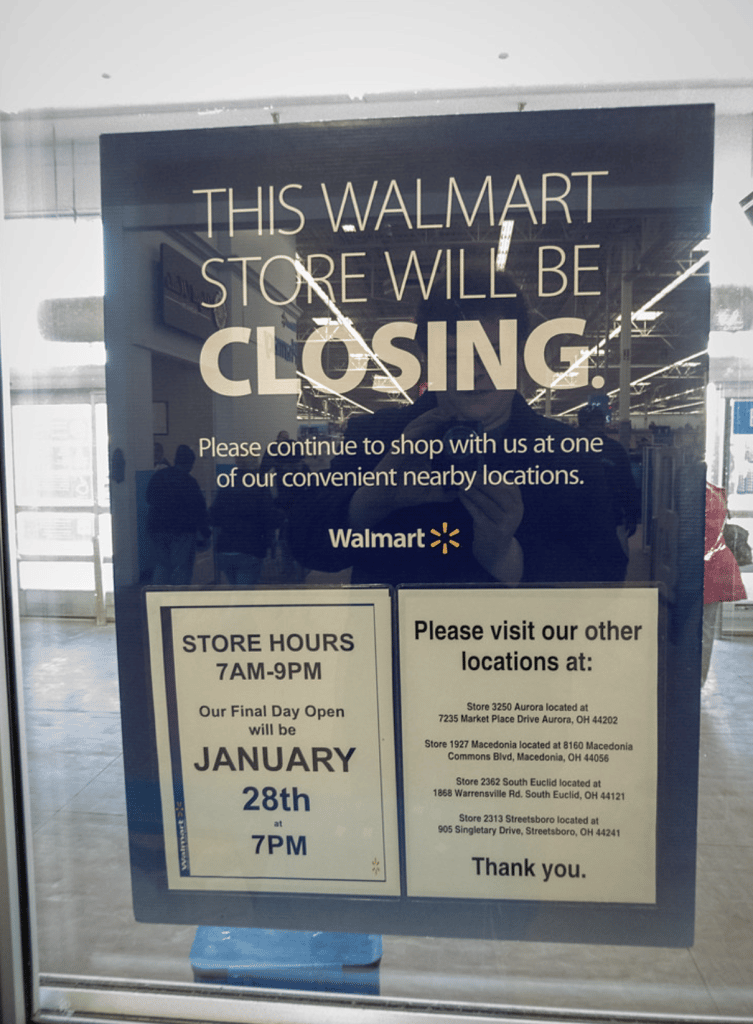 As aforementioned, Walmart is just one of the retailers that are in the midst of closing locations right now. Another well-known and beloved store, Bed Bath & Beyond, has been closing several of its locations over the last year or so. On top of the COVID pandemic shifting how people shop and moving to mostly online, the vast majority of people had already been moving towards online shopping—it's possible the pandemic just accelerated that, and as a result, retail store locations are seeing poorer performance across the board.