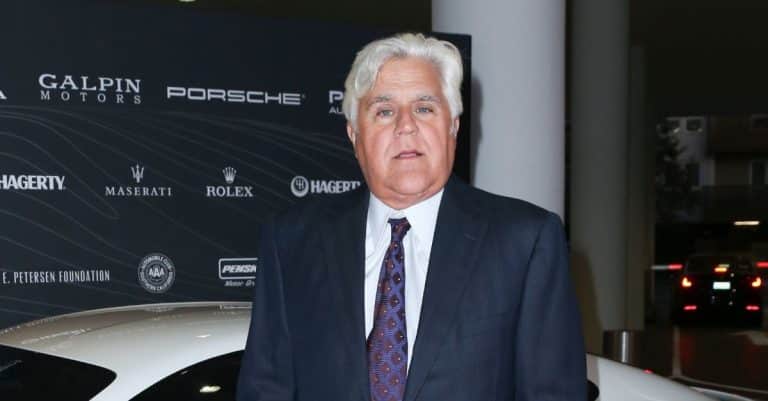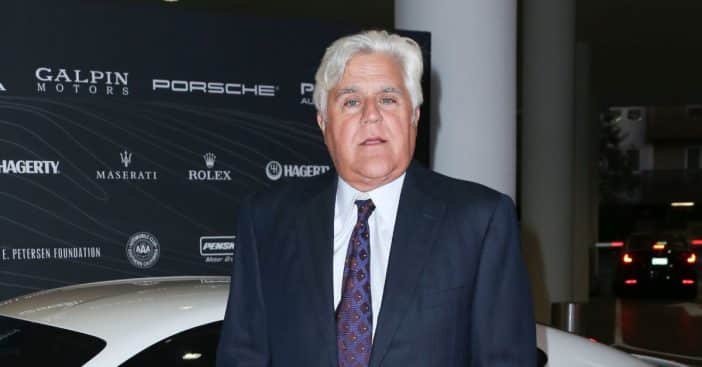 Recently, while reflecting on his life, Jay Leno recently recalled his experience of the two famous accidents he was involved in. The 73-year-old suffered serious burns after a gasoline fire erupted at his Burbank garage. Less than two months later, Leno had a motorcycle accident that left him with two broken ribs, two kneecaps, and a collarbone.
In an interview with Fox News Digital while gracing the red carpet for the Hot Wheels: Ultimate Challenge, the TV personality revealed that he is thankful for being alive. "First of all, they're accidents. If they were deliberate, I would be complaining. Ya, the guy deliberately set me on fire," Leno said. "Look, I've been extremely lucky in my life, you know, and even though the accidents weren't fun, I was still pretty lucky. I didn't lose an eye, I'm not horribly disfigured … well, just regular disfigured. I've got a lot to be grateful for."
Jay Leno confessed that he got plastic surgery for a new ear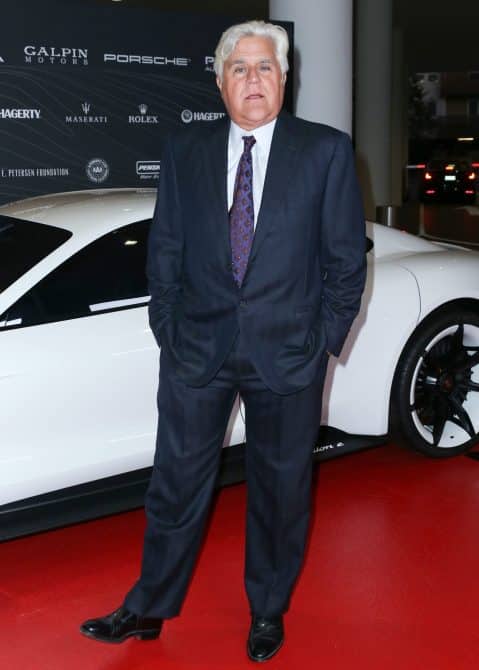 Following the fire incident, Leno underwent two surgical procedures, which included a "surgical excision and grafting procedure." The TV personality was also placed in a hyperbaric chamber to improve blood circulation and reduce bacterial presence.
He further disclosed that he got a "brand new ear" because the burns to his ear area were so fatal. "Oh ya, it's a brand-new ear," Leno admitted. "When in a fire, ear is just flesh … they kind of made a new one for me."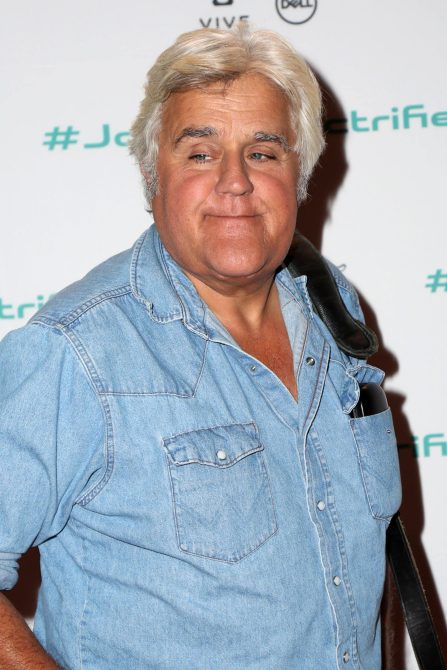 Jay Leno talks about his second accident.
In an interview with the Las Vegas Review Journal, Leno recounted the events of the motorcycle accident that took place in January. He revealed that he was test-riding a 1940 Indian motorcycle when he detected the distinct odor of a gas leak which made him decide to navigate through an alternative road.
"I turned down a side street and cut through a parking lot, and unbeknownst to me, some guy had a wire strung across the parking lot but with no flag hanging from it," Leno told the publication. "I didn't see it until it was too late. It just clothesline me and, boom, knocked me off the bike. The bike kept going, and you know how that works out."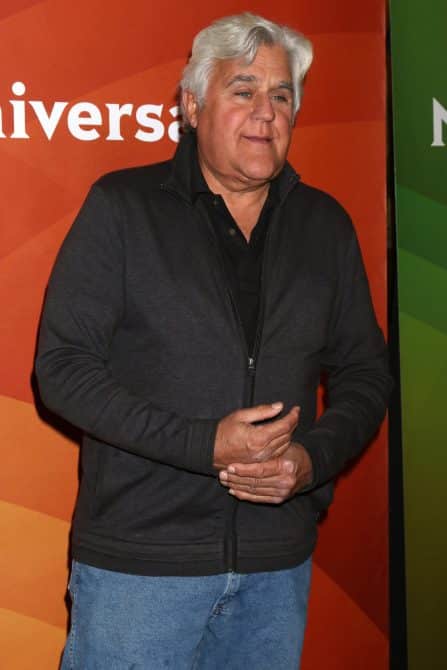 However, Leno sustained some major injuries from the incident. "First of all, in Hollywood – it's only how you look, nobody cares how you feel like," he confessed. "I mean I still have a broken collar bone, two broken ribs, and two cracked kneecaps, but I'm getting around."