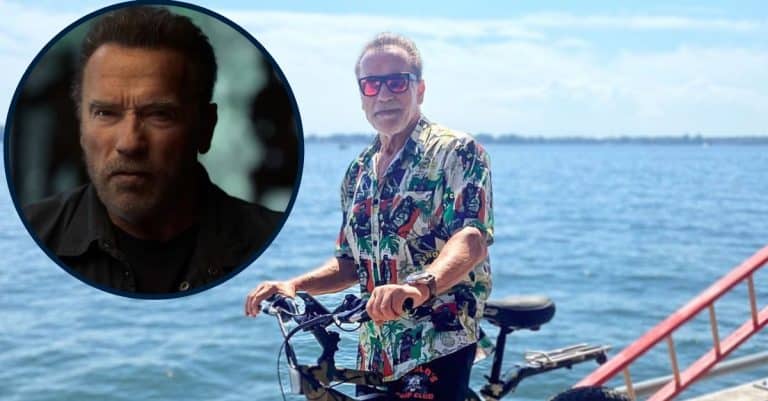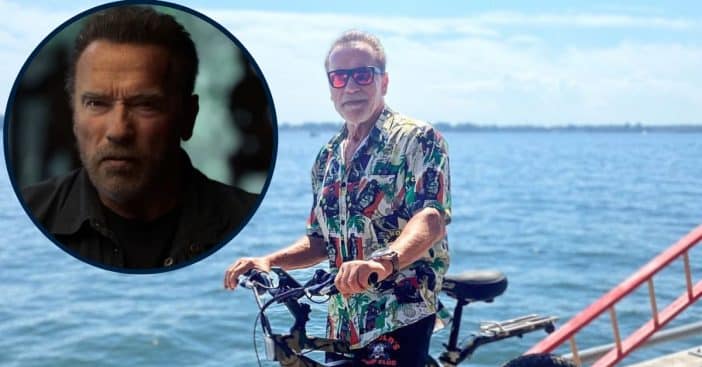 Arnold Schwarzenegger has had a highly successful life, moving from Mr. Universe to become a prominent A-list actor and eventually rising to the position of California governor. However, despite all the accolades, his highly publicized cheating scandal has left the most lasting impression on people. Earlier in 2011, it was revealed that The Terminator star had an affair with the family's housekeeper which resulted in the birth of his son Joseph Baena and the subsequent end of his marriage to ex-wife Maria Shriver.
Now, at the age of 75, Schwarzenegger is courageously confronting that pivotal moment in his life through a thought-provoking three-part documentary, Arnold, that is set to premiere on Netflix on June 7th. In the trailer that was released recently, the actor opens up and revisits the complexities of that period, offering viewers an intimate and reflective exploration of his personal journey.
Arnold Schwarzenegger says his mistakes affected his family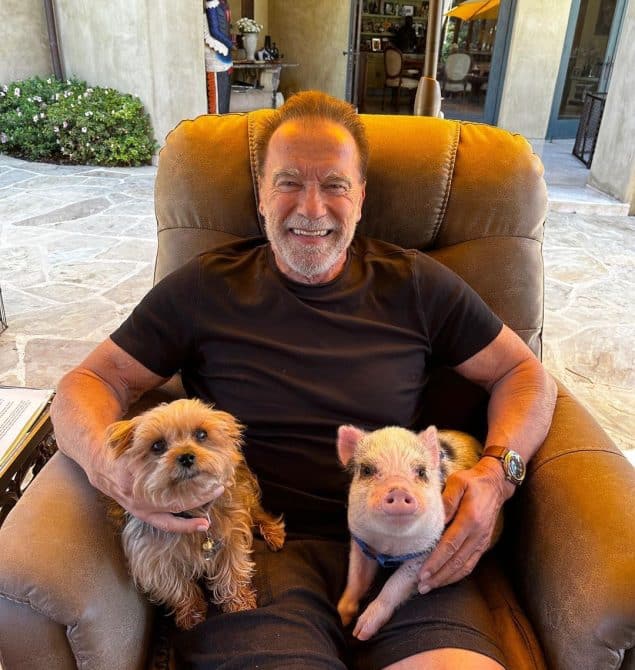 In July 2011, Shriver, who had been married to Schwarzenegger for about two and a half decades, initiated divorce proceedings two months after the 75-year-old publicly confessed to having affairs with several women and also fathering another child outside of his marriage. The divorce between the former couple was officially completed in December 2021.
In the teaser, which chronicles the period when Schwarzenegger was dealing with his sex scandal, the actor disclosed that it was a very difficult time for him and his family. "People will remember my successes, and they will also remember those failures," he confessed in the video. "It was very tough on my marriage, on my relationship with the kids. I have caused enough pain for my family that I will have to live with it for the rest of my life."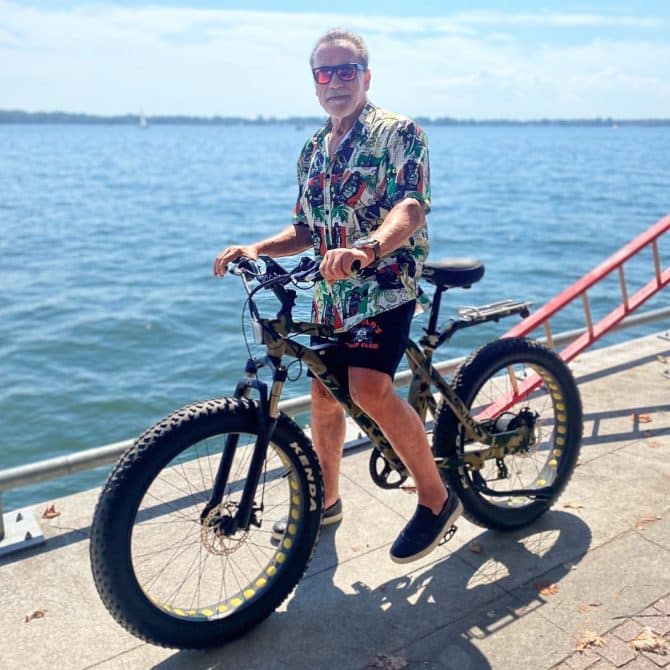 Arnold Schwarzenegger gives reasons for his long career
Also, in the teaser, the actor explained that he was able to survive the challenges he faced in his career because he was very determined to be successful. "Well, because my vision didn't talk about giving up," Schwarzenegger admitted. "My vision was climbing that mountain."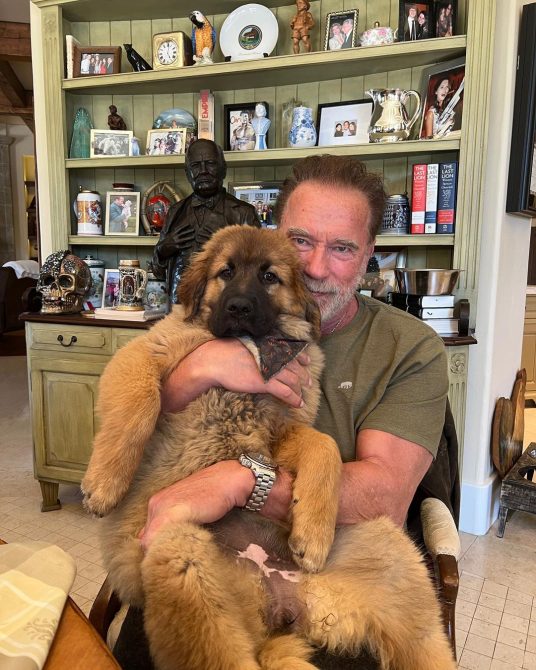 Schwarzenegger also further stated that his political career was born out of his desire to create solutions and his bid to accomplish what was deemed unachievable. "There is problems and problems […]," he said. "But I want to do the things that everyone calls impossible."