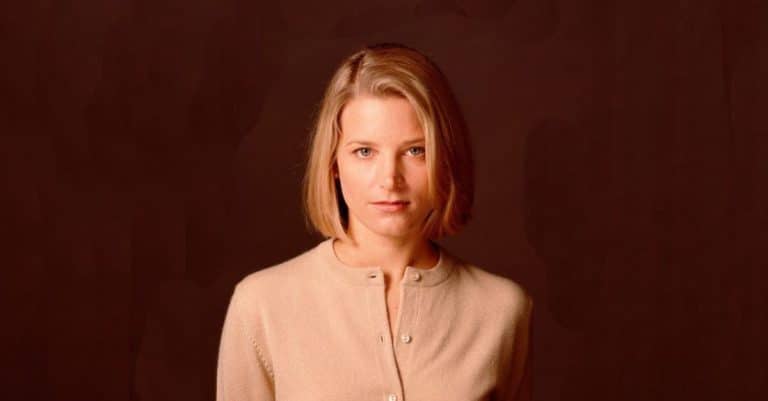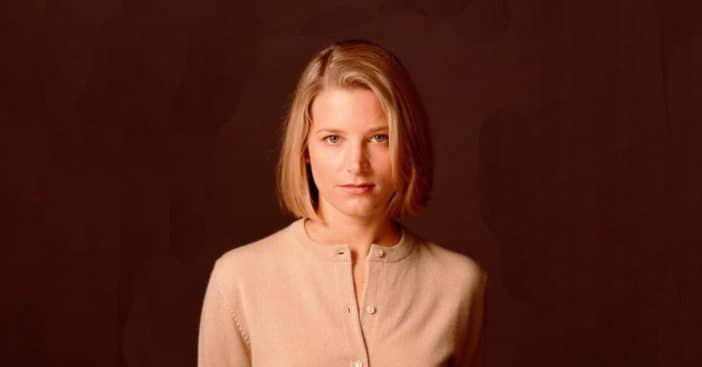 Bridget Fonda made her acting debut in her father Peter Fonda's 1969 film Easy Rider as "Child in Commune." However, her breakthrough role came in 1990 when she starred in The Godfather Part III. Surprisingly, early in the 2000s she chose to take a step back from the spotlight and embraced a more private life with rare public appearances.
Her credits include brilliant performances in movies like Single White Female (1992), Singles (1992), Point of No Return (1993), It Could Happen to You (1994), Jackie Brown (1997), A Simple Plan (1998), Lake Placid (1999), and Kiss of the Dragon (2001).
Bridget Fonda looks different as she is spotted on the streets of Los Angeles
View this post on Instagram
Fonda, who has been retired for over two decades, was recently spotted in Los Angeles. During this rare sighting, it was rumored that she had dropped by to visit a close friend in the vicinity. The renowned actress displayed a rather distinct appearance, donning a casual yet stylish ensemble.
She wore a grey T-shirt which had a Mickey Mouse design imprint and complemented it with a pair of dark pants. The 59-year-old opted for grey sneakers, while further enhancing her overall look with a pair of gloves, which added a fashionable touch to her outfit.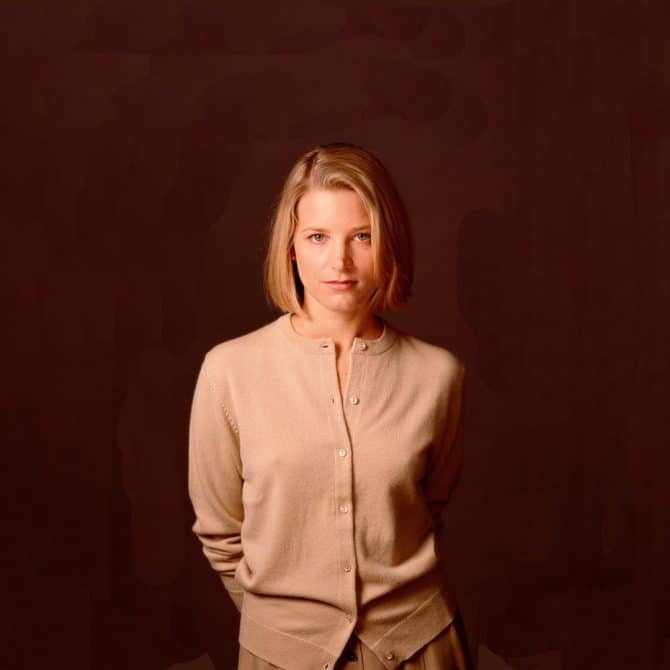 She had previously made public appearances
Fonda was characterized as "reclusive" in the years after her retirement from the acting world and was first spotted in September of 2022 after twelve years. The actress further surprised everyone once more when she made a second appearance earlier this year.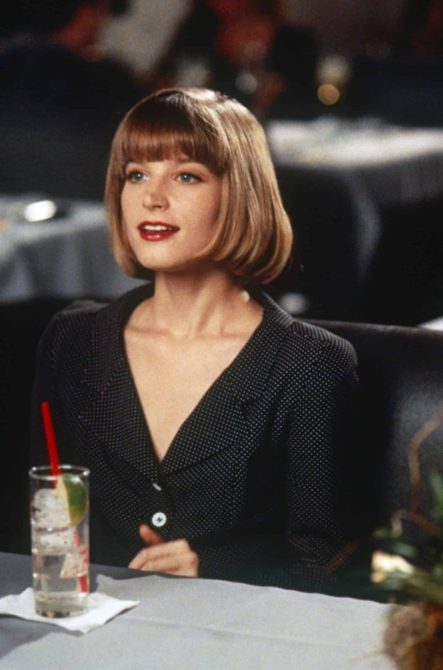 During her April appearance, Fonda — granddaughter to Henry Fonda and niece to Jane — rocked her signature hairstyle (ponytail) while wearing an oversized white sweater on top of sleek black pants.  She complemented the look with navy sneakers and a black crossbody paired with black-rimmed eyeglasses.